Marketing
5 Effective Ways to Reach Your Target Audience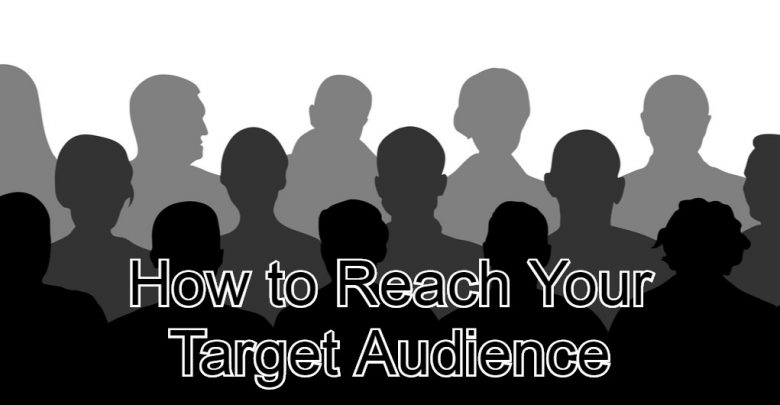 Reaching the target audience effectively is one of the biggest challenges today's small businesses and marketers face. As the core purpose of marketing efforts is to get your corporate message to the right audience, you should learn effective ways to reach your target audience to get the desired outcomes. When you market your brand or products in front of the wrong group of people, it ends up wasting both business money and time.
The target audience or the right customers are individuals or groups of people that are most likely to be interested in the products or services you are selling. Almost all marketing efforts revolve around determining the ideal customers and grabbing their attention towards your products or services.
Steps You Must Take To Reach Your Target Customer
There are several things you need to consider before you market your business, products or services. To help you get started rightly, here we have listed some effective ways you can employ to reach your target audience efficiently.
1- Accept That You Have a Particular Audience for your Products or Services
Almost all businesses and brands have a specific group of people or individuals they target as it is rare to have a product or service for a general audience. That's why you need to accept that you have a particular audience to solve their issueless or problems with your product or services. It helps you determine the right customers for your product/service and choose the right marketing mediums and tactics to present your offerings in front of that audience.
2- Define Your Target Audience
In order to get your message in front of the right customers, you need to define your target audience and understand their needs & requirements. Creating a customer persona is the best way to define your audience. You can do this by creating a list of their demographic and psychographic attributes and preferences to gain better insights into their interests and needs. After that, you can effectively market your products or business only to people who are most likely to be interested in spending money on your products. As a result, there will be higher chances of converting them into leads and customers.
3- Create Informative and Relevant Content
Creating and publishing informative and relevant content is one of the effective ways to reach your target audience in the best possible way. Choose the topic that is of interest to your target audience and create problem-solving, engaging, and easy to consume content to grab their attention effectually. The more relevant, interesting, and useful your content is, the better you will be able to reach your target audience and engage them with your brand or business. Whether it is your website, business blog, or social media profiles, you should be publishing content consistently for better audience engagement and boosted conversion.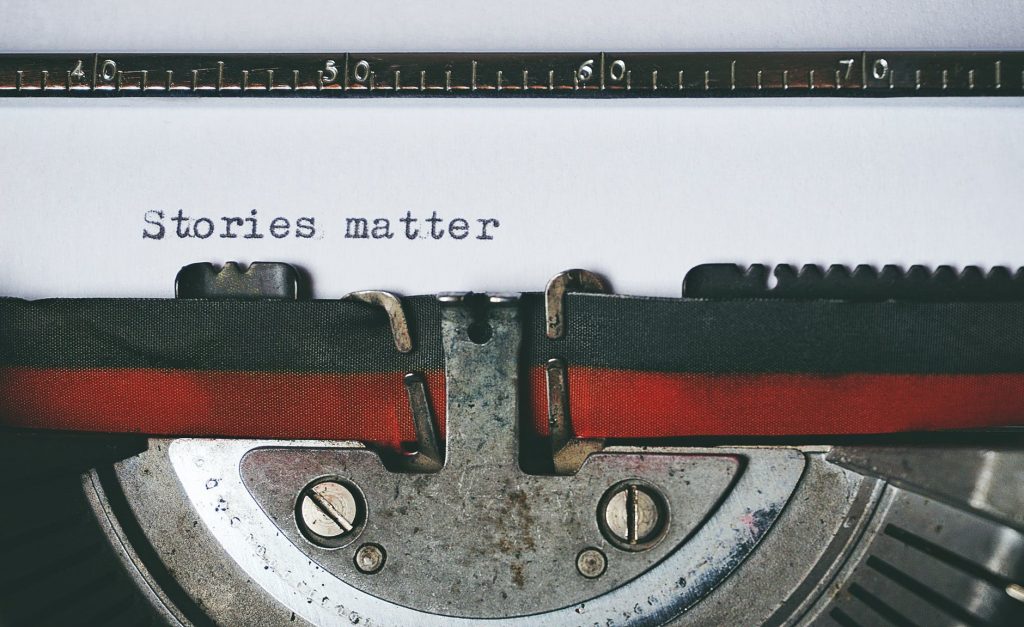 4- Choose the Best Medium to Communicate
In this digital era of life, there are a lot of channels that business owners and marketing companies can use to market their products and communicate to the target audience effectively. Hence, you should choose the best mediums and channels to reach and connect with your audience to achieve the desired outcomes. Mobile responsive websites, business blogs, social media profiles, AI chatbots, and mobile apps are some of the best and most commonly used marketing and communication channels that all businesses can make use of. Social media is an ideal marketing channel that a brand or business cannot afford to ignore because everyone is on social media these days. It not only helps you promote your brand, products, or services but enables you to listen to your customers and resolve their queries as soon as possible.
5- Evaluate Your Marketing Efforts
Oftentimes, small businesses and marketers send their corporate messages and ads with a particular audience in mind. But later they realize that a different group of od individuals is showing more interest in your brand or products than they initially targeted. It is the place where evaluating your marketing efforts comes into play and helps you target the right people in your next marketing campaigns. The best thing about digital marketing is that you can easily track it to find out how it is performing and how you can improve to get your message across to the right and interested people. It helps you adjust your marketing strategies accordingly to reach your target audience effectively by using the right marketing mediums and channels.