Facebook
How Can You Use Facebook Efficiently?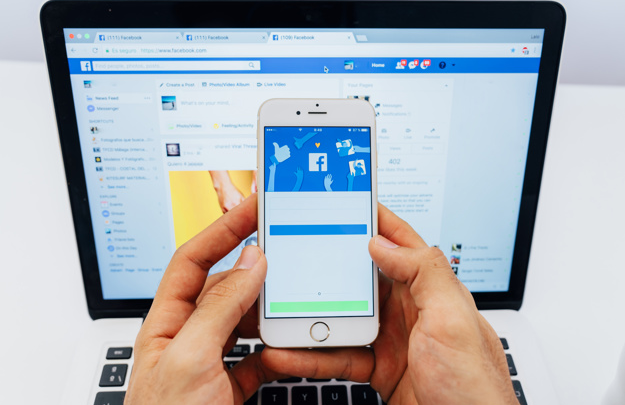 There are different methods by which you can use Facebook for business purposes. Facebook is excellent for social media; it delivers you all the news and the gossip that are brewing all over the world. But this platform can also be used for business and trust me you will make success once you efficiently use Facebook.
Facebook will allow you to open your viewer base multiple times than your existing rate. Once you start using Facebook as another go-to place for marketing you will see that your responses are increasing every minute. The only concern that you will be left with is, posting content that is relevant and liked by the people. Apart from that, the platform will pretty much do everything for you.
Facebook For Business Purposes
Facebook is a splendid application for reaching out to huge crowds and turning their focus on your products or services. Facebook's introduction of the marketplace has brought about a significant change in the way people used to do business. There are other benefits as well, but we will talk about them later.
Facebook– Facebook as a platform will allow you to advertise your products and/or services directly. These ads will appear on the screens of your target audience, for them to make a decision. These are pay per clicks or full-fledged advertisements.

Page- On Facebook, you will also be able to use a page to post your content and advertisements. This will help your target audience to meet your brand vividly. The content that you post should have some relevance to your target audience. The content can be anything: an image, video, written, illustrations, infographics, literally anything that attracts people. But, you will not be allowed to make any grammatical errors or use abusive language.   
 
Groups– There are different groups all over Facebook. You can either join one of the Facebook groups or create your own. This will help you understand your audience better. You will also be able to take their review and run a survey checking how many like your products or services. These groups are private and only the admin can invite others into them. Even though you will get to promote your products or services, you will not be reaching many. However, it can get effective once your group members start sharing your brand with their friends and family recommending them to use it. You have to ask people to share the idea and keep them involved in activities they like staying engaged in.

MarketPlace– Facebook's introduction to the marketplace has allowed a lot of small businesses to expand locally. Here you will be able to post pictures, videos, and descriptions of your products or services. People will be visiting and checking out the price and discounts that you are offering. Since it's a marketplace inside a social media app, there will be high customer retention.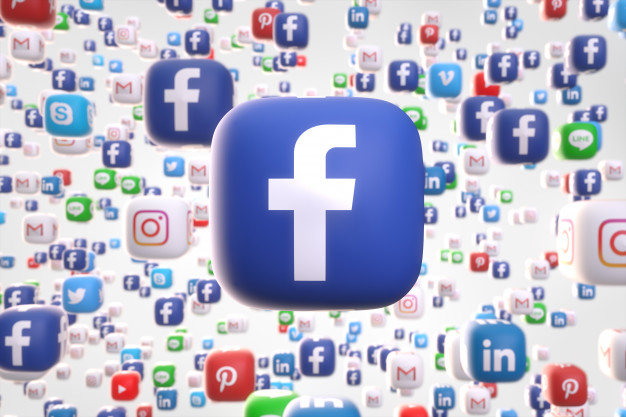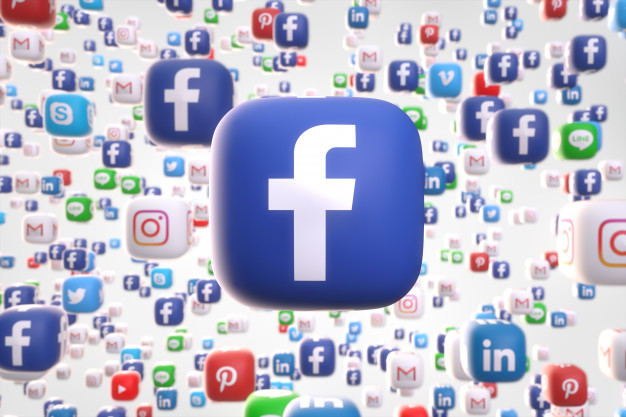 A Successful Advertiser
If you want to be successful in advertising your product or services efficiently, then you will have to be a really good marketer. An audience can be kept engaged, by different kinds of posts. But people will only enjoy the ones that are useful to them or entertaining.
The company Old Spice, used a very interesting method of marketing that received a huge response and multiplied the number of followers over just a week. The story is- they posted an activity on Twitter i.e. anyone can ask a question to their Old Spice man from the advertisements. Many people responded with different questions, and Old Scope made a video of each response and later posted them on Twitter. Many retweeted their response, indirectly marketing Old Spice.
Conclusion
Do you see marketing can be so easy on a social media platform when a post can engage many? But Facebook can get expensive at times when you will need to boost your posts. At this time you can open an account here so that you can earn profits and invest them in your business marketing.