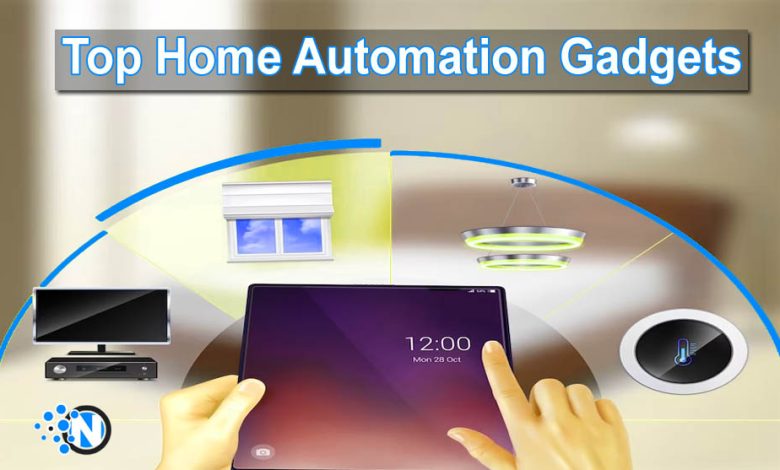 Home automation gadgets have transformed the way we are living in this modern world. In addition, with their exceptional features and outstanding functionalities, you can comfortably perform different hectic tasks. From cleaning to washing and cooking, these gadgets have impacted our lives seriously, bringing a flavor of entertainment and amusement. Further, technological advancements have developed and launched many devices into the market, making it tremendously easy to carry out everyday tasks. However, not everyone is worthy of delivering the desired outcomes. Therefore, we have developed this guide, highlighting the top 8 products you should own for convenience.
Top Home Automation Gadgets
After analyzing many products available in the market and further determining the best one among their respective categories, we have enlisted the following items. Thus, it allows you to have your hands on the best items.
1 – Lefant Robot Vacuum Cleaner
Cleaning the home is a must requirement and should be carried out daily in order to prevent the collection of extensive dung and garbage. However, traditional sweeping products are no longer beneficial as a professional has very little time to perform this activity. Lefant Robot Vacuum Cleaner is the top option to clean your home because of its high-end features and attributes. This automated cleaner doesn't require manual handling, so you need not worry about it. Other features are the following.
What We Like the Most?
Low Noise
Ergonomic Design
Alexa Control Present
Automatic Self-Charging
Strong Suction
What are the Cons?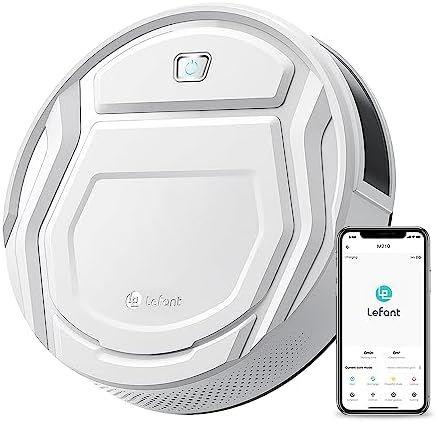 2 – Bose Home Speaker 500
Most people love to carry out their everyday tasks at home while listening to their favorite music. It not only pumps them to finish the tasks rapidly but also boosts their mood to relax their minds. If you also belong to such a class, Boss Home Speaker 500 could be the best option to go with. With its Bluetooth connectivity as well as Alexa control, you can listen to your favorite music without even touching the buttons.
Read More: Best Smart Speakers for Your Home
What We Like the Most?
Wall-To-Wall Stereo Sound
Alexa Integrated
Bluetooth 5.0 Connectivity
SimpleSync Technology
6 One-Touch Presets
What are the Cons?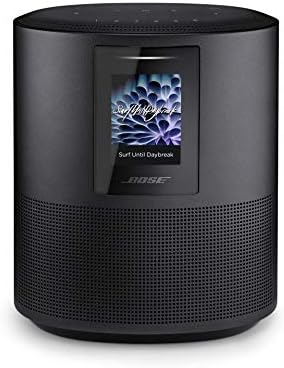 3 – EIGHTREE Smart Plug
One of the most common problems with smart and rechargeable devices comes because of over-charging. It happens when you forget to remove the charger from the socket, creating a lot of havoc. However, with the EIGHTREE smart plug, you will not experience this problem as it works with Alexa and Google Home, enabling you to set up a timer to stop such unnecessary charging circumstances. Additionally, it is highly compatible with all the devices.
What We Like the Most?
Supports 2.4 GHz Wi-Fi
High Compatibility
Alexa Supported
Quality Production
4 Packs
What are the Cons?
Malfunctioned Indicator Light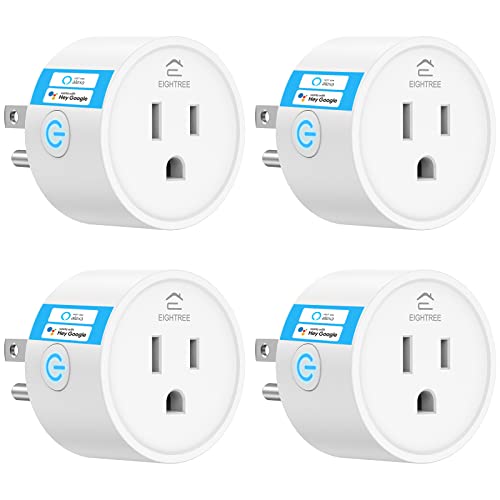 4 – WYZE Cam OG Security Camera
Security cameras are another crucial requirement for your home to prevent the risk of stealing and other robbing instances. Therefore, you must have your hands on the WYZE Cam OG camera because of its improved video quality and color night vision. Hence, you will be able to locate even every small movement precisely.
What We Like the Most?
High Water Proof Construction
Two Ways to Record Videos
40 lm Built-In Spotlight
Motion Detection Zones
Customizable Settings
What are the Cons?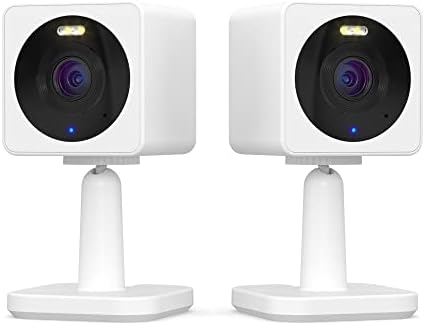 5 – Dermum Smart Lock
This product is also concerned with the security system of your home. If you are living in a home outside a residential area, there could be chances of losing the keys to the main door because of robbing or stealing. Consequently, anyone can easily claim all your accessories. On the other hand, having a Dermum smart lock can help you add an extra layer of security due to its keyless operation ability.
What We Like the Most?
Biometric Verification Present
Quality Keypad
1-Year Warranty
WiFi Gateway
Zinc Manufacturing
What are the Cons?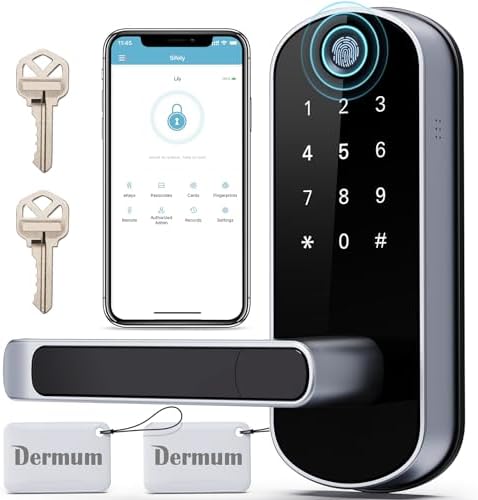 6 – Kasa Smart Bulbs
The days are gone when you have to move toward the electric board to enlighten your room because Kasa has launched smart bulbs into the market. In addition, with these high-end gadgets, you can illuminate your home with different LED colors. Thus, you can create a studio environment to make YouTube videos.
What We Like the Most?
850 Lumens
Full Color Changing
Less Power Consumption
Budget-Friendly
No Hub Required
What are the Cons?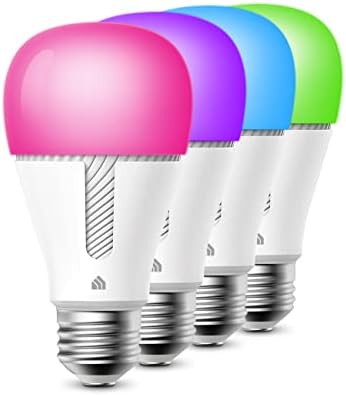 7 – Google Nest Learning Thermostat
The Google Nest learning thermostat is a brilliant home automation gadget featuring wireless connectivity options like Bluetooth and Wi-Fi. Besides regulating the temperature inside your room, you can adjust the heat or cold even after leaving the room. Above all, the ergonomic design lets you present this as a gift.
What We Like the Most?
Saves Energy History
Good Dimensions
Good Temperature Regulation
Home/Away Assist Options
Wireless Interconnect
What are the Cons?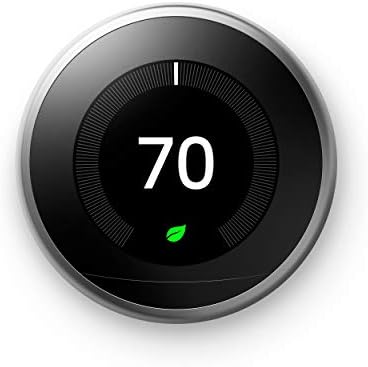 8 – SwitchBot Curtain Smart Electric Motor
Imagine you are sleeping peacefully and suddenly awakened because the sun's rays are hitting your face directly. You may suffer from this distraction if your curtains are not in front of the window. Moreover, it is one of the most painful tasks to do. Nevertheless, the Switchbot curtain electric motor can do this for you with the help of a mobile application.
What We Like the Most?
Rod2.0 Version
Timer Control
Compatible With Google Home
Lightweight
Brilliant App Compatibility
What are the Cons?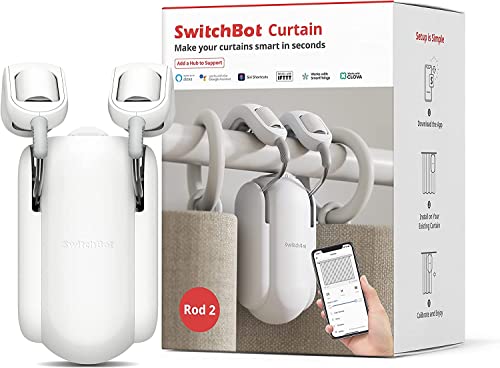 Final Verdicts
Home automation gadgets have seriously impacted the way you can manage daily tasks at home by delivering incredible convenience and other advantages. You can clean your home more swiftly than before. Similarly, the security cameras and keyless lock system let you improve the security around you and prevent robbing and stealing activities. Above all, technology items like smart bulbs, plugs, electric motors, and speakers take your experience to an advanced level by resonating with your preferences and accommodating your interests.