Laptops
Have You Seen These Official Laptops In 2021- The Latest Update!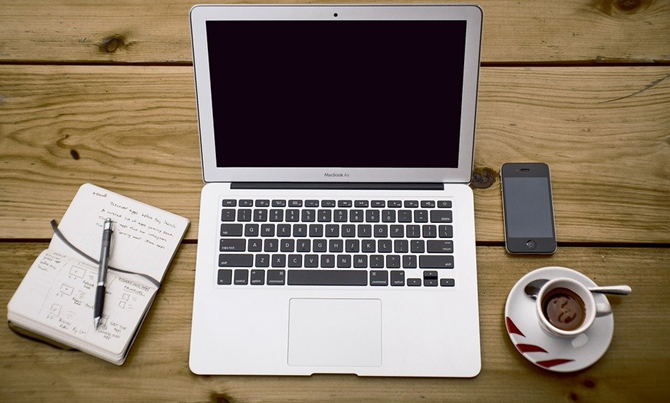 If you are reading this article, chances are you are looking for a new laptop for your office work, or you are someone who takes a keen interest in the tech industry. If so, then you have come to the right place. In this article, I am going to tell you about the best laptops in India as well as overall.
Ever since the COVID-19 Pandemic hit us hard, we have been busy working from home as going to the office has not been possible for most of us due to the lockdown scenario. Amid all these people have been quite busy purchasing the laptops best suited for office work.
In the lockdown, a lot of people have lost their jobs and are looking for ways to earn money passively. Some are turning to blogs, while others are turning to affiliate marketing. Because of this, many people are looking to buy laptops best suited for office work.
Why Are People Searching for Official Laptops on Google?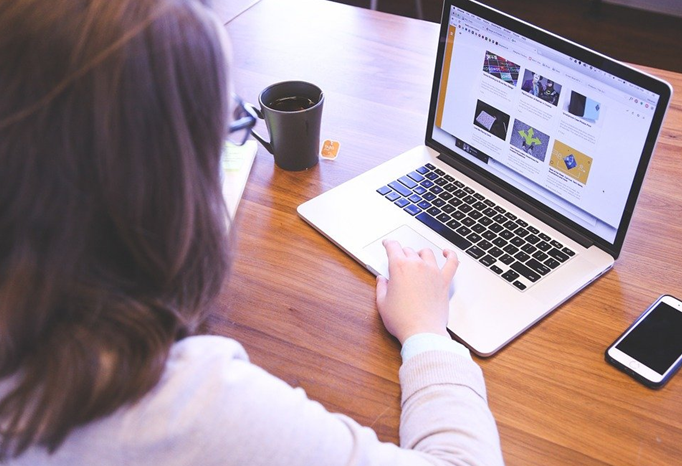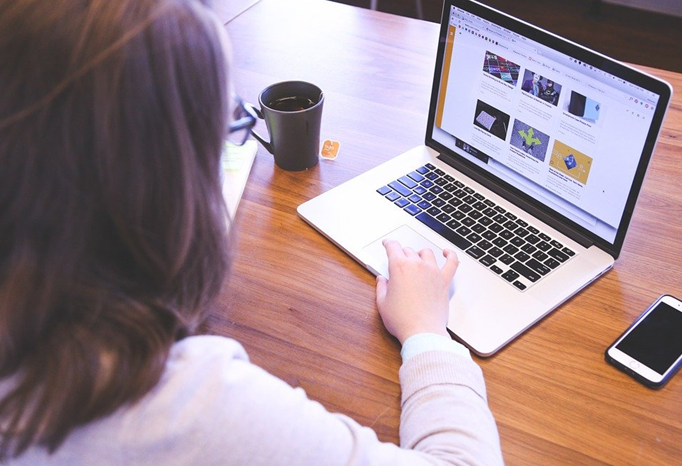 I will be referring to laptops for official work as business laptops for the sake of convenience. Working from home is pretty real, and it is here to stay even after everything goes back to normal, some people will keep working from home as working from home saves the money that is spent on commuting and lunches.
Working from home has also given a lot of flexibility to working mothers; now, they can work and manage their children at the same time. These are the reasons why working from home has become a trend and why people are constantly searching for business laptops.
Top 9 Best Laptops for Office Work
Laptops for office work are very versatile; they can handle both office work and other light activities. It provides a wide range of activities.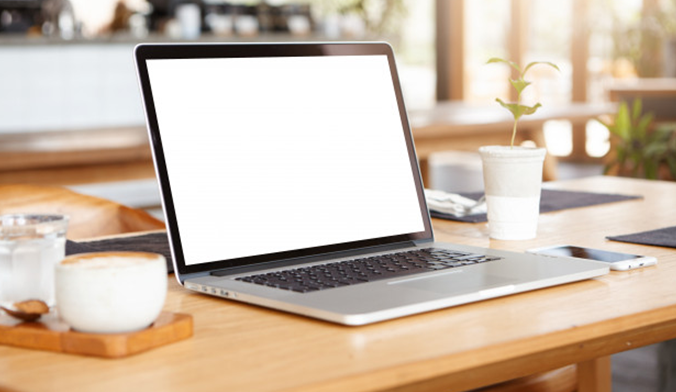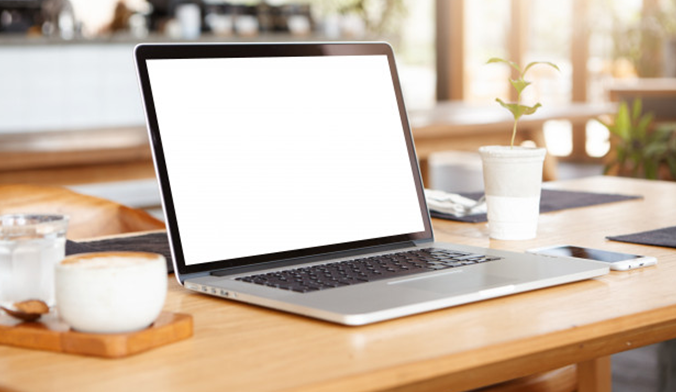 1. MacBook Pro 16 inch
The first popular laptop that comes to my mind whenever I write blogs on laptops is MacBook Pro, simply because of the versatility it provides. People who are well equipped with the Apple ecosystem should always go for the MacBook Pro. It comes with a stunning 16-inch display and is the most powerful laptop on this list.
It comes in variants of 8 cores and six cores of the processor. The base variant of the Apple MacBook Pro comes with 16GB of RAM and can be expanded up to 64 GB. There is also a graphics card variant, which you can buy if you are into hardcore gaming. 
2. Dell XPS 15
Dell, one of the oldest laptop manufacturers on the face of the Earth, has done an amazing job in creating the all-new XPS 15. This laptop is a subtle beast, do not get deceived by its looks as light as it looks
When it comes to performances, it kills everyone in the competition by a mile. Dell XPS 15 is bound to enhance your computing experience with its features; it certainly is one of the best business laptops in the market.
3. Dell XPS 13
If you think that the Dell XPS 15 is a little too much for your office work, there is always the option of choosing Dell XPS 13. This laptop is just as light and portable as the Dell XPS 15. It comes with a genuine WINDOWS 10 Professional OS. It is better than best tablets under 15000 
It comes in two variants, an 11-inch variant and a 13-inch variant; using this laptop, you can easily do all the office work from home. It comes with 12-hour battery life.
4. Huawei MateBook X Pro
While buying laptops, Huawei may not be the first name that comes to your mind. The first names that may usually come to your mind are Dell and HP. Especially after COVID-19, most nations are banning Chinese products from their markets, which is why you will see very few Chinese products on this list.
But Huawei MateBook stands out from all the other Chinese Products as it performs exceptionally well. It is very light so you won't have any problem carrying it around.
5. Lenovo Yoga C630
Lenovo Yoga is the first snapdragon powered laptop in the world. Most laptops in this price range usually run on either Intel processors or AMD processors, but Lenovo had the courage to stand out from the crowd and partner with Qualcomm's Snapdragon 850 SoC. This processor is usually found in flagship smartphones. 
It gives a battery backup of nearly 24 hours, which is by far the best I have witnessed in this list
6. Lenovo ThinkPad X1 Carbon
If you are a fan of Lenovo Yoga editions, you will love this laptop just the same as it comes with pretty much everything a laptop for office work needs. From intense graphics designing to Photoshop and normal typing. All the credit goes to its battery backup that serves over a period of 15 hours. It is undoubtedly the best laptop under 50000
7. MacBook Pro 13 inch
If you are not looking for a laptop that is excessively fancy, I suggest you go for the MacBook Pro 13inch. It is the epitome of a business laptop. The only thing that I don't like about this laptop is the limited storage it has. Barring that MacBook Pro is everything you are looking for in a business laptop.
8. Microsoft Surface Book 2
Last but not least comes Microsoft's very own Surface Book 2 comes with a 13.5-inch display. It is extremely light so it can be carried around anywhere. If your job includes intense video editing and graphics designing, I suggest you get this laptop. 
It comes with an anti-glare AMOLED display, which makes it even more visually pleasing to the eyes.
9. Google Pixelbook Go
As you would have already guessed, it is a Chrome book. Google Pixelbook Go is the best in its categories. It is a prime example that shows that a device can be both classy and efficient. It has a battery life of over 12 hours; it is certainly one of the best official laptops out there.
Conclusion
I own a computer shop in LA, and I have made this list after testing each of these devices out personally. Pick any single one in this list, as it will enhance your working from home experience by a mile.