SEO
Google changes that can either organize or break your SEO – A close analysis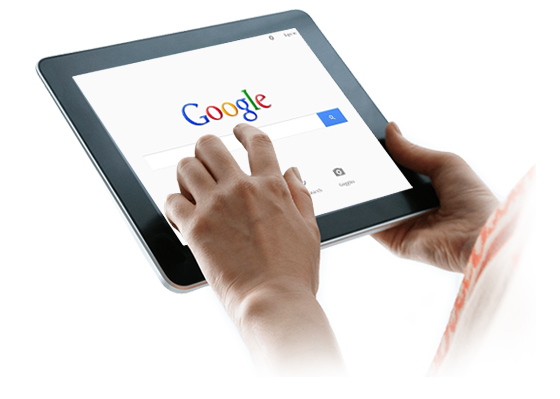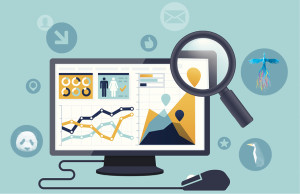 Do you think your SEO strategy is up-to-date for the year 2016? This is the million dollar question that is currently floating around in this extremely competitive era of organic search. Are you ready to face the challenges? Statistics reveal that every year Google changes its algorithm over 600 times and every year there are more updates than the previous year. It was a rollercoaster ride for the search engine marketers in 2015 and experts expect more to come in 2016. Although majority of the changes should be minor, yet Google will definitely roll out a major algorithm update which would affect the search engine results in considerable ways. Let's take a dig at the market and check out the most vital shifts that mark the landscape of the search engine marketers in 2016 and beyond.
Featured snippets are going to be the answer: Gone are those days when Google search would give you 10 blue links of websites! SEO was much easier and simpler then. Today, those blue links will give birth to the Knowledge Graph and that is an altogether complex territory. Google nowadays doesn't take itself as a middleman; it rather wants to be the Answer. As a result, you will see answer boxes becoming a very prominent characteristic of Google's search engine result pages. Answer boxes have been started as a way to react against our decreasing span of attention, so that users can instantaneously get their answers. Hence, being able to show up in the Answer box will become a major part of your SEO strategy.
Machines will take over after RankBrain: You must have been acquainted with RankBrain which gives importance to Artificial Intelligence (AI) from its core. After RankBrain, machines will better interpret the search engine queries from the different actions that are taken by the searchers. In 2015 a large part of the millions of search engine queries that people type in a second were deciphered by RankBrain. As per Google, the results were much better than what they predicted. In short, AI has turned things upside down.
The Mobilegeddon: This was yet another Google update which was rolled out to eliminate those websites which weren't mobile friendly when they were searched in mobile SERPs. The mobilegeddon produced a crazy buzz but then it gradually turned out as something not-so-intimidating. However, Google has given all owners of websites sufficient time to enhance their mobile experience if they wished to secure a better search engine ranking. SEO experts can expect mobile search to become more vital in 2016.
Structured data will become a ranking signal: The Webmaster Trends Analyst of Google, John Mueller, recently announced that search engine results with some rich snippets will gradually rank higher in SERPs. This is a useful development as by adding some significant dimensions to the structure of your content, you can even help RankBrain during its perception of results. In order to diminish data ambiguity, Google urges all webmasters to use Structured Data. So, for your next site audit that you have scheduled in 2016, give enough importance to Structured Data.
After going through the major Google changes that have already come or that are yet to come, what do you think about your SEO strategy? Are you ready to face the market and your competitors? Or are you still lagging behind with your techniques? Well, it's high time that you buck up with what you've learned from this post as the face of SEO is going to change for good. The sooner you adapt yourself, the better for your site.