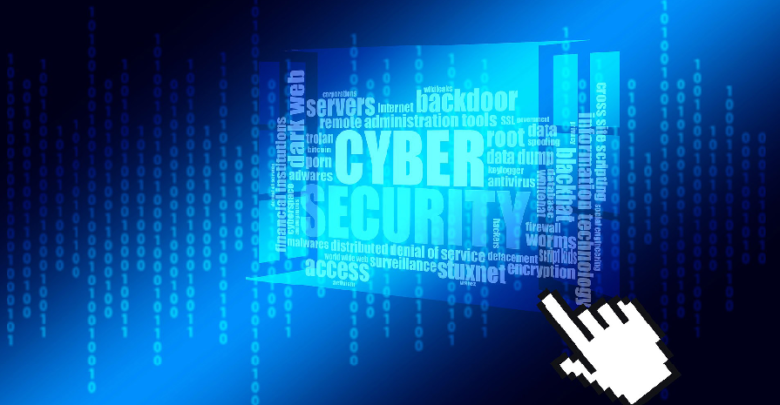 It is the age of digital technology and internet in which living we are and understanding that our private & confidential information is more susceptible than ever, is the vital part of living in the digital era to ensure privacy and security as well. Data breach and identity theft are the common news in these days but having a foolproof cybersecurity plan at place can help us prevent security-related issues when spending most of the time on social media and on mobile devices for a variety of purposes.
What is Cybersecurity Plan?
A strategy developed by a business, organization or an individual to avert and resolve cyber-attacks and to address any possible consequences like broken customer trust etc is named as cybersecurity plan. When developing a cyber security plan for your business setting or company, you will need to identify first that what exactly needs protection and how you can protect it from cyber attacks to make your information safe and secure. Knowing the business assets you are using and the confidential information & data that might be useful for hackers and cybercriminals could be other major steps you should take to make your Cybersecurity plan effectual.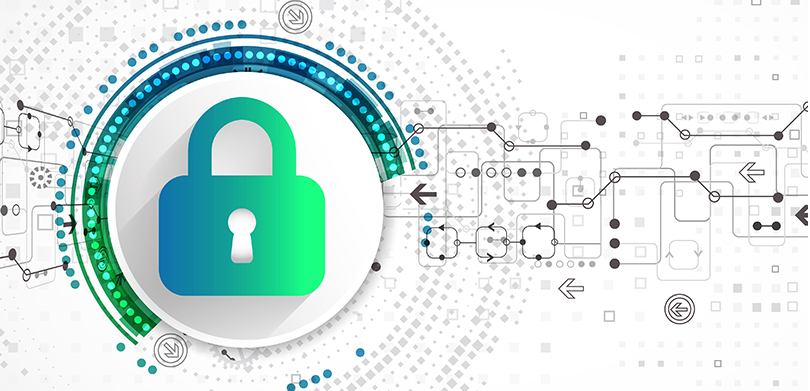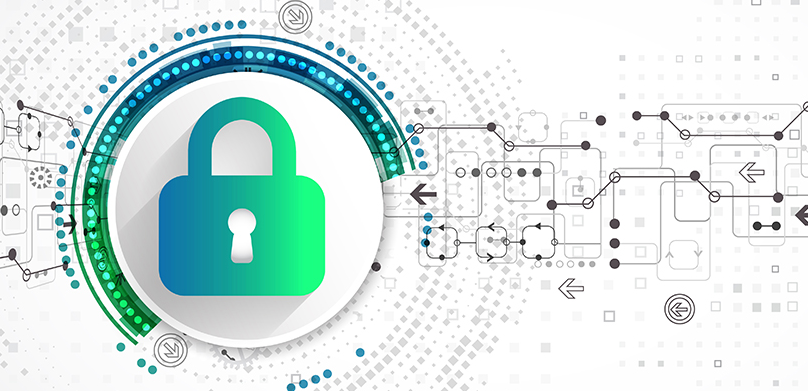 Reasons Why You Need A Cybersecurity Plan
When managing big private data of your company or business organization, cyber-attacks may not occur instantly, or during the next couple of weeks, but sooner or later your data or information will be breached and then you will need to tackle the situation. And it would be hard for you to recover soon.  There are a lot of reasons why you need a cybersecurity plan and some of them are listed below:
Cybersecurity plan is vital to determine the right cyber security risks and hazards
Without having a proper plan at the place, chances are always higher that you have diagnosed the wrong cyber security dangers, which unavoidably makes your cyber security approaches erroneous and oftentimes harmful for your own company. That's why, you need to stay updated and create a perfect cybersecurity plan that battles with trendy cyber security threats like ID theft and data breach etc. Developing a keen cybersecurity plan and updating it often shows that it will provide you with the vigor to impact cyber safety decisions to a great level.
It is important for reactive defense
Implementing something fancy but indecorous is always ignored by the big organizations and companies. They start the making business growth proactive by ensuring its cyber security by having a cybersecurity plan on hand to make sure data breach will not happen. A plan for cybersecurity help a company makes sure that their all business assets are protected and confidential data is secured as well.
Cybersecurity plan is the core for a company
This plan helps a company or organization in creating a centralized choice, and a logical way to understand and get a potential threat identified. Through this way, they can plan security standards for the company to prevent any type of cyber security threats.
The final performance metric for corporations is overall performance
A cybersecurity plan can be used by a company or business to focus the way carried out in most demanding situations. In results, it will aid you to recognize your business's protection situations to make sure the customer data is secure and data breach will not happen. That is the reason, experts always suggest you to create a cybersecurity plan for your business right now because security should always be your priority in this digital era of technology to keep business data and customer information safe.
Lack of a cybersecurity plan comes with a high risk
No matter what is the size of your company and what products or services you offer, cybersecurity is a most important thing in today's digital world in order to make a business success as well as to build customer trust. Cost of the data breach can higher than your expectations. Most of the companies without having a specific cyber security department are more likely to hire cyber security agencies in order to ensure the data security as well as to prevent cyber attacks.