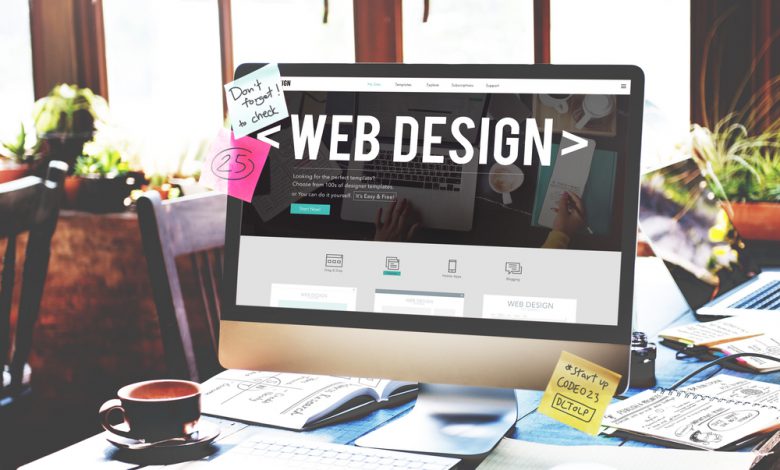 Whenever you want to start your business, the first step in this aspect is Website development. Website is one of the most fundamental tools to generate traffic and to keep an eye on your customer and their activity. And if your website is not working properly, well it will put off your customer. You don't want to see the very first step towards your business establishment in the worst of image.
While hiring an agency or a freelancer for web development, you have a vision and a mission in your mind. You are aware of the fact that what type of website you want, and you want your visitor to have the smoothest experience while exploring your website. And for that, you don't want to take any risk.
webteq.com.my was established back in year 2007, by a group of young enterprising web professionals who are passionate in developing effective websites and web applications customization.
The company has been growing at a rapid pace ever since its inception and is now one of the leading companies providing quality services to its clients. The company has grown from strength to strength over the years and we continue to expand our business with new customers every day.
Here are some frequently made mistakes to avoid while hiring a web design agency.
Mistakes to Avoid While Hiring a Web Design Agency:
Here some major but commonly repeated mistakes are mentioned which you can avoid on hand.
Not Doing Enough Research Before Hiring
Before hiring a web design agency, make sure to go through their portfolio in depth. Look at every detail and each aspect of their work. Make sure they are delivering the right quality of work and have a lot of experience in the respective. Go through their CV to make sure that they have all the skills you are looking for. Also, check the portfolio to have an idea of how many and what type of projects they have completed. Look out for their social media links to have a rough idea especially LinkedIn to check their work background.
Focusing on Hiring a Local Agency
When you want your work to be delivered at the right time and in the right manner, don't agree to hand over your project to a local agency just because you can visit them or they are working in front of your eyes. Rather, look out for quality over anything. While hiring someone, always make sure that they are capable of delaying your project on time, respond to your queries, and are the perfect fit for your project.
Not Hiring a Project Manager
There are a lot of benefits of hiring a project manager. Not only it will lessen your burden, but he will update you on every single milestone. The project manager can fill the communication gap between you and the hiring agency, and it will ease out the flow of the project as all the mistakes will be getting handled and improved on time.
Working Without Milestone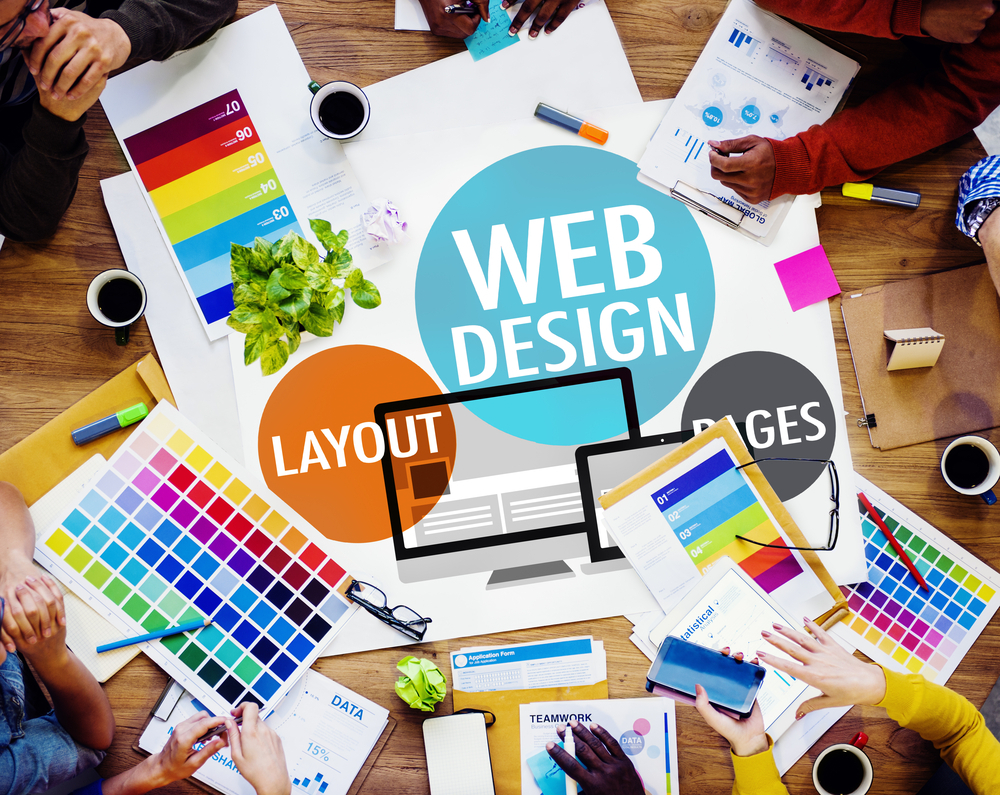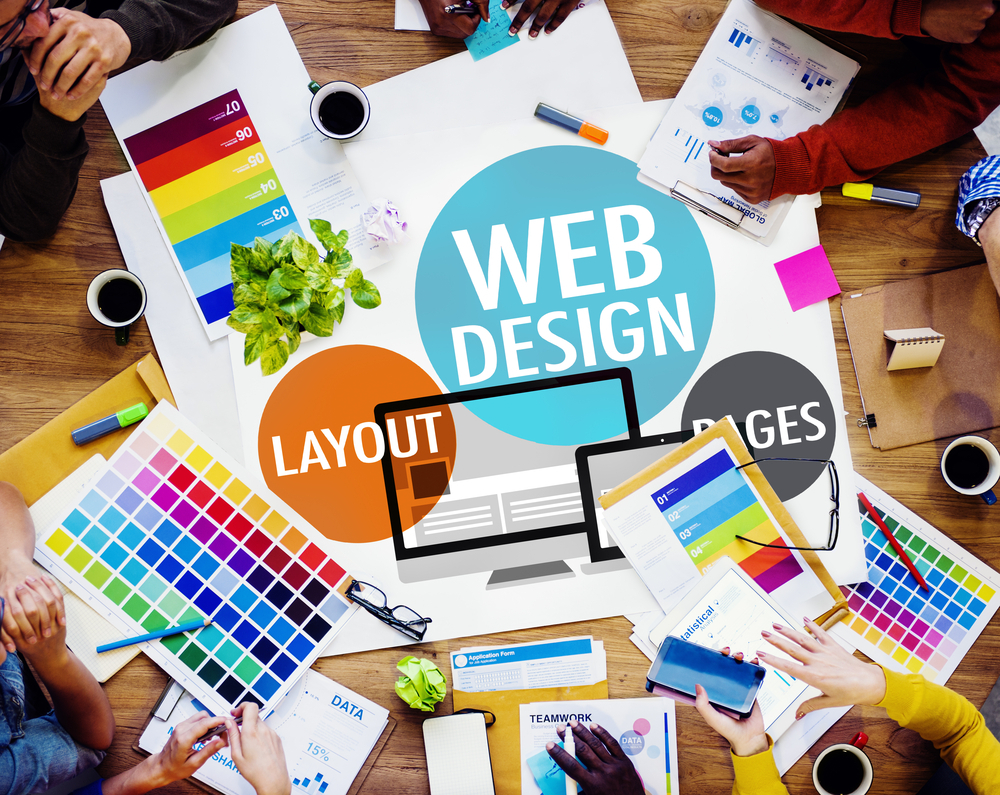 One of the biggest mistakes which you make while working with an agency is not talking about the milestone of your project. Always make sure to pay any agency on a milestone as:
Delivery of project on time.
The payments for certain milestones will be paid, motivation them and sticking them to your project.
Quality of work will be improved as they will be aware of the fact that we will pay them if the demand for the last milestone has been fulfilled.
Not Considering the Maintenance of Website:
While setting the budget for your web designing project, keep in mind that having your website developed and designed is not the end of the road. From time to time, you need to maintain and update certain features and algorithms to stay up to date in the world of technology. So, set your budget accordingly as not to throw all the money in just development.
Hiring an Individual Developer for Designing of your website:
The mistake has been repeated several times as the person hiring an agency is doesn't aware of the terminology of the internet world. So instead of hiring a designer for their website they mistakenly hire a web developer. Keep in mind both are different things and there are very less chances that a person is an expert in both fields.
The web developer is responsible for developing/manufacturing your website, while the web designer is meant to add that aesthetic and appealing value to your website, to let the visitor explore your website in more depth.
Not Focusing on Mobile-Friendliness and User Experience:
Mobile-friendliness and user-experience are the two major aspects that you should mention in the first place while hiring an agency. About 60% of browsing is done on a mobile phone as the laptop and PCs are not always available on hand, so if your website is mobile-friendly chances of your conversion rate will be elevated. A better user experience bound your customer/visitor to your website and thus decrease the bounce rate.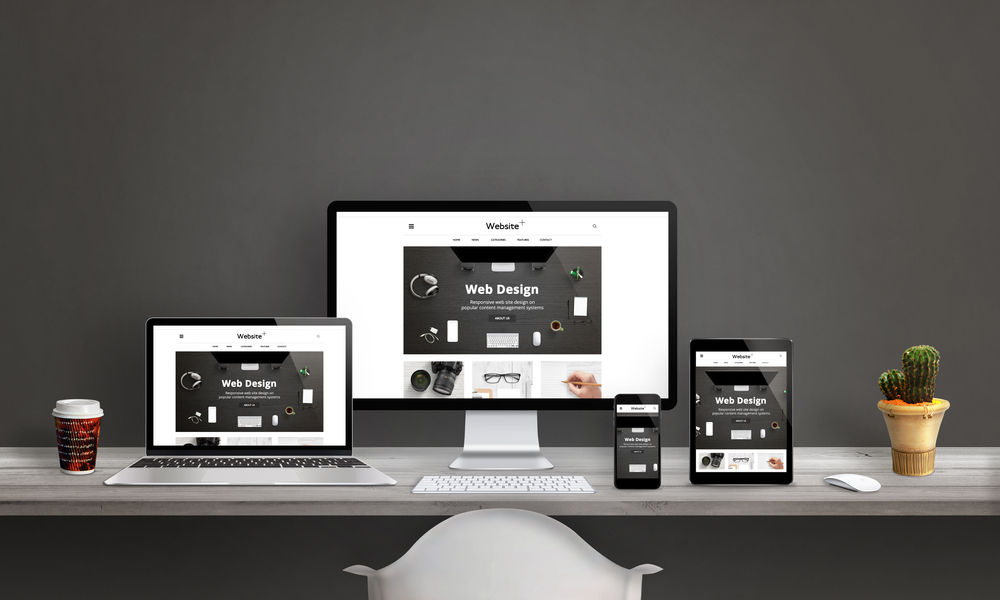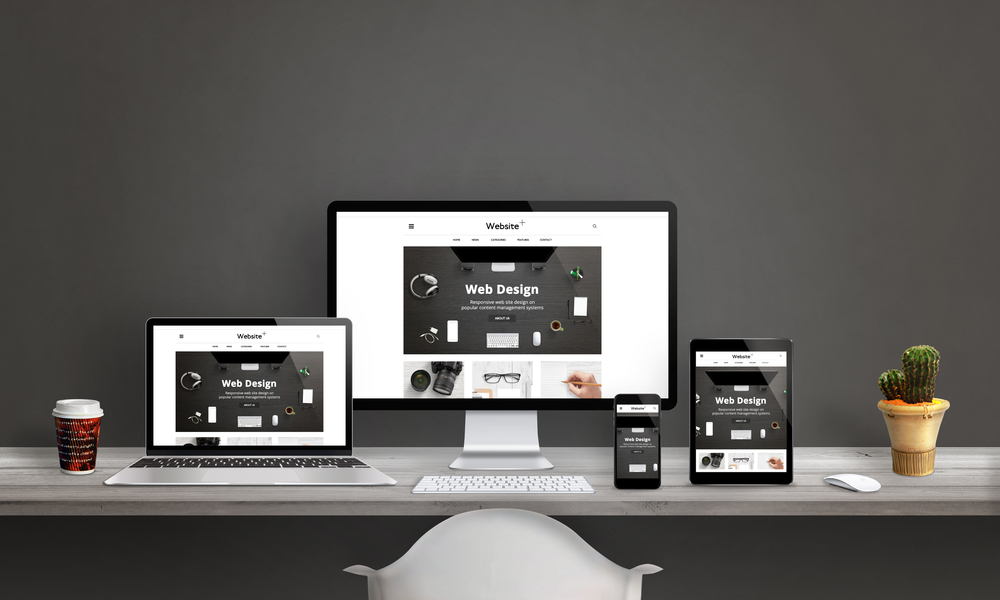 Following are some frequently made mistakes that are made while hiring an agency. Next time you are hiring a web design agency, go through every single point to get distinctive results from that agency.