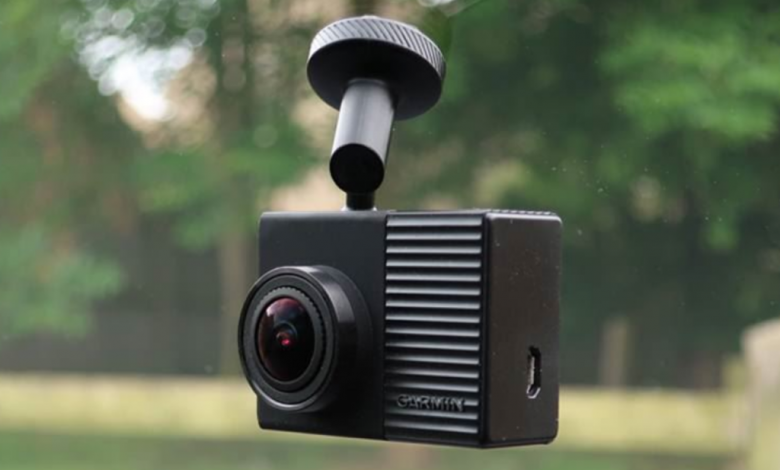 The Garmin Dash Cam 66w is a compact and all-powerful dash camera to provide you with the highest level of security. This discreet dash cam is capable of capturing videos of 1440 pixels HD clarity, along with a 180-degree view. With an inbuilt GPS, track your journey with pinpoint accuracy. Designed for ease and comfort, you can now take control with the powerful voice feature to stay hands-free at all times. With an added driver alert to ensure further safety, this convenient dashcam model is priced at $199.99 (at Amazon).
Also Read: Trendy Gadgets for your Car
Specifications:
Dimensions: WxHxD: 2.2″ x 1.6″ x 0.8″ (5.6 x 4.0 x 2.1 cm)
Display Size:  2.0″ diag (5.1 cm)
Display Resolution: 320 x 240 pixels
Display Type: QVGA color TFT LCD
Weight: 2.2 oz (61.3 g)
Battery Type: Rechargeable lithium-ion
Battery Life: Up to 30 minutes
Camera Resolution: 1440P
Field of View: 180 degrees
GPS: Enabled
Voice Control: Enabled
Data Card: Requires at least 8 GB microSD™ card (supports up to 512 GB) class-10 or faster
Design and Features:
Compact Design
The Garmin Dash Cam 66w has been designed to give the users an effortless experience. With this sleek design, the camera will never come in between you and a comfortable drive. This pocket-sized dash cam is perfect for making videos without distracting you from your way.
Excellent HD Resolution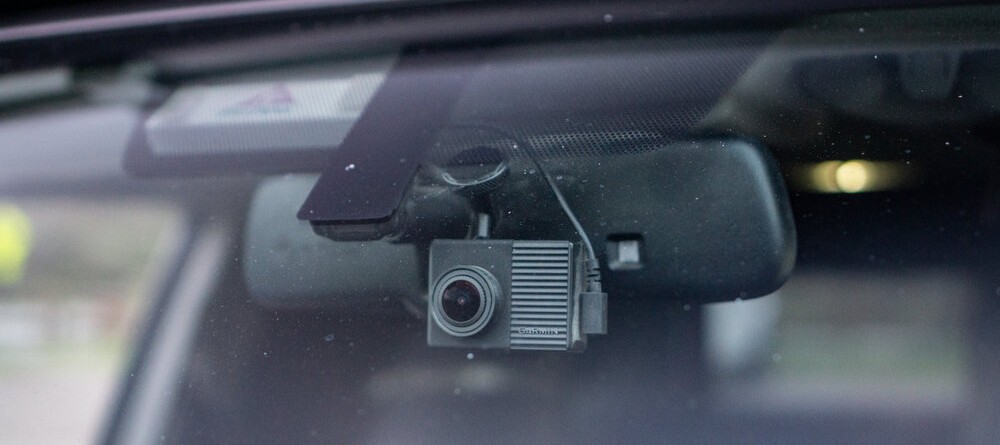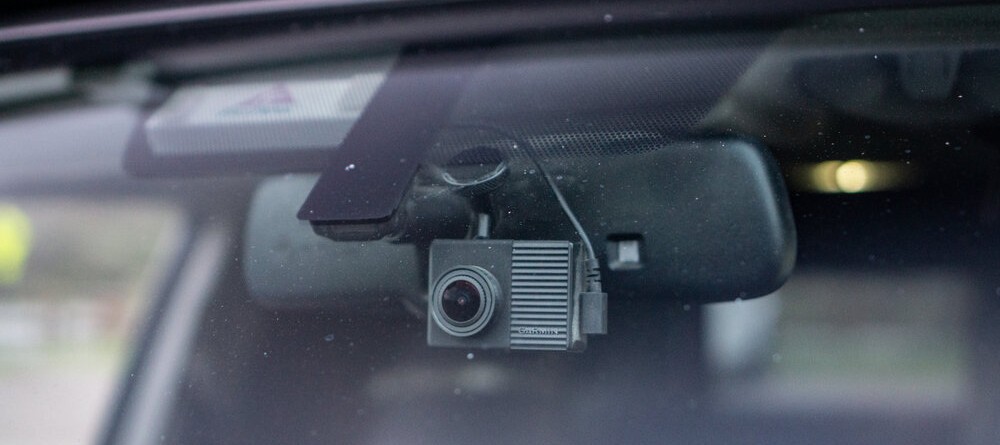 This convenient dash cam can capture HD videos in 1440P, allowing the users to get high-quality video footage of important vehicle details in any lighting. With the 180-degree field view, capture more in your drives by getting an eye-witness of the road ahead, including factors like traffic.
Advanced Driver Awareness
It comes with advanced driver awareness technology equipped with features to ensure peaceful driving. The camera comes with forward-collision warnings (to encourage safe driving when nearing other vehicles), lane departure warnings and "go" alerts (to receive notifications when the traffic in front of you moves). The camera is also smart enough to detect the traffic lights and alerts you for the same.
Read More from Our Tech Blog: Types of Night Vision Devices You Should Have
Garmin Drive App
It comes with a dedicated phone app to simplify your drive. The Garmin app can be used to view video footage. The app also allows users to edit and share these videos. The app is helpful to sync up to four dashcams (sold separately). This is an exciting feature for those who want to create, view and share travel videos from multiple viewpoints.
Go Hands-free With Voice Control
With the Garmin Dash Cam 66w, tell your commands verbally without taking your hands off the steering wheel. This allows a more comfortable journey with a cool factor. Tell your cool car accessory to start and stop recording, save the videos and other commands, to make your ride easy.
Pinpoint Accuracy with Inbuilt GPS
The camera is capable of saving the footage of the event immediately after the event takes place. With an inbuilt GPS, you will have an accurate description of where the event occurred.
The Garmin Dash Cam 66w is a modern piece of accessories to revolutionize the way you drive your vehicle. Equipped with high-end features, this dashcam is your one-stop solution for a compact camera to record high-quality videos conveniently. This dashcam is especially useful for people who need to travel a lot as well as during the nights, who might need a high-quality camera to record their trips.
Follow our tech blog for the latest updates and news about what's new in the world of gadgets. Our tech blog offers valuable insights and reviews to help you make the best choice for all your tech needs.