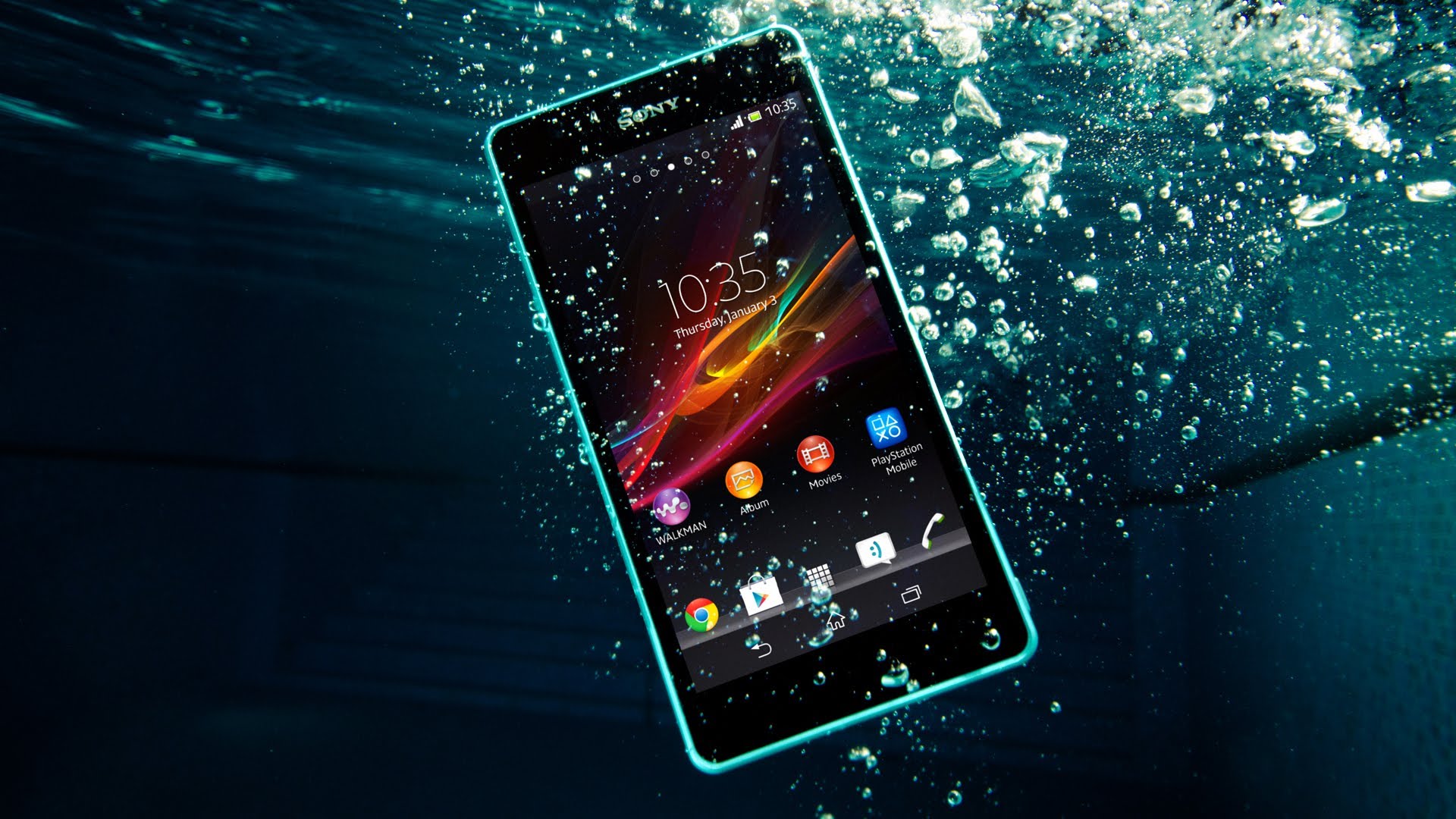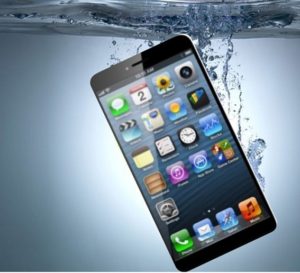 The Samsung Galaxy S8 is undoubtedly the latest high-end Samsung phone to feature its water-proof nature but that doesn't make it the only phone in the market. We are not surprised to see the Galaxy S8 to meet the IP68 standard as we have already seen Galaxy S7 to be splash-friendly as well. There are many other competitors of S8 which are water-resistant phones too and the concerns of this article will tell you about some such names.
With the increasing number of phones which are diving into the area of water-friendly phones, this is indeed becoming an industry. Gone are those days when phones used to have water-resistant seals and coatings which made them extremely bulky. We all are looking forward to that day when we could carry our phones to pool parties, beach trips and water parks and never have to wrap them in plastic bags. Here are some phones which you can add to your list.
# Galaxy S8 and S8 Plus
Samsung is all set to stick with the latest S8 and S8 Plus. But apart from only being pool-friendly, the phone even features a new digital assistant called Bixby, has the latest Snapdragon 835 and facial unlocking feature. It's tall and narrow shape which makes it fit snugly within your palm and the curves of this phone are indeed classy. The screen size is 5.8 inch of colorful display and this is why this phone is being called the flashiest phone at the top of the class. You will feel like buying them instantly when you see the S8 and S8 Plus in the market.
# LG G6
There are some who may have said that the waterproofing of G6 comes with a non-removable battery. But LG has high hopes that the slight bump in capacity and wireless charging feature will offset all disadvantages. It has got 2 rear cameras, a tall 5.7 inch display and Google Assistant. G6 is being considered as a flagship phone and it has got a streamlined smooth and aesthetic body design which is impressing most of its users. Though it is a bit heavy in hand, that shouldn't bother you. There is fingerprint sensor in the home button and it sits just below the camera. 80% of the phone is taken up by the 5.7 inch screen and it is unique enough with its 18:9 aspect ratio.
# Apple iPhone 7 and 7Plus
Apart from complying with an IP67 rating, the iPhone 7S features stereo speakers, iOS 10 and also a new black color option. The larger iPhone 7Plus has 2 cameras at the back and neither of them have headphone jacks as they have a bluetooth connection with which you have to connect your Bluetooth headset. The iPhone 7 is water-resistant, the camera takes noteworthy good quality pictures, even in low light and adds optical image stabilization feature. The battery too lasts longer and there are times when this is notable enough.
# Moto G4 and G4 Plus
Although Lenovo didn't add the water-resistant feature for its latest phone, Motorola's Moto G5 is a splash-friendly phone. The MotoG4 and G4Plus can be used while diving inside water and still then you won't face any problems. The G4 Plus has got a beefed up camera and also a fingerprint reader but both of them feature 5.5 inch displays with 8-core processors.
Therefore, if you're into the market to buy yourself water-resistant phones, you can get any of the above mentioned models. Use your phone for pool and beach parties from then onwards.