SEO
Few SEO tools which help you save your time and money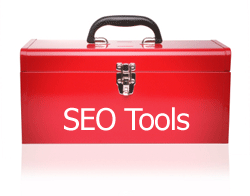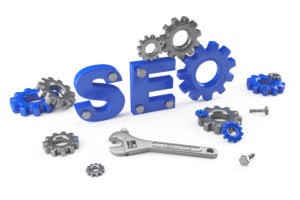 With the plethora of tools available in the SEO space, it is indeed tough to make the best choice which can be used for different purposes. Search engine optimizers often have to leverage SEO tools without which it is almost impossible to carry on all sorts of tasks. If you have to work with the paid tools, you have to pay at least $50 to $100 in a month and then that will allow you to save around 10 hours of work which we would require doing manually in a year. With the help of tools, it is also possible to unearth several valuable insights in a year. So, which are few of the important SEO tools that you should be using if you're an optimizer? Here are few.
Screaming Frog
Screaming Frog is an interesting tool and as per optimizers even if the owners doubled its price, they are still bound to buy it without a second thought. It would be indeed tough to conduct SEO audits without the requirement of a tool unless and until you're suing an enterprise SEO tool. This is a tool which you can use to check duplicate content, audit 302 temporary redirects, get a clear picture of the info architecture, identify too-short or too-long title tags or meta descriptions and perform log file analysis.
This is yet another tool for which you can pay more than even the sticker price given due to the huge value that it delivers. The URL Profiler allows you to do different cool things like developing a content analytics database, assessing indexation and conducting link prospecting or email gathering. You can run a list of URLs through URL profiler to grab mails and add useful points like domain authority or URL links.
Moz Pro has got varied types of functionality and there are various aspects of the tool which you may not have been familiar with. The features which people usually like are keyword difficulty tool, keyword explorer and the Moz Bar. Having the root domains which link to a page that's laid over search results as you come up with topics are indeed invaluable.
Therefore, if you're interested in getting the best results from your SEO efforts, you should invest your dollars in any of the above mentioned valuable SEO tools.