Tech
Few of the best business options that you can start in 2018 – Do you think you're ready?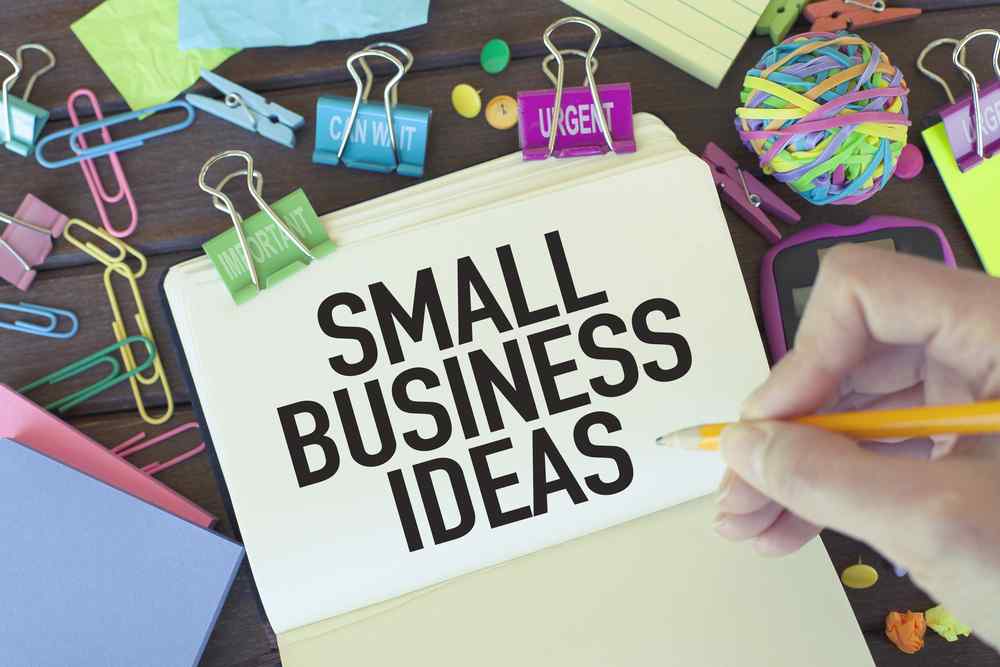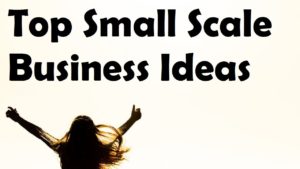 Have you been dreaming of becoming a small business entrepreneur in 2018? There are several industries from which you can choose and if you're not someone who is not aware of the list from which you can choose in order to become successful, we are here to help you out. There are several businesses which have the potential to become profitable not only now but also in the few years in the near future, even during uncertain economic conditions.
Majority of the businesses can be operated from home and in case you seem to be interested, here are few business ideas that you can start in 2018 and gather a considerable amount of fortune in this New Year.
#1: Virtual Reality
VR or Virtual Reality is one of the biggest leaps that the industry has taken to immerse the user in offering them a realistic experience of your senses. Software and hardware vendors are working vigorously to introduce more and more VR products in the market and the industry is also rapidly growing at an immense rate. Few of the possible uses of virtual reality for businesses will be like 3D movies, gaming, real estate marketing, VR interaction and social media, team-building exercises and training.
#2: Different trades which require skill
It is sad enough to note that these days, majority of the parents have a tendency to demotivate their children from choosing the various skilled trades as their career option due to the fact that they think they're poorly paid. The skilled tradesmen are usually well paid and they really enjoy their satisfying careers. As per recent data, around 40% of the recent tradesmen will retire in the next 10 years and hence there will be lot of demand for talented and skilled workers in trades like carpentry, welding, pipefitting, plumbing, heating, ventilation, mechanists, masonry, metalworkers and many others.
#3: Children's services
There are several business opportunities in different areas like children's services and if you seem to bond well with children, you can choose to start a good quality preschool education, art events and classes, tutoring in few skills like math, reading and English and fitness instructions like swimming, tennis, golf lessons and soccer. If you think you enjoy spending time with children and you can offer them the instructional experience which they need, this business is definitely for you.
#4: Software development and engineering
Software developers and engineers test, create and maintain software platforms from mobile devices to mainframes. As per the US Bureau of Labor Statistics, there is a rising demand for software engineers which is predicted to boost by 18% every year through 2023 and the median pay in the year 2014 was a bit more than $100,000 in a year. The type of software development makes it perfect for contract employment. Cloud computing is also going to be an easy business.
#5: Bike service, sales and rentals
Given the environmental and health benefits, there's no wonder about the fact that bicycling is going to be the most popular outdoor activity in America according to the participation frequency. Hence, you can sell bikes or rent bikes as they will be heavily promoted by the federal government. Doesn't that sound like a good business bet?
So, now that you have a clear idea of the services that you can start, what are you waiting for? Choose the one that you seem to be interested in and make sure you flourish in whatever you do.