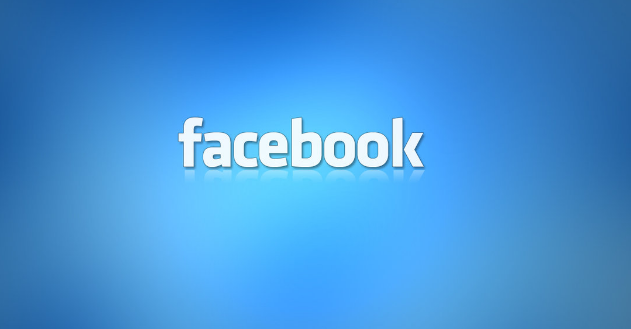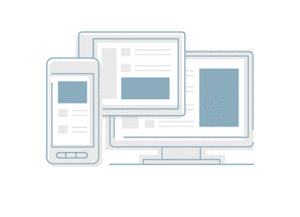 After instant articles, now you can meet Instant Ads. Facebook is keen enough to offer advertisers an immersive way of connecting with people not letting them leave the social media at the same time. Hence, Facebook recently launched its Canvas ads which were meant for all advertisers. Whenever the user will click on some news feed ad which is connected to Facebook canvas ads, it will open on your device full-screen and is a rich media page inside Facebook which won't make you wait for the page to open.
The constant battle for ad dollars
If you're aware of Google AMP, you would know that internet speeds for mobile devices throughout the world is immensely slow. Since majority of the users who use Facebook access it from their mobile, they are striving hard to create an improve Facebook ad experience for both the advertisers and the users. The primary focus of business firms has been to alleviate the annoying experience of browsing web through smartphones. The Facebook canvas ads and Google's AMP are the latest things that would help us avoid any further irritation with our smartphones. Facebook has claimed that the tests of the new format has till now been promising enough. A whopping 54% of the users who open a Canvas ad view at least half of it and 31 seconds is the average time per ad.
Facebook Canvas ads – What are they exactly?
In the world of Facebook, Canvas is a full-screen ad experience which is built to bring like into products and brands on mobile. The advertisers are able to offer fully immersive ads which are hosted entirely on Facebook. The users don't need to click out of the Facebook app in order to engage themselves in this form of mobile content.
The advertisers kept thinking how challenging for them to show their brand in a compelling manner on mobile device which prove to be not only enjoyable for people but can also have an effect on your business. Since more and more users are discovering brands, content and products in mobile apps, the advertisers are also watching out for some creative methods of sharing information with people.
If you give a quick glance, you can mistake these canvas ads or Facebook ads for a regular news feed. It is only when you click on it that you know that it is different. Overall it provides a micro site-like experience which allows more and more users to engage with brands.
Know more about social media marketing tips here.