YouTube
Top 3 tips to make your YouTube videos go viral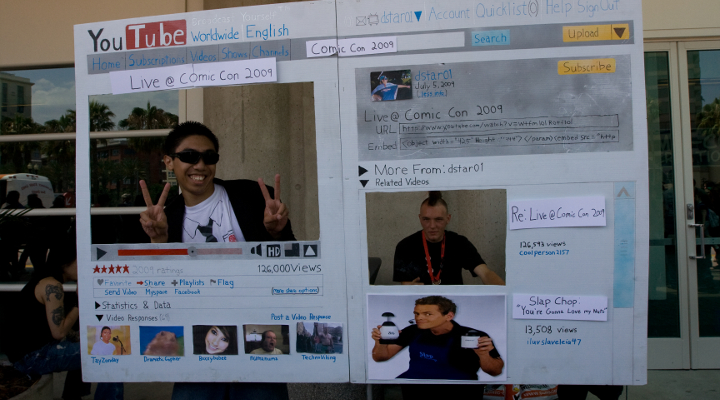 Businessmen listen to the most outstanding resources online to promote their business without difficulties. They have an interest to make use of the YouTube to enhance their business visibility in front of users of YouTube increasingly.
More than a few tips are available to make a perfect video to upload in the YouTube and then get the best traffic flow towards the business online continuously. On the other hand, they following three tips are leading approaches because the ever increasing successful issues to marketing professionals who have chosen these tips.
Create Short yet Catchy Videos
The first step you have to keep in mind while creating a video is the main theme. Once you have decided to reveal your business in an attractive way, you have to create a short video rather than a lengthy video that does not induce others to listen until the end.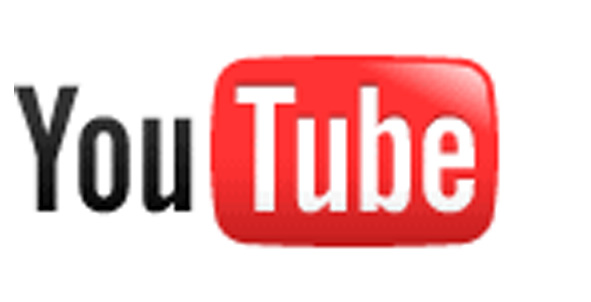 The ever increasing recognition of short yet catchy videos on YouTube make public how users of YouTube get paying attention toward these videos more willingly than drawn out videos. This is advisable to keep up the professional quality of the video that does not exceed three minutes.
You have to use the most advanced camera that has futuristic features to enhance high-quality elements in your business video to make an impression among viewers. Your video should be attractive and useful enough to encourage others not only to leave their comments, but also increase their interests to share the video with their friends.
You can have a preference on the highest resolution thumbnail image in order to illustrate your video in the search results as awaited.
Right Keywords at the Right Place
Every keyword plays an important role in the marketing online today.  Users of Internet do not get attracted simply with catchy advertisements. They listen to pros and cons of everything. They do not fail to compare every business with its competitors so as to find the most favorable issues when they buy products or services online.
Even though search engines cannot read the video content, you have to make efforts to tell the target audiences regarding the main theme of your video visibly. You can take your time to write a short description regarding your video that you wish to upload in YouTube. You have to analyze every word in your description because the precise description needs to include everything about beneficial issues of your business to customers.
You have to choose the most suitable title and eye-catching description that encourage viewers of your video to listen to your business further.
User-Friendly Settings
The most important thing in YouTube videos is user-friendliness. You have to give the highest possible user-friendly settings on YouTube videos so as to keep up every viewer of your video satisfied completely.  You can prefer the best features in the settings on YouTube to support viewers to comment, vote, rate, and share your video. You have to remove the whole issues that limit the viewer access.