Apps
eWallet Development: Challenges and Trends in 2024 You Should Consider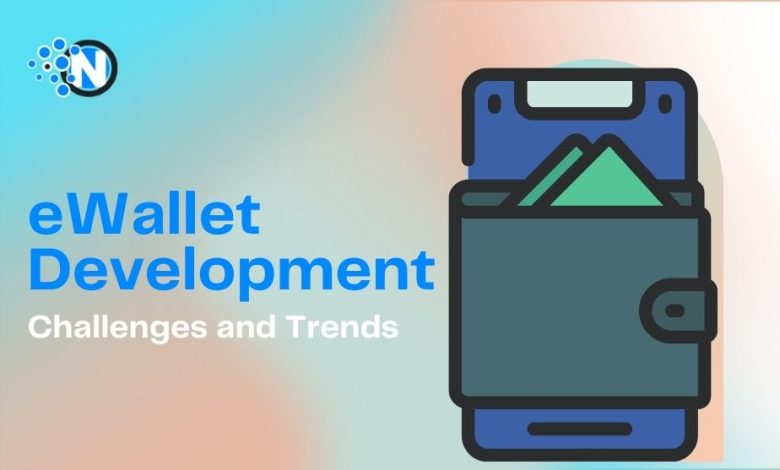 Do you know that the global eWallet market is expected to reach USD 2.1 trillion by the end of 2023, with an annual growth rate of 15%? Isn't this a reason to consider creating your own digital wallet? If you worry that entering the market could be challenging due to the presence of experienced market players, we assure you it's never too late. Partnering with a reliable digital wallet app development company will help you carve out your niche in this expanding industry.
Geniusee is a company acknowledged by Forbes for its expertise in eWallet app development services. Our expert team is data-focused, emphasizing metrics. With extensive experience in FinTech, our eWallet app developers are both dedicated and highly skilled. We'll be glad to guide you on your way to success. No doubt, there are a lot of challenges in the way of digital wallet development, but it is worth it. We are here to prove that.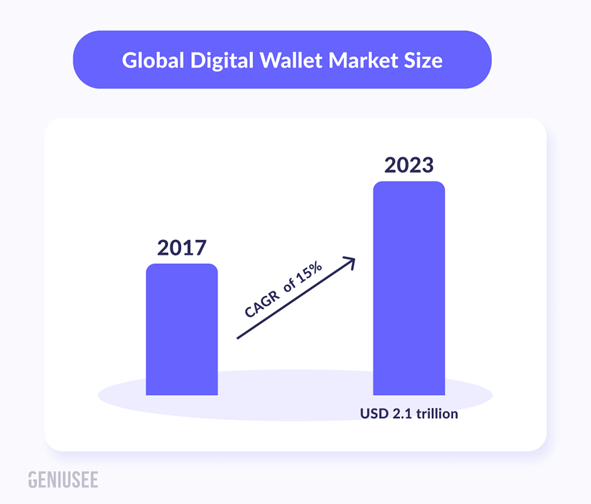 Challenges You Should Be Aware of About eWallet Development
While the future prospects for digital wallets appear promising, young fintech businesses encounter several hurdles when introducing various types of eWallets to the market. In 2023, most eWallet issues are addressed through the prudent application of Regulatory Technology (RegTech) and other technological solutions. Here, we outline some of these eWallet concerns you should consider: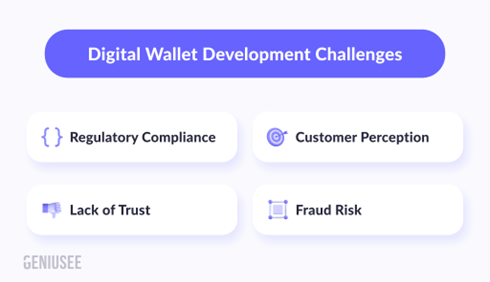 To mitigate this issue, we recommend you to develop a GDPR-compliant eWallet. Furthermore, enhancing customer onboarding through Know Your Customer (KYC) procedures using blockchain technology can bolster fraud prevention efforts.
YouGov indicates that approximately 43% of mobile users harbor trust issues concerning all three types of eWallets. Additionally, 38% express fears about potential scenarios where their phones are lost, potentially resulting in the inability to make payments or unauthorized access to their funds.
Digital Wallet Trends in 2023
As digital wallet brands continue to innovate and develop new features, 2023 promises to be a highly competitive year in the realm of digital finance. What lies ahead as the next big trends for digital wallets? Let's explore the key discussions, as we outline six trends that are set to dominate throughout the year and possibly into the future.
Read Also: Adoption of Mobile Wallets by Small and Large Businesses
1. Crypto Wallets
Cryptocurrencies, despite their volatile nature, have firmly established themselves as trendsetters in our increasingly digital society. A growing number of individuals and businesses are now using cryptocurrencies like Bitcoin and Ethereum for transactions and investments.
In response to this surge in popularity, we offer you to develop your own cryptocurrency wallet with customized features that can help you stand out from the competitors.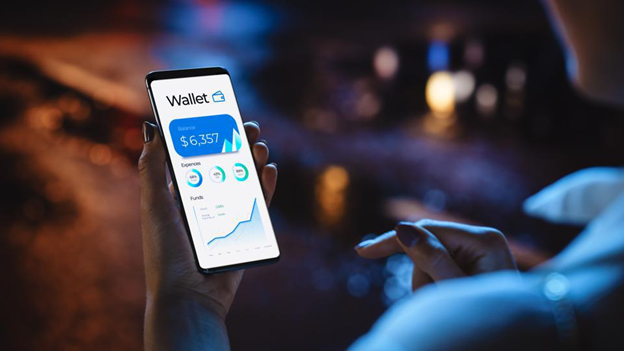 For those looking to venture into cryptocurrency investment, using eWallets to purchase digital currencies is a convenient starting point. However, it's equally crucial to have a reliable digital wallet for securely storing these digital assets.
2. Smart Voice/Speakers Payment
The integration of voice assistants like Alexa, Siri, and Cortana into our daily lives has sparked discussions about their potential role in payments. According to Statista, 35% of users utilize smart speakers for making purchases, including items such as home care products, groceries, and clothing.
Amazon led the way by introducing a smart voice wallet, followed by Google and Apple. Voice assistants have significantly facilitated making purchases and transferring money. The growing trend of shopping through smart speakers is expected to further boost digital wallet adoption, particularly for smaller transactions such as grocery shopping, bill payments, and public transportation fares, where voice commands offer convenience.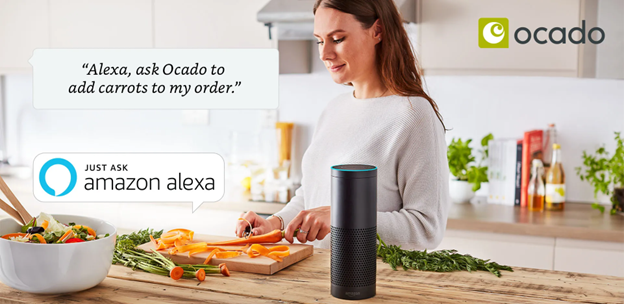 3. Biometric Authentication
Biometric authentication is emerging as a crucial security enhancement for digital wallets. Many digital wallet providers are incorporating biometric verification methods to fortify security and protect against cyber threats.
Without robust security measures, digital wallets are vulnerable to data breaches and misuse. Biometric authentication safeguards sensitive user data used in online transactions. Common biometric verification methods include fingerprint scans, palm scans, retina recognition, and facial recognition.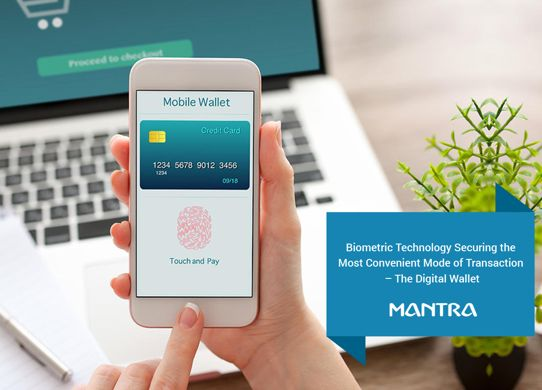 4. Virtual Cards
Virtual cards are poised to become a central feature of eWallets. There are two primary approaches: eWallets may offer their exclusive virtual cards or allow users to link their existing credit or debit cards.
Using a virtual card involves adding funds to it and utilizing mobile devices for transactions. Similar to physical cards, users must input a 16-digit card number, CCV security code, and expiration date for transactions to proceed.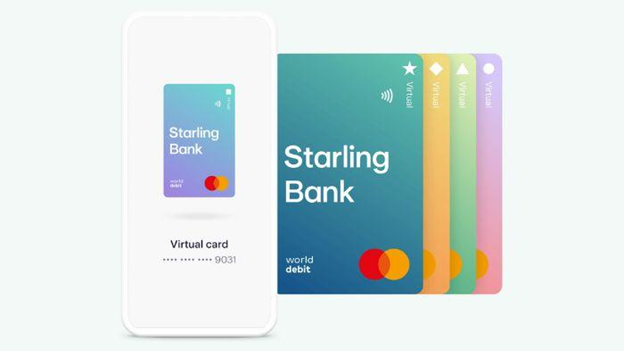 5. Buy-Now-Pay-Later (BNPL)
BNPL service is expected to maintain its upward trajectory in 2023. Rising inflation concerns are contributing to the growing popularity of BNPL, with predictions indicating that BNPL transactions could reach $300 billion, possibly surging to $576 billion by 2026. Grocery shopping represents a significant portion of BNPL transactions.
BNPL offers a novel shopping experience, enabling customers to purchase products with flexible installment payments, often interest-free and with various payment period options.
Ending Note
A brilliant idea and the availability of resources to turn it into reality is only 50% of success. Developing a customized digital wallet requites deep tech expertise and clear understanding of your target audience needs. Despite the major players on the market there's also a room for innovative projects with unique solutions. Geniusee team is always ready to assist you on your way to the successful development of eWallet. We are here to help you stand out from the crowd.