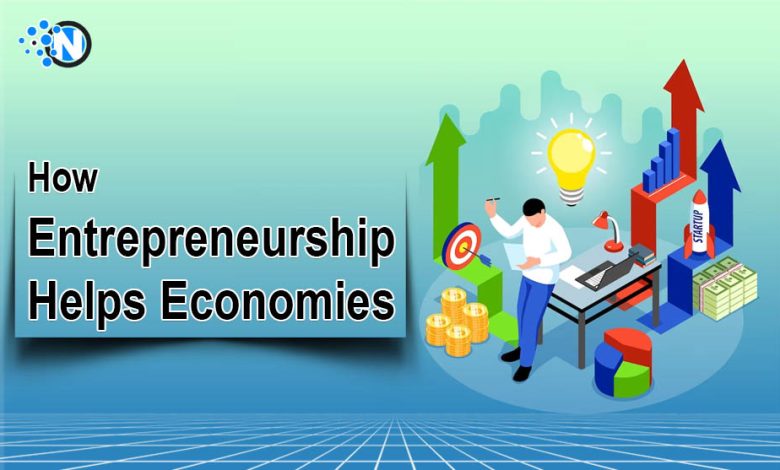 Entrepreneurship is one of the most promising methods of improving economics and development. In recent years, it emerged as the best driving force to bring innovation and create jobs in the market. Hence, you can stimulate economic growth and progress. Furthermore, it opens new doors of opportunities to the general public, which can take full advantage of them to dominate the market and make their position in this highly saturated landscape. We have developed this article on the ways entrepreneurship helps economics in its growth and development. Also, you can have your complete knowledge of the associated aspects.
How Entrepreneurship Helps Economies in Growth?
In the under-section, we have enlisted some critical points that will help you understand how entrepreneurship technique is delivering exceptional perks in the form of increased economic growth and enhanced development.
1 – Job Creation
The foremost benefit of entrepreneurship in economics is that it helps you create new doors of opportunities and jobs in the market. Entrepreneurs' role is to set up a new business from scratch or to expand the already existing one. Hence, they are in high demand for interested and skilled laborers to grab the full advantages. In such cases, if you approach them with your exceptional CV or resume, you are likelier to get the job. Above all, the giants have the option to hire individuals for different formats.
2 – Innovation
Innovation and technological advancements are going side by side, and they are now becoming more important to ensure that businesses can grab all the desired perks. Entrepreneurs are blessed with blistering skills to come up with new ideas capable of dominating the market. They can lead to the developing of high-quality products, services, efficiency, and processes. It results in improved quality, efficiency, and competitiveness of the products.
3 – Technological Advancements
Entrepreneurship is also impacting economic growth by leveraging the power of technological gadgets. Technological advancements have led to the development of several incredible items like smartphones, laptops, smart TVs, and others. Entrepreneurs make sure to create the best beneficial ideas from them to pocket massive perks. For example, the invention of smartphones has made it possible to produce different apps. The professionals have created ideas to revolutionize industries like transportation, communication, entertainment, and online streams. 
4 – Economic Resilience
Economic resilience is important to prevent the business from getting into a crisis and other damages. Entrepreneurship helps improve the diversity of the marketing landscape in different fields and sections. They shift the dependency of a company from one sector to numerous ones so that they can pave their way to massive outputs. Entrepreneurs also work to stabilize the variety and adaptability of the company.
5 – Foreign Direct Investment
Entrepreneurs are widely trusted individuals because of their working capabilities and credibility. Thus, they help in attracting foreign direct investments. It not only boosts the company's operational abilities but also ensures high returns on partnerships with innovative startups. Foreign funding is a great opportunity for the development of economics as it can allow to build tremendous infrastructure and expand the entrepreneurial scope.
6 – Global Competitiveness
Global competitiveness is essential in this modern world to have a higher stack in the stock market and across the globe. Companies that leverage the power of innovation and entrepreneurship are likely to produce more engaging and high-quality products and services. In this way, they can have their hands on a significant share of the International market, leading to a trade balance.
7 – Wealth Creation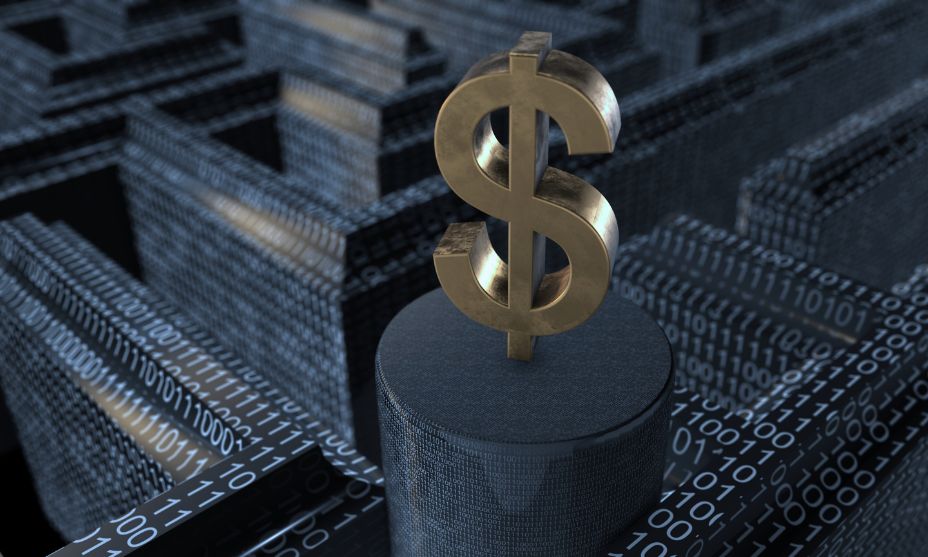 Most people consider entrepreneurship as one of the most breathtaking tasks, and this thought is somewhat true. However, the associated benefits with this strategy are incredible, as you can create wealth in no time. True leaders have the ability to build and scale their business to a global level by pocketing good wealth. It not only produces economic security for them but also adds a handsome amount to the country's tax base. Hence, the government can use the collected amount for various purposes and social programs.
8 – Social and Environmental Impact
Entrepreneurship has a wide range of roles in economies to bring massive growth and development without putting extra pressure on resources. It also possesses the potential to bring immense positive social and environmental changes that can lead to the increased harmony of society. Social entrepreneurs play their part in dealing with several challenging social factors, like poverty, healthcare access, and environmental sustainability.
9 – Access to Capital
It is very important to access a larger capital share to start and run a business. Nevertheless, traditional approaches are not functional anymore due to the increased risk of fraud and other mishappenings. On the other hand, entrepreneurship enables you to have your hands on a larger sum to set up a business plan. Hence, you can take charge of the financial market to expand ventures for more outcomes.
11 – Export and International Trade
As described previously, entrepreneurship boosts the credibility and trust of the company. Thus, you must look forward to incorporating this approach into your working style. It not only boosts personal advantages but also takes you ahead of the competitors by providing the chance for international trade. The entrepreneurs can take full advantage of exporting the products to other countries and contribute to economic growth.
12 – Infrastructure Development
Infrastructure development is also vital in this highly competitive environment to sustain the marketing position and bring consistency to the functioning. With the rise in business growth, they require efficiency in transportation, communication, and other sections. Entrepreneurs support such kinds of ventures, which, in turn, brings enormous benefits.
Final Verdicts
Entrepreneurship is the best way to bring economic growth by impacting several sectors and fields. This strategy helps in building job opportunities and bringing innovation into already existing methods to go with the rising trends. Hence, the companies can scale their branches all around the globe. In addition, it attracts foreign investment and funding for positive social and environmental growth. Also, you can create a supportive environment to promote International trade to have worldwide popularity and fame. Consequently, you can survive in this highly competitive environment.