Business
Equip Yourself For Success With The Entrepreneur Tool Belt!
Nowadays many people are thinking about becoming entrepreneurs because of the fact that entrepreneurship offers a little bit of freedom to people rather than the nine to five hour work week.
A lot of people, especially after the pandemic, are finding it important to come up with innovations and creative things that will make people's lives easier.
To do this, numerous people are preaching their innovative ideas to find investors, angel investors, or anyone else that can provide them with the financial means to start up their business and make their dream a reality.
Although many businesses do every step right along the process of coming up with the idea, introducing the innovation, and finding the right financial means, however, they are unable to write a clear business strategy for themselves using the right entrepreneurial tools, which causes their businesses to fail.
Writing a good business strategy requires businesses and entrepreneurs to know how to use the necessary tools, and how to implement these strategies into their day-to-day business work.
In this article, the tools necessary for having a good business strategy will be mentioned.
Table of Contents:
Implement a Good Marketing Strategy
One of the most important things that businesses should start doing is coming up with good and unique marketing strategies.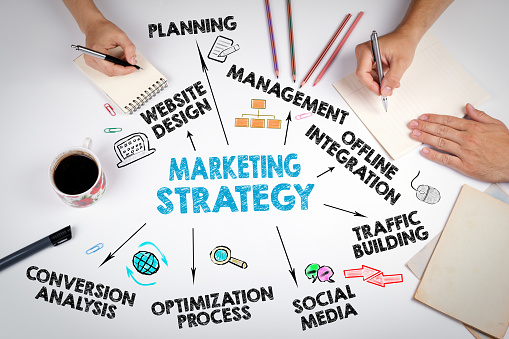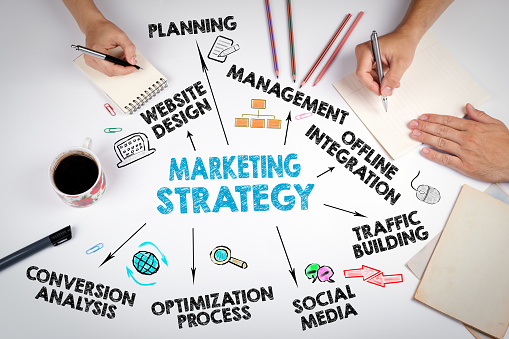 Nowadays, the most effective marketing tool is social media, whether it is Instagram stories, Facebook ads, or Youtube vlogs. Many businesses are trying to come up with unique and creative content that will attract their target audience's attention. In order to have unique and creative content, businesses can use online software, like Adobe Express, to be able to design unique and specialized content for their company, while being able to differentiate themselves from their target audience. You can find their Instagram story templates, Facebook ad templates and etc.
However, it is important that businesses find the right target audience for their products and services because if businesses are marketing to the wrong target audience, all of their efforts will have been for nothing
Know What Opportunities a Business Faces to Take Advantage of Them
Another tool that businesses should keep on their entrepreneur tool belt, and constantly use this tool is to check what opportunities lie in front of them.
Knowing the opportunities and being able to distinguish which one can be of benefit for the business or for the entrepreneur is essential to equip oneself for success.
Opportunities can be identified using the SWOT analysis, where businesses will be able to identify what opportunities are in front of them and try their best to make the best of these opportunities in order to come up with the most effective, innovative, creative, and of course, profitable, idea that they can.
Although, one thing that people can view as an opportunity, is to look at what people are missing in their lives, and what it is that they are in desperate need of. By finding this need, they are able to take advantage of an opportunity and drive their business towards success.
Do a MOST Analysis
One of the most important tools that drive entrepreneurs towards success is doing a MOST analysis.
The most analysis consists of doing an analysis of the mission, objectives, strategy, and tactics of a business.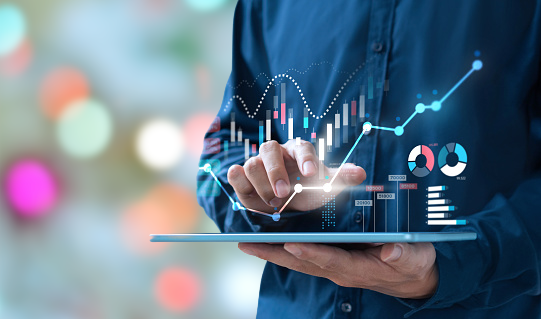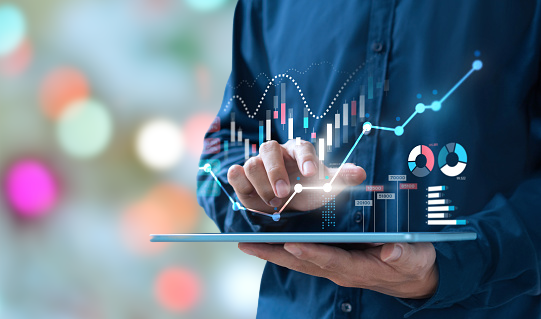 This analysis will allow a business to stay on the line. In other words, if employees or the chief executives of a business are not able to see what their missions were, what their strategies were, or what are the main goals of their business were when they started, they can start doing a MOST analysis, and figure out if the ones that they had started with and the ones that they are using now are the same, and if they are not, business owners and entrepreneurs should rethink their choices and implement a new mission, strategy, and goals for their business.
Key Takeaways
So, in a nutshell, in order to succeed, entrepreneurs need to include a lot of things on their entrepreneur toolbelt.
Having all of these tools and knowing them is not going to achieve the best for every business. So, every entrepreneur needs to implement using these tools in a frequent manner.