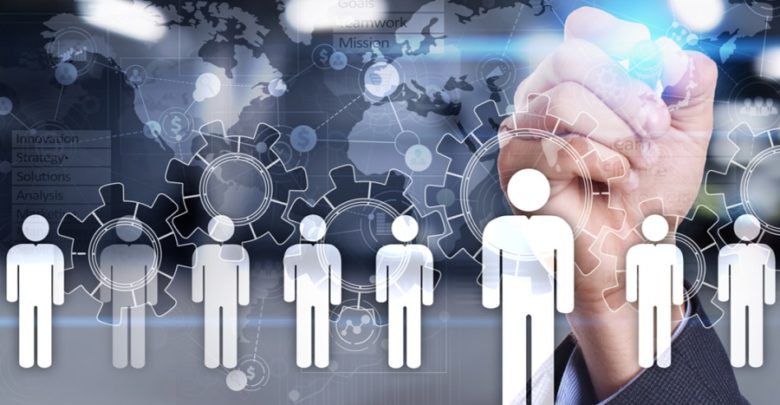 Human Resources are under attack. But this isn't a bad kind of attack – the industry is transforming due to technology. Technological advances are appearing left and right, creating the need to rethink how HR is managed and run.
Technology is just changing human resource management but it's transforming the workplace in general. Tomorrow's workers won't be assigned to similar rigid job posts, they won't have inflexible work hours and even the workplaces themselves are becoming less recognisable. All of this is having an impact on the HR department in terms of how they manage employees, right down to the human resource management software they use.
The five major technological trends shaping and redefining the industry are:
1. The increased use of Big Data
Big data is helping human resource management by making it easier to understand what the company needs are, what kind of talent pool is available and what the employees need to thrive. Big Data is providing HR personnel with deeper insights and better decision-making capabilities. Human resource management is becoming about fact-based decisions and strategies and a more controlled risk-management framework.
2. The thrive to go mobile
Mobile technologies are redefining how HR works. Workplaces are not confined to a specific physical location and the majority of HR software companies offer mobile, cloud-based solutions to the most basic HR management needs. HR applications can be used on-the-go and more often in mobile devices. The traditional desk and a computer image are out of the window – the modern HR manager can work from wherever.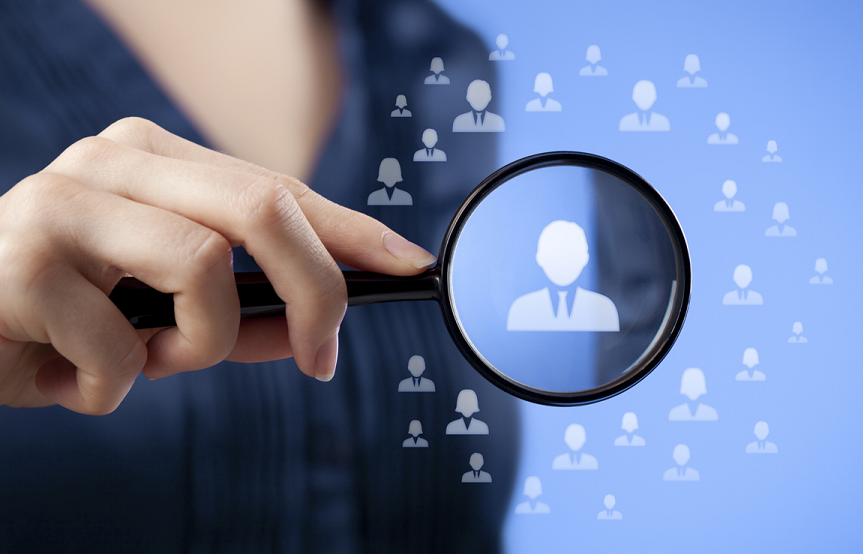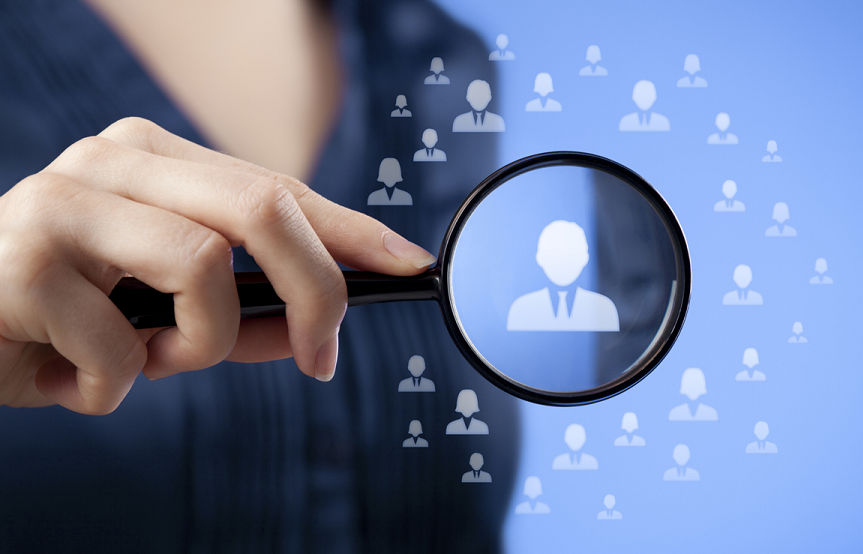 3. The implementation of cloud
As mentioned above, as well as going mobile, the HR department is also moving into the cloud. Human resource management software is cloud-based, allowing more flexible data storage and access. This is levelling the playing field between companies but also between the HR department and the employees. This is down to the cloud making it easier to create transparency – access doesn't have to belong just to the HR personnel but anyone can have it since software is the key, not hardware.
4. The introduction of wearables
Wearables are the technology topic everyone is talking about. While the conversation is often confined to the private sphere with health and gaming wearables catching most of the attention, wearables are likely to also redefine human resource management. Top technology companies such as Google and Apple are continuing to develop devices that might influence how we work and manage this work. The future human resource management software is likely to capture an increasing amount of data with wearables, making it easier to finetune the most important HR decisions.
5. The possibility of Bring Your Own Technology (BYOT)
Finally, since technology is becoming more mobile and cloud-based, there is more divergence in how and what technology people use. This means that things like separate work and private phones are becoming a thing of the past. The modern employee might bring their own laptop to work. Perhaps out of all the five trends, this poses the biggest challenge to the HR department. This is because BYOT involves a lot bigger security risks that must be tackled to make this work.
How will human resource management change?
If the above five technology trends are the ones to redefine HR, then what will the transformation look like? There are four core changes human resource management will have to adjust to. These are:
Every aspect of HR management will be streamlined.
Organisational structures will change, creating more collaboration with other departments and organisations.
Talent management will be more customised.
HR management will be part of the bigger business strategy.
For the business, this means that HR department's importance is growing. No longer will HR decisions be a side note, but more of a strategic driving force in how, where and when the company makes decisions. This will improve business systems and ultimately lead to better talent retention – companies will start realising the real value of holding on to key employees.
Getting on top of the changing landscape
Human resource management is seeing an influx of technology. New software solutions are using the above trends and these new systems will end up changing how the HR personnel works. The change is good and it'll help make talent management better.
But with any change, it's important to be ready for it and to embrace it with open arms, but with caution. Technology can be disruptive and this transformation is not good if companies are not prepared for it.
However, if HR managers realise the potential, they can take advantage of these technologies and improve the way the department works. In fact, this can end up changing how the whole business operates, as HR is becoming an even bigger player in devising the business strategy.