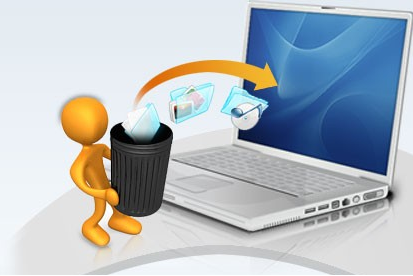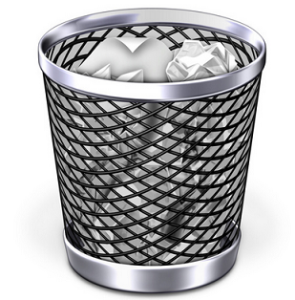 Oh no! Your hard disk has crashed and did you forge to take a back-up of most of your important files? Or you might have accidentally emptied the entire Recycle Bin, thereby deleting some very important files permanently. Stop panicking! You're not alone; there are many other people who go through such issues and that is why apart from a lost file recovery software, there are ways in which you can recover them. The IT professionals recover deleted files everyday and they do so by following certain steps.
Here are some tips to recover a lost file
Stop using the hard disk immediately

: Yes, this can be critical but when your file has got deleted and when the disk has been formatted, if you keep on working on that disk, chances are high that you won't be able to recover that file. Even reading from that disk might overwrite certain portions of the file that has been deleted. If the disk is damaged, the hassle is even more. So, you shouldn't use the disk until the file has been recovered.

Recover data from a separate computer

: If you opt for starting up, rebooting your computer and then shutting it down, this might result in a considerable loss to the lost file. If you know how to crack open the PC, you can go ahead and pull out the hard drive and connect it to a USB. If you don't or if you can't physically remove the hard disk, read on the next step.

Create an image of the disk

: This is a best practice for unbootable and reformatted disks. Always create an image of the disk as this is a good idea. You may use a tool like R-Drive Image and create a file that is an exact duplication of the drive.

Run a raw file search

: An effective file recovery software can automatically detect the types of files and folder structure. Through a raw file search you can scan for certain file signatures in order to locate some of the specific file types.

Backup often

: Remember that prevention is better than cure. Make sure you keep backups of everything on a cloud or a hard drive as this will relieve you of the anxiety of an urgent loss of data.
So, apart from using lost file recovery software, you can even use the above mentioned steps to recover lost files.
To know more about our other technology tips you can check here also.