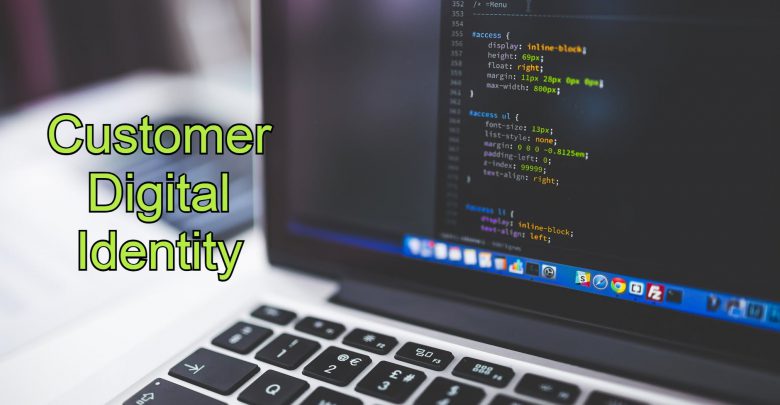 Digital is getting more and more personal every day. Online platforms, publishers, brands, and marketers are all moving toward a greater degree of personalization. In this digital era of life, modern consumers expect their favorite brands and companies know them all in the same way as their YouTube and Netflix accounts do. They choose to let favorite brands into their lives. In simple words, consumers want to be known by businesses and brands to enjoy a relevant and excellent experience at the same time.
To meet customers' expectations and rising demands of personalization, brands and marketers are leveraging customer digital identity and data available across every channel of communication or interaction.  Personal data has become a new form of currency. And keeping the currency flowing is the biggest challenge for both business leaders and marketers.
What is Digital Identity?
Digital identity is everything digital available about an individual over the web. In other words, digital or online identity is networked on online identity that an individual, electronic device, or a brand adopts in the World Wide Web (internet). Global digital trends including the popularity of social media result in not only increased online data of users but various types of data as well.
Brands and marketers use the digital identity of their customers to know and learn more about their needs, interests, and expectations. Customer digital identity grows organically overtime via the exchange of useful information and data while interacting and communicating. Trusted relationships are built as a result and customers are treated as valuable people not as IDs or account numbers.
How Are Brands and Marketers Leveraging Online Data?
In this digital world, online data and information are more important for digital marketers than ever before. It helps them understand and know more about their audience and presents them with the most relevant ads or messages to convert them easily.
Below are some ways both brands and marketers are leveraging digital identity and online data and why it is a hotcake for them.
Gathering More Customer Information
Customer digital identity or online data contains personal details that are most important for brands and marketers to build strong relationships. Digital marketers gather and analyze customer data to develop personalized marketing campaigns and strategies. Brands and businesses can use the online data of their customers to make improvements in their processes and to provide customers with exactly what they need.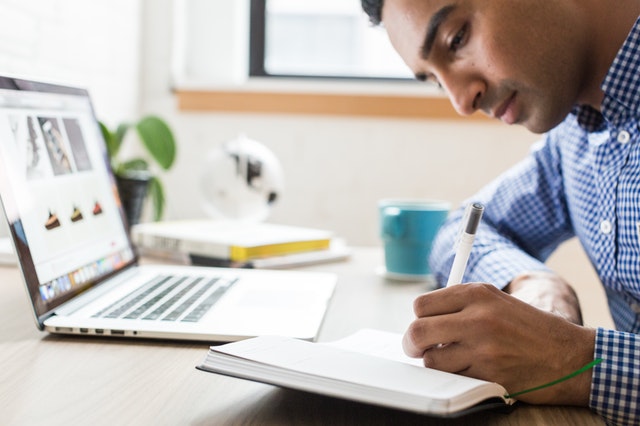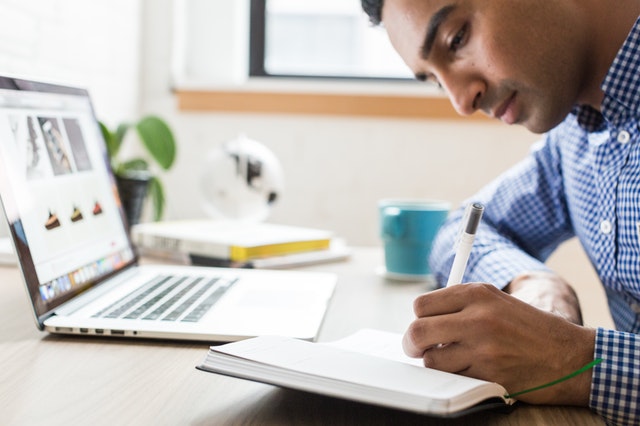 Segmenting the Target Audience
Whether you are a brand or marketer, you cannot be successful without strategies if you really don't know who your target audience is and what they expect from you. Availability of more online data and information helps you understand, segment, and divide your audience so you can reach them with something most relevant and interesting as well.
Completing Customer Profiles with Enough Details and Information
These days, most people connect and engage with businesses and brands in cross-channel marketing. That's why it is important for brands and companies to create an all-inclusive view of their customers to communicate with them in any possible way. Customer digital identity can provide brands and businesses with plenty of online data that can be combined and analyzed to create complete profiles. As a result, they can be reached via any digital channel or platform they are active on. There are several data onboarding platforms and ID resolution platforms that help brands and marketers gather more data conveniently.
Constructing an Omnichannel Presence
Modern customers usually use at least 2 different devices or platforms before making a final buying decision. They are everywhere over the web and offline space as well. The digital identity of customers can help brands and marketers find where their customers are active and how they can be reached effectively. Gather online data and information about customers helps brands develop omnichannel presence and marketing strategies to reach them wherever they are. As there are many social media channels and apps available, creating an omnichannel presence is imperative for businesses to be found easily. And the availability of huge online data can help them construct such a robust presence more effectively.
Conclusion
Whether you are a brand or digital marketer, customer digital identity is the driving force behind several of your operations. So, start small when it comes to ask customers about their personal information and keep all the digital data in safe hands. Also, make sure that all their personal data and information will be encrypted and protected from any third parties. You should leverage digital identity in a privacy-compliant way to build trust and credibility.