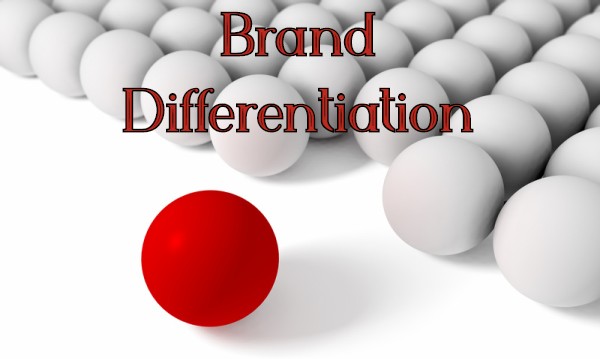 Like it or not, there are a lot of competitors around who sell the same products or services like yours. It makes it hard to differentiate your brand especially when you are competing for a large niche or industry. However here brand agencies use plenty of ways that help you establish a meaningful differentiation between your brand and competitors. 
Go through the article to find proven tips to differentiate your brand from competitors and help navigate your business towards the font of target audiences.
Focus on Who You Are
Focusing on who you are and what you are offering is the primary step to establish brand differentiation. For instance, if you are running an eCommerce clothing store, what makes it stand out from the other stories on the web is brand identity. Think about your audience and what method of communication they prefer. Spy your competitors and see what they are doing to be successful in the same niche. Then plan something creative and appear as a better one to attract more target customers. Moreover, you should also learn and understand how your target audience likes to talk so you can respond to their queries with an appropriate language and tone to keep them engaged.
Offer Great Customer Experience
In this modern business landscape, marketing is not just about selling your product or service, but you need to build relationships and engage with your customers consistently. When it comes to market your business to establish brand differentiation, your goal should be to understand your target audience and use that data to develop effective marketing and sales strategies that are most relevant to the interests of your customers. Make sure each of your ads offers value to your audience. Provide them with excellent services so they can stick around your brand for longer. Make them feel special, so they will more likely to remember your brand in the future and visit you for more purchases.
Create Excellent Content
As it is mentioned above that your main focus should be building relationships, not making sales, you should provide your audience with quality content to help them resolve their issues. In this modern world, customers are more likely to search over the web to find appropriate solutions for their problems and issues. That is the reason, try to provide your customers with different forms of content like blog posts, images, infographics, interesting videos, and social media posts that are useful and problem-solving too. It helps you appear as an industry expert to set your brand apart from the competitors. When your audience finds your content helpful, they are more likely to buy from you and stick around your brand.
Build Stronger Relationships
You as a brand must bridge up the gap between business transactions and relationships to connect with your customers more effectively. In this digital world, advanced technology and social media have made it easier to connect and interact with your customers quickly and more efficiently. However, you should use a variety of different marketing techniques and tools for consistent brand positioning to establish effective brand differentiation. Offer your customers with multiple ways to connect with you so they can quickly reach you to get their issues resolved in real-time without waiting for hours. Establish a strong online presence not only to differentiate your brand from competitors but to build strong relations with your potential and existing customers.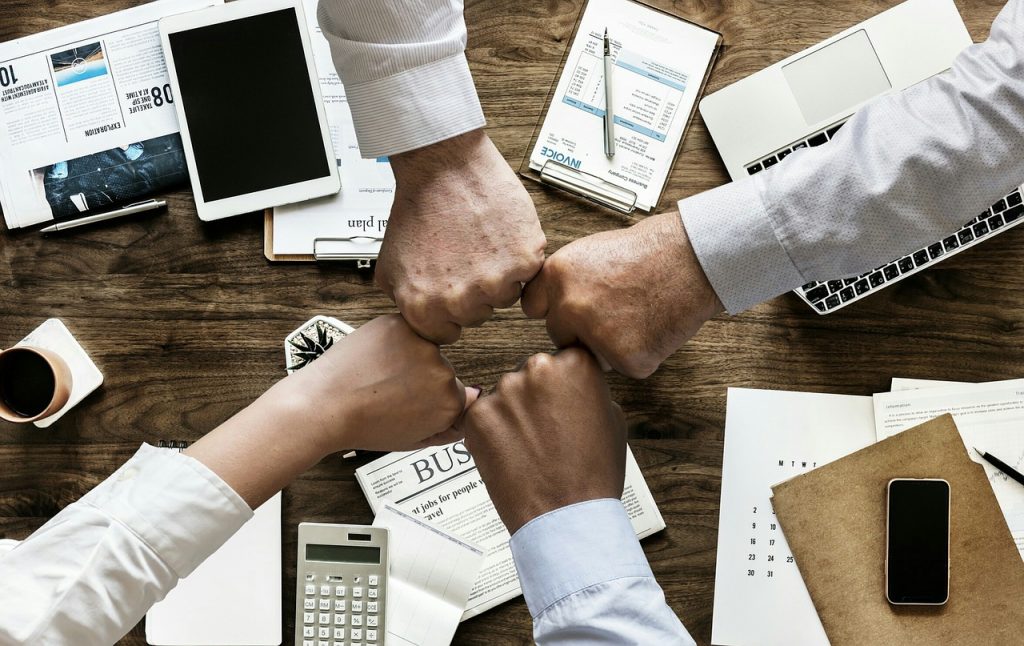 Be the Expert
If you are offering something best in your industry, you can easily differentiate your brand from competitors by focusing on your skills and expertise. For instance, in the fast-food industry, on time and guaranteed pizza delivery of Domino's differentiate them from their competitors.
Offer Convenience
Convenience is one of the best brand differentiators in this modern world. When you offer something that makes the life of your customers easier, they are more likely to buy more from you again and again than visiting your competitors. If you are running an eCommerce store, offering your customers with free shipping can help you differentiate your brand from competitors to get more customers.
Solve Customers' Problems
Don't just sell your products, but try to solve the problems of your customers. When you provide them with something that is useful to resolve an issue, they are more likely to stick around with your brand. Let them know how your product can make their lives easier and how they can use it more effectively to enjoy greater convenience.