Business
What Are The Three Big Phone Companies in The US?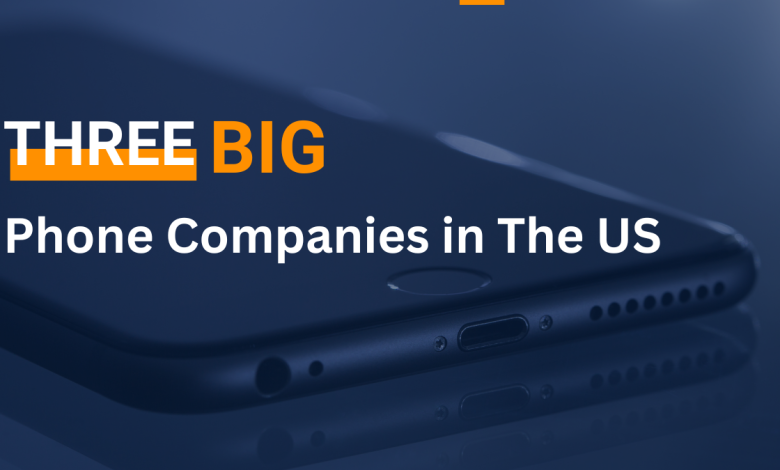 While the cellphone market in the United States is, of course, incredibly massive, it is worth noting that it's something of a closed shop when it comes to the most prominent providers of cellular networks. There are three behemoths that control as much as 97% of the market share, which goes a long way to showing just how much control they have over the entire industry.
The Growth of the Cell Phone Industry
As with our usage of the internet as a whole, the evolution we've encountered in terms of how our relationship with our cell phones has changed over the past two decades is simply phenomenal.
If you were to sit down and consider for a moment just how much impact has been made by the humble cell phone, and of course smartphones more recently, on our lives, you are sure to have something of a mind boggling realization.
For instance, how long do you think you could survive without access to your cell phone? If you manage to last a day, that would be something of an accomplishment, and that just about says it all.
Around the world right now, it is believed there are approximately 7.9 billion cell phone numbers, which is an impressive 104 connections per 100 people on the planet. Yes, you read that correctly. There are more mobile numbers in use than there are people.
In the US, the rate is actually 116 cell phone numbers per 100 citizens and a total of 380 million mobile phone numbers. That sits the country at fourth place in the world in terms of total numbers, behind China, India, and Indonesia.
What are the Three Big Cell Phone Networks?
Though the cell phone market in the US is vast, there are only three big providers that most of us are aligned with.
It is interesting to note the top 10 cell phone companies in the US, but once you get past the big three, there isn't much left in terms of a customer base, especially since August 2020 when the brand Sprint was merged with T-Mobile.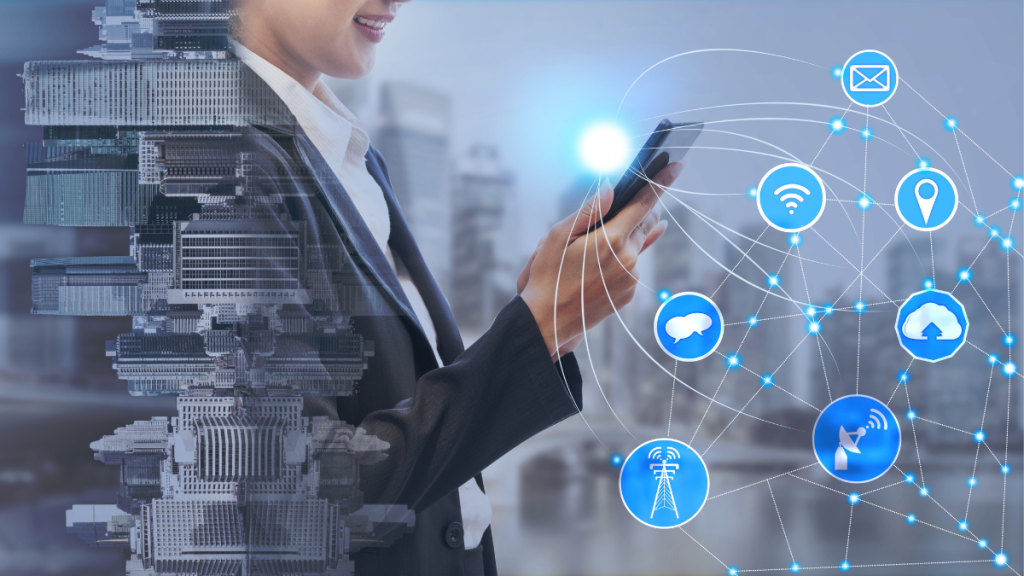 So who are the big three, and just how big are they?
AT&T
AT&T currently has the lion's share of the market and is a little on the expensive side when compared to others. However, their coverage is pretty comprehensive, and they have a number of plans, and they offer great savings for those with multiple lines.
There are over 230 million AT&T customers in the United States, which shows you just how large an organization we are talking about.
T-Mobile
When T-Mobile merged with Sprint, they became the third biggest player in the field, and they are well known for fast speeds when it comes to $G, and their 5G coverage is very favorable.
Their unlimited plans are better when you compare them to their big rivals, and they get a far better score when it comes to customer service, which is why they continue to be so popular.
Verizon
Verizon has about 30% of the market at present and is considered the best of the big three in terms of speed and reliability, but it isn't the least expensive around. Prior to 2000, Verizon was known as Bell Atlantic, and in 2017 they bought Yahoo, having previously purchased AOL in 2015.
Other Options
In recent years a number of ventures have attempted to muscle into the market, and some have done better than others. Mint Mobile is perhaps the most well-known alternative, not least because they are owned by Hollywood superstar Ryan Reynolds. 
What to Look for From Your Cell Phone Provider
Though these three companies rule the roost, that doesn't mean that other options are not worth considering, and when it comes to selecting a cell phone provider, there are a number of factors to consider.
Coverage
This should be a given, but obviously, when you select a provider, you want to make sure there are no blind spots. In 2023 this should be far less of an issue, but it may be relevant for those of you who live in more isolated areas.
Check out the relevant reviews as to how your potential cell phone provider of choice ranks on this point.
Reputation
The reason the big three maintain a stranglehold on the industry is down to reputation, and that means even if their service isn't the best, and arguably it isn't, they'll still convince many to sign up with them because of their reputation.
So when you are selecting a cell phone provider, especially one that is outside the leading trio of providers, check out honest reviews of what they have to offer and derive from this just how reputable they are in terms of the service they offer their customers.
Cost
There is actually quite a difference in terms of the costs associated with the main cell phone providing options in the US, and then there are the different pricing structures to consider. It is important to know just how much your bill may end up racking up, before you commit towards a specific provider.
Contract Length
Sometimes getting a cell phone may seem as if you are taking out a mortgage on your house; such are the lengths and complexities of contracts that are drawn up. Don't feel pressured to sign on the line that is dotted, and if you think that the length of time that is demanded of you in terms of a contract is too long, then look elsewhere.