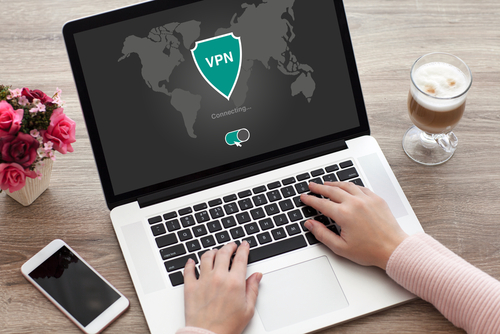 We are now living in a digitally-connected world, which means privacy and security are critical. If you are engaged in business, whether with a small, medium, or large company, it is crucial to ensure the safety of your data against nefarious hacks. Every business owner should know the best VPN to use in the territory, to provide utmost protection in all aspects of the operation from accounting, and scheduling, to the transfer of data. In this article, you'll learn the things you need to know about VPNs for your business.
What Is VPN?
A virtual private network or VPN enables sending and receiving of data while remaining secure and anonymous online. It is a technology that allows you to create secure connections over less secure networks between your devices and the internet, so you can appear incognito online and protect your privacy. A VPN is a wide area network or WAN. It means that your workspace benefits from the same look, degree of security, and functionality as it does on a private network.
What Are the Benefits of VPN to Your Business?
A VPN guarantees your business' level of privacy and security to the connected systems. It is particularly useful when your existing network infrastructure cannot stand alone. The heart of your business lies in your data. You can connect to a VPN for a secure connection and gain access to your local network resources. Whenever you are browsing the web on a VPN, the encrypted VPN service connection is connecting your computer to the website. For example, if you really want to prevent cybersecurity issues and while are offering specific services in Australia, you should be using the Best VPN to use in Australia to keep your business operations and networks safe.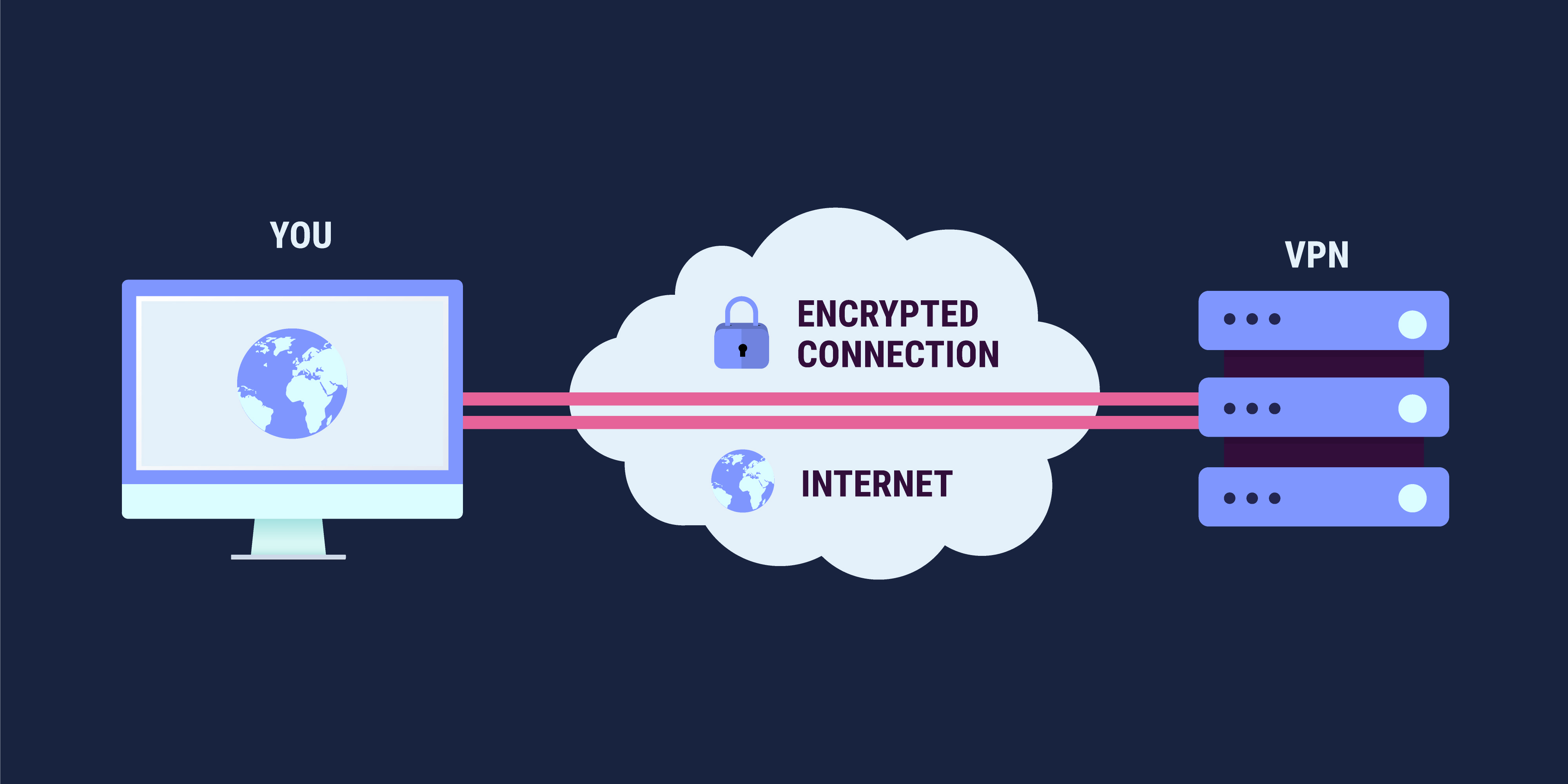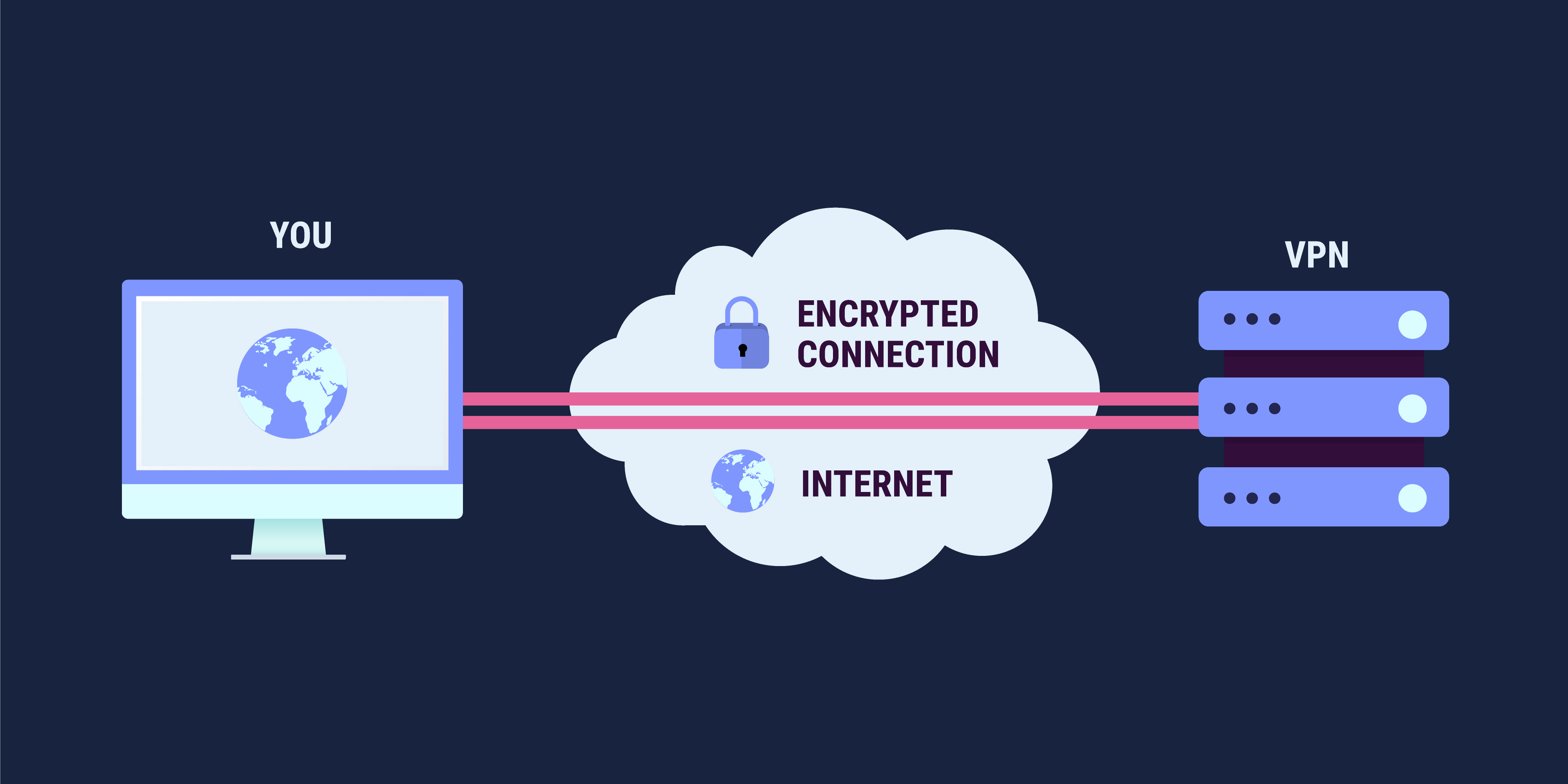 Here are some benefits of VPN to your business:
Safe data transfer (send and receive work emails securely)
Supports your current network infrastructure
Secure data access (even if using a public Wi-Fi or mobile hotspot)
Increases client trust and satisfaction
Builds employee confidence
Improve employee performance
Faster data processing without too much manual work
Enhanced multitasking for doubled productivity
Types of VPN
There are different types of VPN including remote-access VPN and site-to-site VPN. A remote-access VPN utilizes public infrastructure such as the internet, providing remote users with secure access to the network. A device can connect to the network of a company using a username and password for identity authentication. Once logged in, the device can reach the internal network resources of the company including intranets, printers, and file servers, similar to a local network. It relies on Secure Sockets Layer (SSL) or Internet Protocol Security (IPSec) to secure the connection. On the other hand, the site-to-site VPN connects an entire network using a gateway device from one location to another.
Your business needs a safe and secure network connection to ensure a smooth operation and management anytime and anywhere. It is essential to be aware and knowledgeable about the best VPN for business owners. For one, you'll learn that mobile VPN is an excellent innovation from traditional VPN. Mobile VPN applies to wireless devices like smartphones and tablets. It is particularly helpful when there is a coverage gap, issues with bandwidth, inter-network roaming, and limited memory, processing power, and battery life. To learn more about them, there are many resources available with the right information about VPNs such as those found in Australis College IT Course.
Important Things to Consider Choosing a VPN Service
Do your homework. Read reviews about the best VPN for business owners. Make sure that your prospective provider is trusted and reputable, with the capability to protect your business through sufficient online privacy.
Look for an effective VPN with a high level of security features including anonymous DNS servers, 128-bit encryption, and no connection logs. A VPN service that doesn't require logging provides a higher level of security, protecting your system from government surveillance. It also prevents your internet service provider to detect your online activity.
Compare prices from different vendors and check for the bandwidth limits. You'll pay more for higher bandwidth. Does the vendor offer apps for Android or iOS? Does the package come with spyware protection? What are the features they offer to increase online safety?
Conclusion
A VPN enables you and your employees to work in a secure network connection even if you're using a public network. It leverages and sets your business from the rest because you can work with flexibility. Check your work emails in a coffee shop or airport with free Wi-Fi. A VPN service operates like a firewall that protects your data when you're online using any device. It's a very popular tool to ensure data safety for the success of your business.