The Best Tablets For Kids In 2018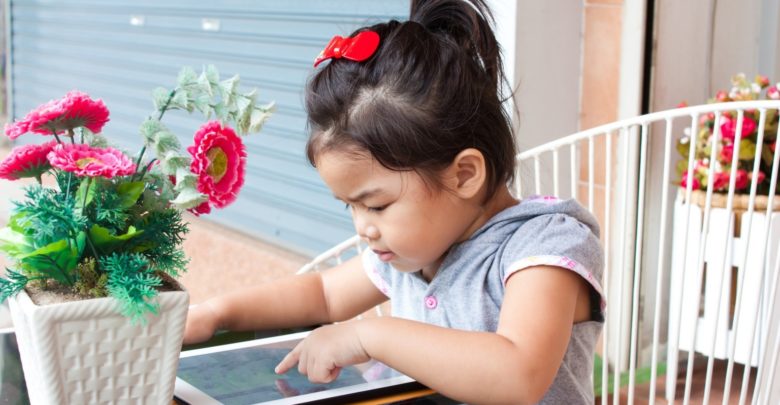 When it comes to tablet PCs, there are hundreds of options in the market and sometimes, it's hard to decide which model and brand provide best ROI. There are some key factors that might affect what model and which brand you would choose but the most important thing to keep in mind is how old your child is and what kind of tasks they are going to perform on the tablet.
If your kid is under 5, you should buy a cheap tablet so the child can get used to how to operate the gadget. This is the age where kids focus on playing games so any tablet with the ability to play basic games would be ideal for you. On the other hand, if your kid needs to perform his homework on the tablet, you should consider buying best tablets for kids that can provide good processing speed and RAM capacity so the user can open multiple applications at once without a problem. Below is the list of some of the best tablets for kids that you should buy.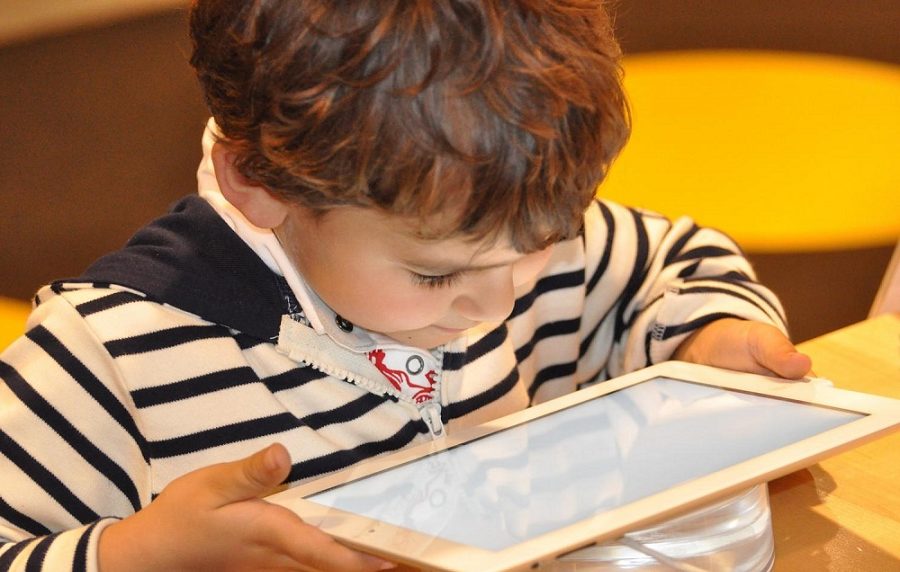 Here are some best tablets for kids in 2018: