Internet
Front End Development- Why It Is Important For Business Success
Develop Your Business With Front End Development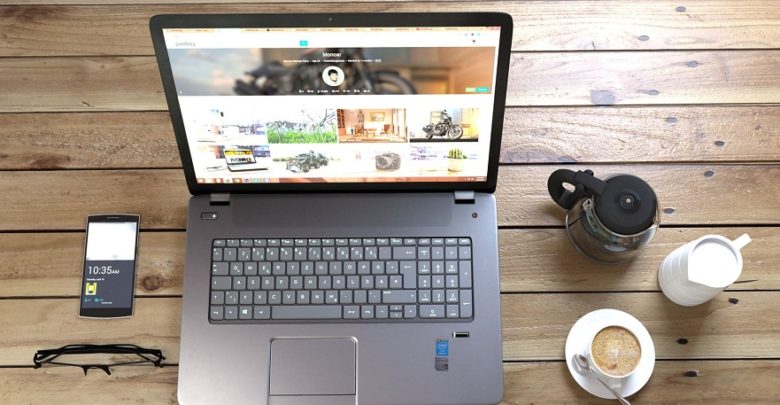 We are living in the digital world where the era of the World Wide Web has reached the point of extreme intricacy where every business needs a classy, clean and eye-catching online presence not only to make the first great impression but to beat the competition as well. Front end development is the service that can provide you with all this to make your business successful.
What is front end development?
Front end development (also known as user side development) is the process of developing the front-end elements of a website, application or software. They design something creative and appealing as well that users will see when they visit a website or application. It is less about code and more about how a user will see and take the interface into an experience while visiting the website or an application.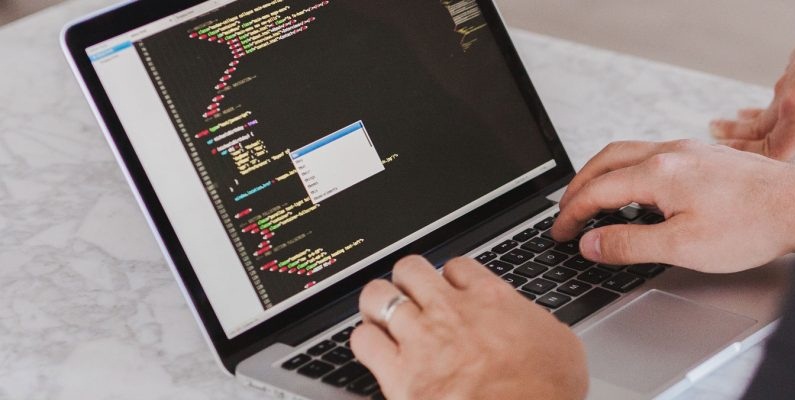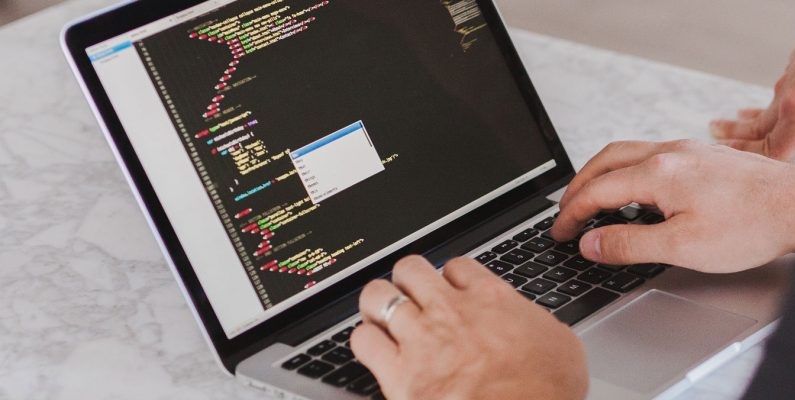 Why front end development is important for business success
Since front-end development includes the processes involved in the designing and development of the front end of a business website, front end developers take the best possible web development trends in considerations to make the website look better and easy to understand for users. Below are the few solid reasons why front end development is important for business success.
1- First amazing appearance
When a user landed on your business website, it sounds like his/her first interaction with your business or company that great front end development services can turn it into the first great impression. As every business needs to create a great first impression on its users and visitors, the attractiveness of the landing page is not enough but your website should have simple and easy navigation to offer them exactly what they want immediately. In simple words, competent front end development services can provide your business website a great appearance to attract a lot of new users.
2- Responsive and mobile-first websites
As handheld devices such as mobile phones and tablets are most commonly used for internet search nowadays, every business needs to have a mobile strategy to combat the competition and having a mobile-first website could be the very first step. Front end developers are professionals who can help you make business website mobile friendly not only to provide users a better mobile experience but to rank high in search engines as well. Latest front-end technologies and web development trends provide a sound and highly optimized user experience for various devices that can help a business get more users from search engines.
3- Customer trust and confidence
If your business website has several issues like poor runtime, graphics and web page loading issues, the users will not return to your website as it can eat their lots of time even without providing something valuable in return. In results, customer trust on the business broken. But, skillful front end development agency can help you build customer trust by providing them great user experience, fast loading pages and mobile-friendly site etc. Clean overall layout, well-organized graphics and 24/7 run time are some elements that can make a website splendid to make the online presence of business trustworthy and reliable.
4- Successful Branding
An effective and successful website always developed by taking the most vital things like business logo, products and overall design into consideration in order to provide the business several benefits like successful business branding. Front end development plays a vital role in conveying the precise business branding to customers for increased brand recognition.


5- Business purpose
A business website is the online face of a business or company to efficiently convey the business purpose to internet users. The homepage of the business website should be clean and easy to understand as well in order to keep users away from confusing. Once the landing page loaded successfully, they should quickly connect with something useful they want to know or learn from your business.
6- Overall website performance
Bounce rate of the website will definitely be higher if its pages are slow loading and not performing well in search engines. Poor front end development can be one of the reasons behind slow loading website and proficient web development services can help you make your site load faster. User-friendly and SEO optimized websites are always great for the success of a business that can only be made by competent & professional front end developers.