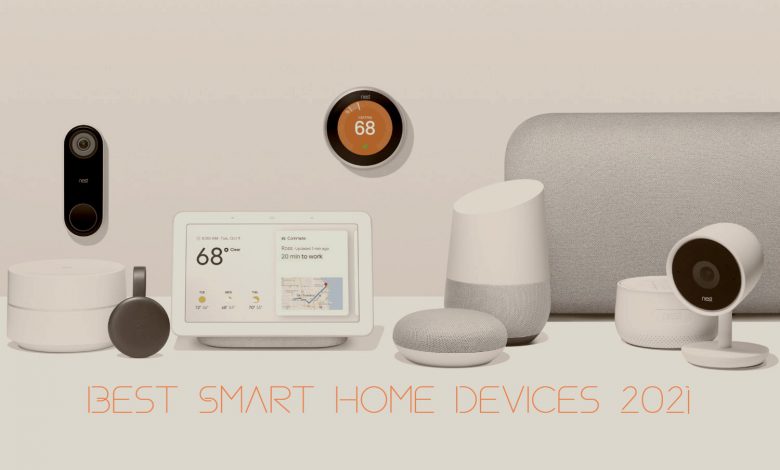 We are living in the modern era of life where not only computers and smartphones but a variety of home devices like lights, speakers, security cameras, doorbells, and other home appliances can be connected to the internet. Smart home devices are advanced devices and gadgets with the ability to connect to the internet (WiFi) and users can interact with them via their mobile devices like smartphones. It allows us to control home appliances and other devices with a simple tap on the mobile screen or via voice command.
Below is a list of the best smart home devices and gadgets for 2021 that are perfect for every room of your home.
1- Google Nest Hub Max Smart Display
Google Nest Hub Max smart display is a multitool for a smart home. It comes with a 10-inch-high quality touchscreen, a stereo speaker, and a Nest camera. It allows you to control a variety of popular smart home devices effectively. The camera can be used to make video calls on Google Duo. You can also ask questions to Google assistant and watch videos on YouTube or live streaming. You can also connect your smartphone with it via a built-in Chromecast to enjoy the contents of your phone.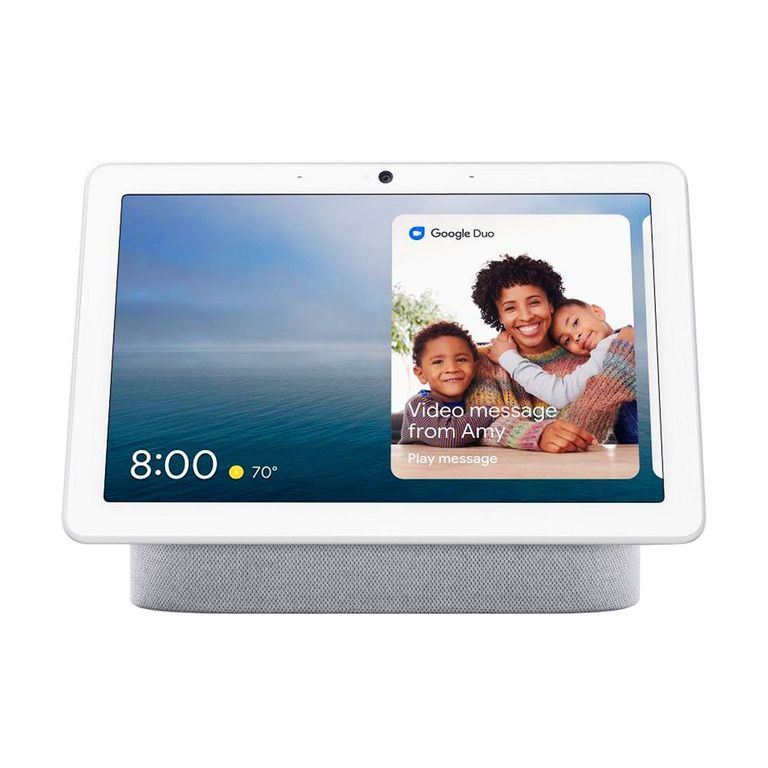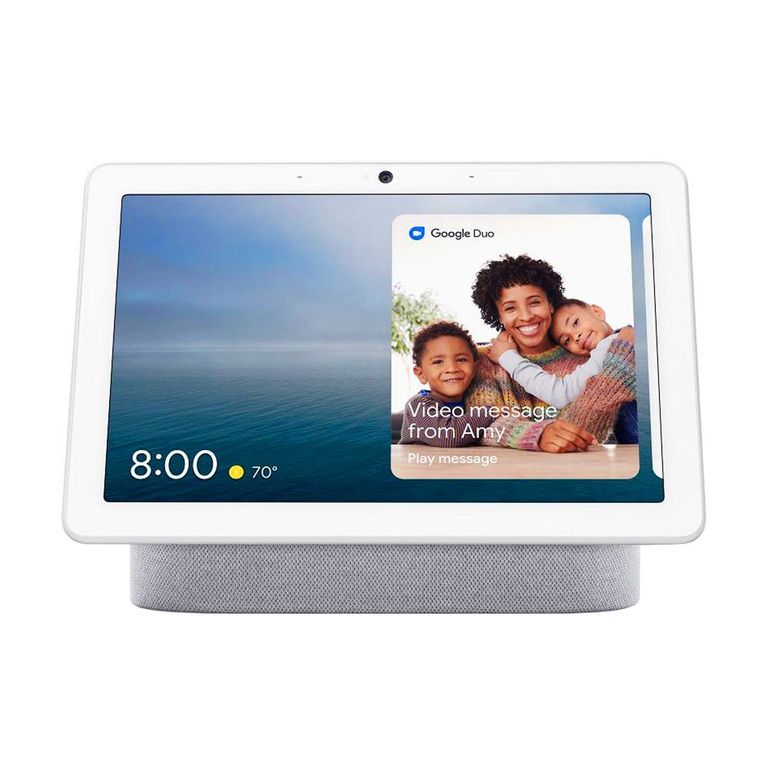 2- Amazon eero 6 Mesh Wi-Fi 6 System
Looking for a high-speed Wi-Fi system for your smart home? The Amazon eero 6 mesh is here to rock. It is a WiFi device with a router and 2 extenders. It can cover up to 5000 square feet with high-speed WiFi internet. It is a Zigbee smart home hub at the same time and you can control smart home gadgets and devices with it via Amazon Alexa voice commands.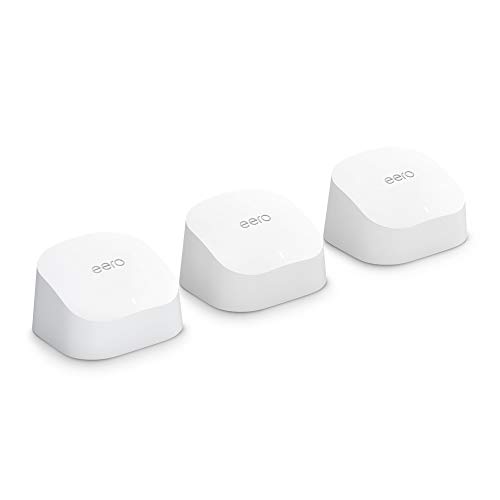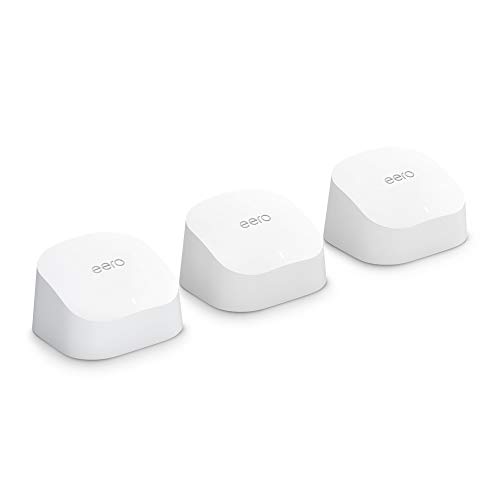 Introducing Amazon eero 6 dual-band mesh Wi-Fi 6 system with built-in Zigbee smart home hub $279.00
3- Bose Smart Soundbar 300
This smart soundbar by Bose comes with a sleep design and an optimum sound quality. You can connect it with both Google Assistant and Amazon Alexa. It can work as the centerpiece of a new multiroom music system. It is very easy to set up and use. You can buy it in black and white. Its sound quality can be expanded with an optional bass module and speakers.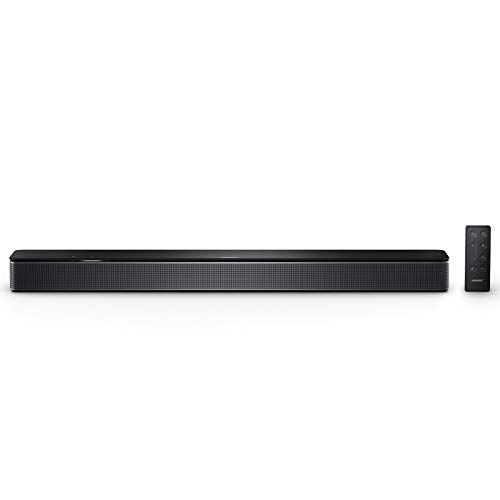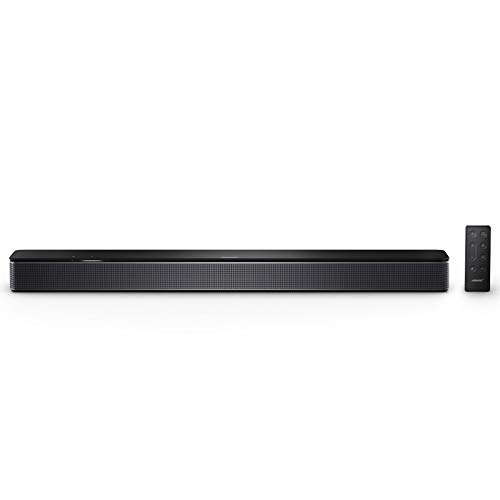 Bose Smart Soundbar 300 $399.00
4- August Wi-Fi Smart Lock
It is a smart lock that you can control with your smartphone. When connected to the phone, you can manage access, check history, get instant notifications when someone opens the door, and also grant access to special visitors. You can easily set up the August Wi-Fi smart lock on any front door of your home to add an extra layer of security.
WiFi smart lock pro is another version of this awesome smart device that is compatible with Google Assistant and Alexa. This means you can control the lock via voice commands.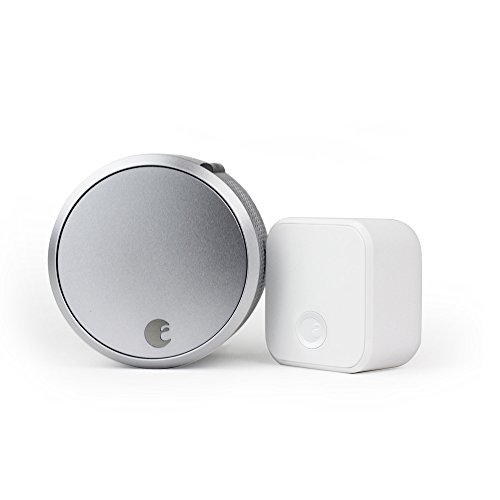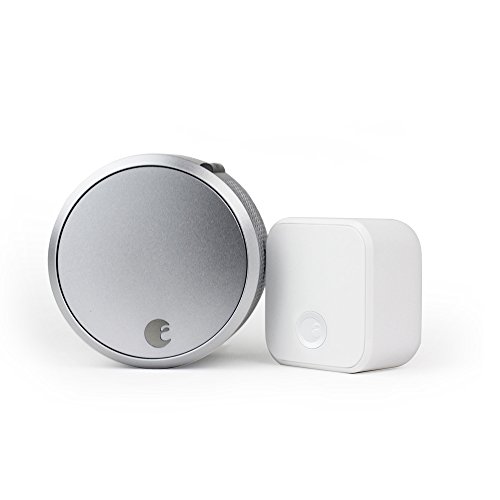 August Smart Lock Pro $229.99 $129.99
5- Roborock S6 Pure Robot Vacuum and Mop
Roborock S6 pure is a smart, quiet, and sleek vacuum. You can control it via Amazon Alexa and Google assistant to get your home cleaned instantly. It comes with laser navigation and room-mapping technology to provide you with amazing mopping and vacuuming experience. S6 Pure can also be controlled with a mobile app and can clean your home for almost 2.5 hours when fully charged.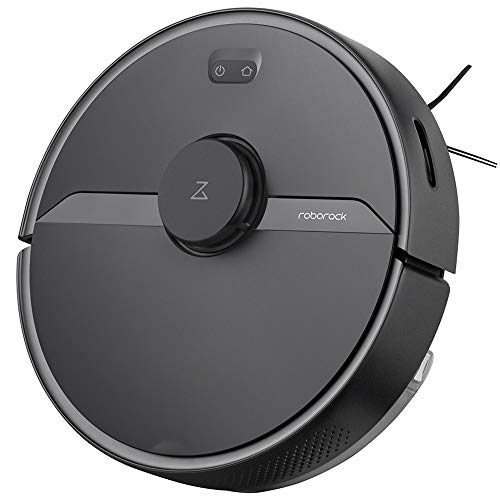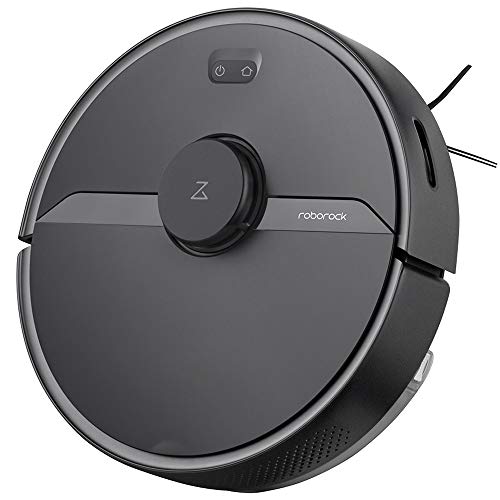 Roborock S6 Pure Robot Vacuum and Mop $599.99 $519.99
6- Arlo Pro 3 Wireless Home Security System
Since home security is one of the main concerns for everyone, the Arlo Pro 3 home security system is here to keep your property protected from outsiders. This wireless security system is very easy to install and compatible with Google Assistant and Amazon Alexa. It generates alerts when unusual activity is detected and can play a siren so you can contact emergency services when needed.
This smart home security system consists of a base station, built-in siren, wireless camera, built-in light, and strong magnetic mounts. The camera comes with weather-resistant features and a wide-angle lens.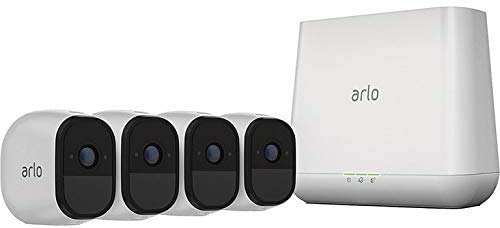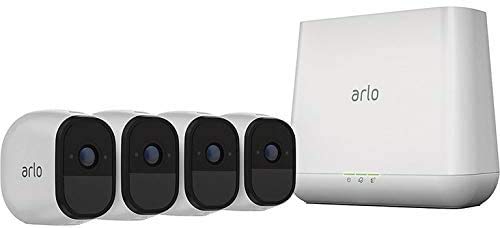 Arlo Pro 2 VMS4430P-100NAR Wireless Home Security Camera System with Siren $399.00 $379.00
7- TP-Link Kasa Smart HS300 Power Strip
TP-Link Kasa smart is a power strip that allows you to provide power to gadgets, devices, and home appliances that are away from the power outlet. It is a must-have for smart homes as it can be connected to Amazon Alexa or Google assistant.
It is designed with 6 power outlets that you can control individually. It also has a trio of USB ports so you can easily charge your smart gadgets without searching for an adopter. Kasa Smart also helps you keep tabs on power consumption and comes with surge protection features to keep your home safe and secure.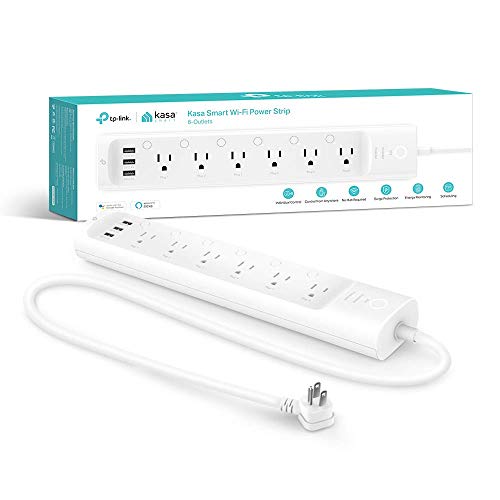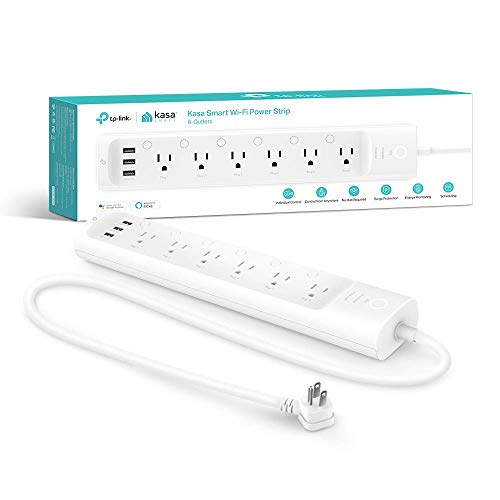 Kasa Smart HS300 Plug Power Strip, Surge Protector with 6 Smart Outlets and 3 USB Ports $79.99 $53.99
8- ecobee SmartThermostat
When it comes to maintaining the healthy temperature of your smart home, ecobee SmartThermostat comes into play. It uses sensors to monitor and control the temperature in your house. If you need it for a larger living space, you can connect multiple sensors to get the best outcomes.
You can control and manage its access via Amazon Alexa and Google Assistance. It is also compatible with Apple HomeKit and Samsung SmartThings.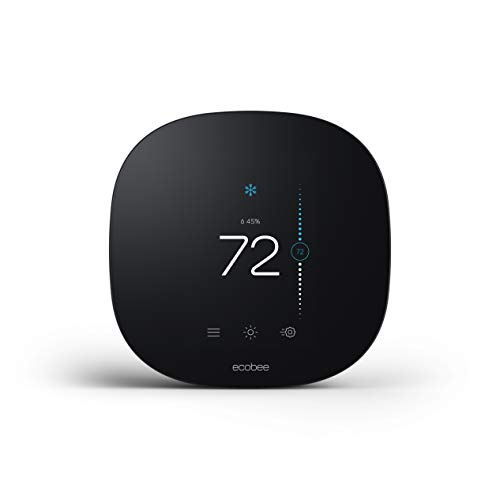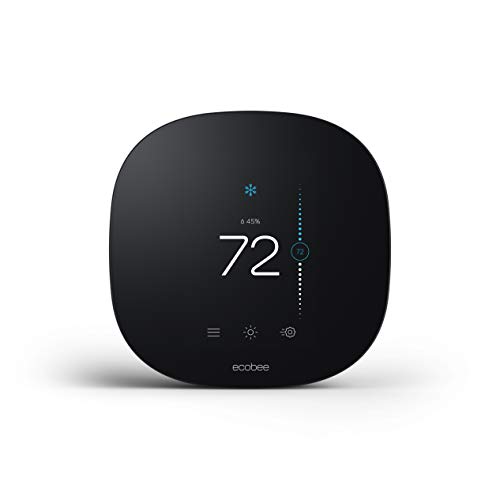 ecobee EB-STATE3LT-02 3 lite Smart Thermostat, 2nd gen $168.00
9- Nest Cam IQ Indoor Security Camera
Nest Cam IQ is a beautiful looking indoor security camera designed with face recognition technology. It generates alters when there is a stranger in your home. You can also use this smart security camera as a smart home hub as it comes with a Google assistant. The camera has a 4K HDR sensor to capture high-quality HD footage. It also offers amazing zoom features with quality results. It is also used for two-way communication because it also has a microphone and speaker.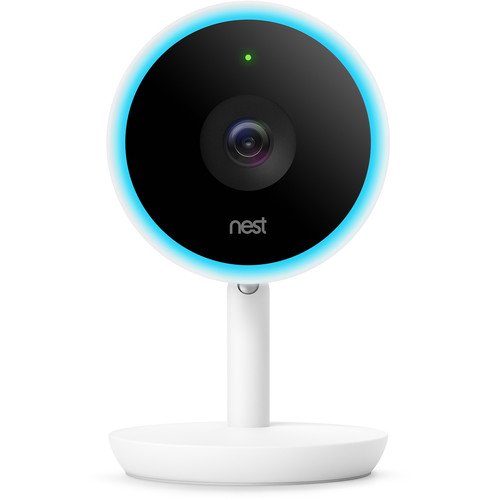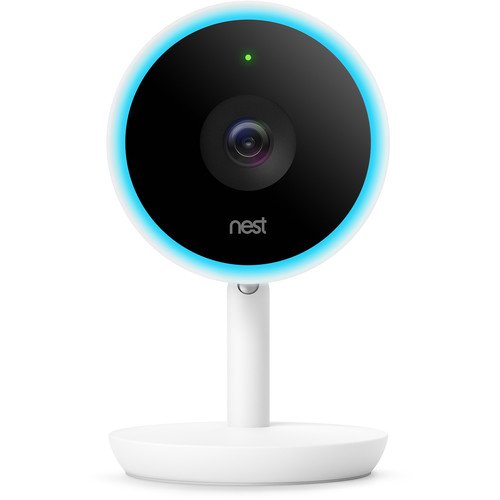 Nest Labs Wifi-enabled Indoor Camera in White $229.99
10- Belkin WeMo Dimmer Wi-Fi Light Switch
WeMo Dimmer Light switch by Belkin is an awesome smart home device that allows you to control the brightness of smart lights in your home. You can increase or decrease the light brightness just by swiping your finger along the divot available in the center. Amazon Alexa compatibility is another awesome feature of this dimmer switch. The long-press feature of this dimmer light switch allows you to trigger another device that you want to control.