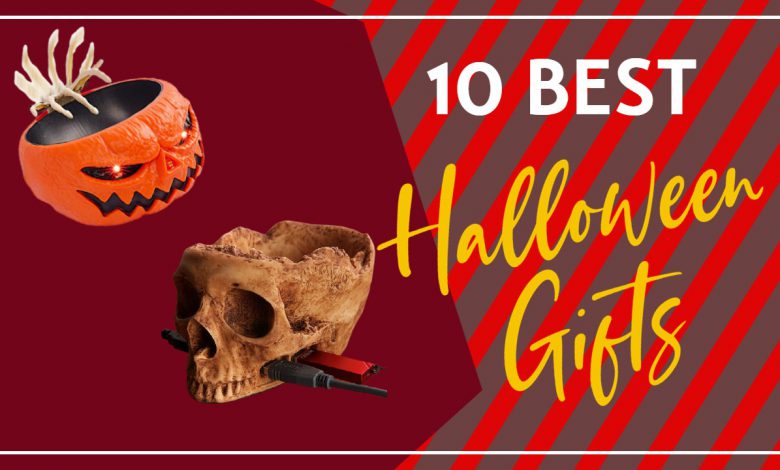 Halloween is just a month away, and everyone is planning to make this day joyful and look for spooky Halloween gifts for family members and friends. This great day comes once a year but the enjoyment can last the whole month. If you are also looking for some exciting Halloween gifts for your favorite ghoul, you are here at the right place.
This blog post contains a wide variety of Halloween gif ideas for tech lovers or to embellish your home in a way that scares the wits away from anyone and everyone visiting your house.
10 Best Halloween Gifts & Gadgets
Air Selfie Flying Camera
You don't have to ask strangers to take your pictures anymore. You can rely on this amazing Air selfie flying camera this Halloween season to capture some scary moments together. It is designed with Ai technology to recognize your face, snap quality shots and fly back to you. You can buy it for yourself or to present someone special on this big day.
Air Selfie Flying Camera – $189.99 $179.99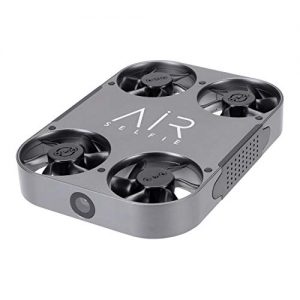 Skullhub USB
Do you really want to make your tech guy's Halloween extra special by presenting exciting Halloween gifts? Just buy this skullhub USB for his/her. It can recharge multiple tech devices and gadgets at the same time in a spooky way. It can also give your home a scary look if you use it while decorating for Halloween. It could be a great thing for scaring off your desk visitors as well.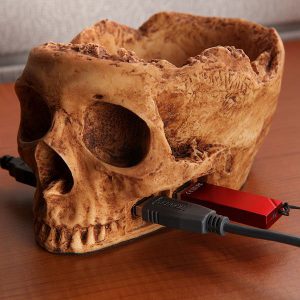 MAIKII USB Key 8GB
Nothing is more frightening than losing your important presentation the day before it's due and there is Halloween as well. But believe me, this MAIKII USB will keep all your important files safe while giving you a spooky look too. It can store files up to 8GB so you can take them anywhere you want. It could be one of the best tech gadgets you can gift someone special on this Halloween.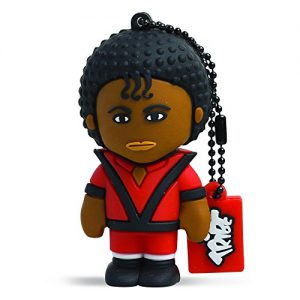 Zink Polaroid ZIP Wireless Mobile Photo Mini Printer
Want quick prints of your photos during the Halloween celebration? Here is the best wireless mobile photo mini printer that allows you to print photos from mobile instantly. The printer lets you capture, share and print images within moments. You can connect it to your Apple and Android devices via Bluetooth or NFC. Once done, you are on your way to print your favorite snaps out quickly.
Zink Polaroid ZIP Wireless Mobile Photo Mini Printer – $164.99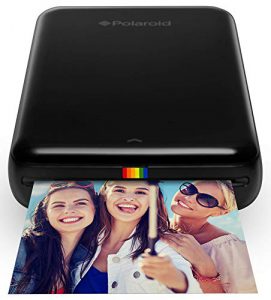 Portal from Facebook. Smart, Hands-Free Video Calling
Looking a great way to share your celebrations with someone special who is living in abroad? Porta from Facebook is a smart camera that allows you to do a quick video call hands-free and without worrying about being out of the frame. When you move around, the AI camera follows you and adjusts accordingly to keep you in the frame. When there are more people around, the camera will adjust and automatically widen to keep everyone in the frame. You can buy it for someone special to make his/her Halloween celebrations great.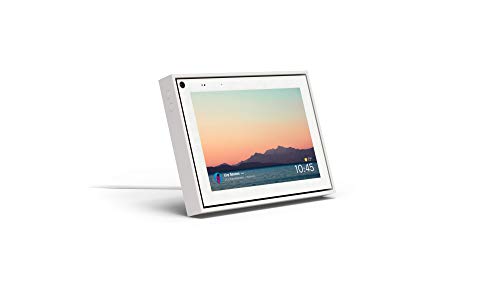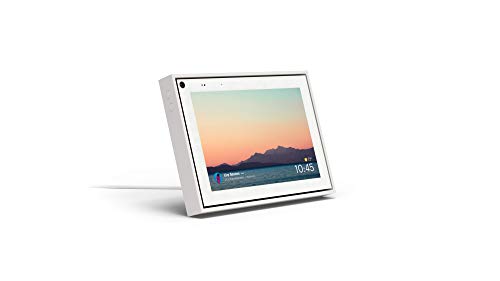 EL Wire Costume Lights
Give these costume lights to your loved ones on Halloween day so he/she can design the costume just like a skeleton. These lights come with sensors that turn the lights on and off. You can buy them in your favorite color to embellish the costume according to the decoration of your home.
EL Wire Costume Lights – $11.99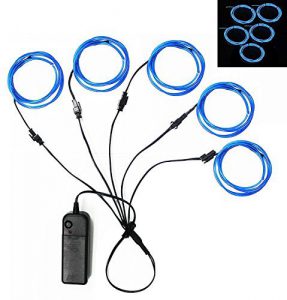 Twinkle Star Halloween Lighted Orange 60 LED Spider Web Lights
The sparkling spider web LED lights can turn your yard or lawn into a spooky place. The spider web has 60 LEDs. It could be a perfect Halloween decorative item to become a part of the Halloween holiday tradition and double the enjoyment. You can choose this Twinkle Star spider web for your loved one so he/she can also decorate the home to attract neighbors.
Twinkle Star Halloween Lighted Orange 60 LED Spider Web Lights – $14.99 $12.99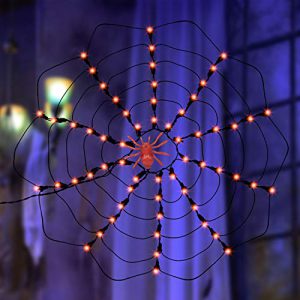 Motion-Activated Candy Bowl
This could be a spooky candy treat specially for kids during the Halloween holidays. Just fill-up the bowl with delicious candies and allow kids to collect those candies. As there is a motion sensor inside, the hand will come out from the ball to scaring the kids. It is designed with 3AA batteries that can last longer throughout the party.
FUNPENY Halloween Candy Bowl- $25.99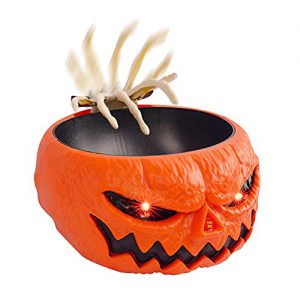 LED Light Up Halloween Mask
Present this LED light-up Halloween mask to someone special who is a tech lover to make his/her big day extra special and spooky. The mask has 3 different lighting settings, steady, slow flash, and fast flash, and one of the best Halloween gifts. The users can easily switch between their favorite moods. The mask is safely designed with premium materials to prevent eye strain and other issues.
Scary Halloween Mask Glowing LED – $10.99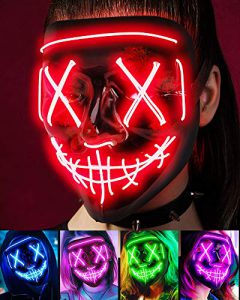 One-eye Doorbell- Gemmy Animated Doorbell-Eyeball
Scare your guests with this one-eyed animated doorbell. When someone taps on the bell, the eye opens up along with creating scary sounds. It is one of the best Halloween supplies you must buy this Halloween season to decorate your home in a spooky way. You can also present this gadget to your loved ones this Halloween.
Gemmy Animated Doorbell-Eyeball – $19.98