Gadgets
Best Christmas Gifts for Tech Geeks Under $10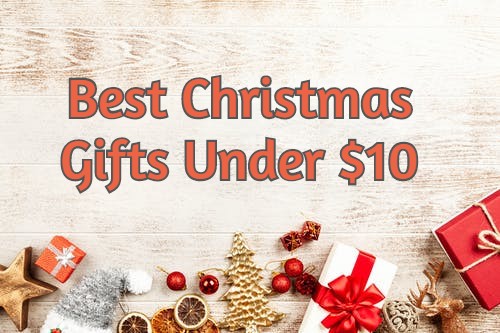 Christmas is around the corner and we need to buy exciting gifts for friends, family, next-door neighbors, and for in-laws to make them feel special during the holiday season. Gift giving is not easy on our pockets. Fortunately, there are a lot of amazing tech gifts on Amazon we can buy just for $10 or less.
Here is the list of best Christmas gifts under $10 that you can buy for a loved one. It will help you to stick your holiday budget to make sure you don't break the bank this holiday season when shopping for the best gifts.
1- Transformer USB Flash Memory Drive
The recipient of this interesting flash drive will feel awesome. It can be used to transfer important digital files or data and to embellish office desk with a robust-looking Ravage. Transforming USB flash would be an exciting gift for someone who loves transformers.
Transformer USB Flash Memory Drive 64GB $7.20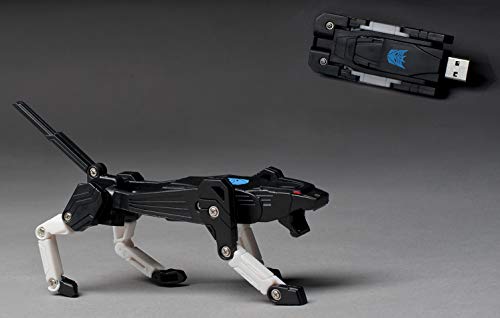 2- Muted Cable Management System
It is a simple yet most effective cable management system that can help tam cables and wires in an organized manner. These cable clips also come with adhesive surfaces on the back so you can also mount them on the side of the desk to hold cables from falling down. It is a cool gift that would be appreciated by anyone who wants to stay organized either at home or in the office.
Muted Cable Management System $4.98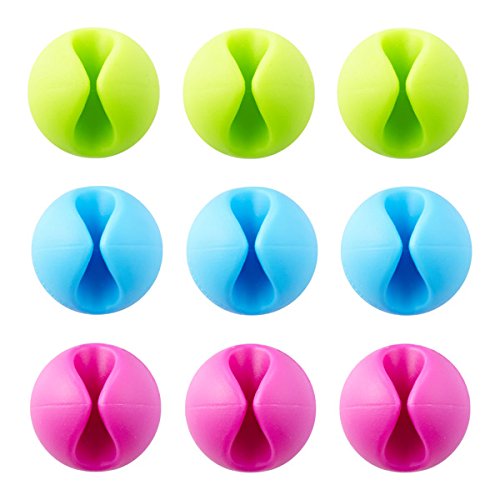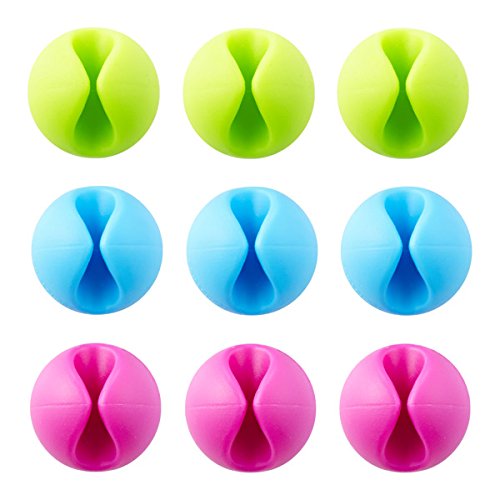 3- iMag Magnet Phone Stand
There is nothing magnetism involved in this stand but it comes with silicon suction cups that make it stick with any electronic gadget safely. Its magnet structure makes it a perfect gadget stand and cable holder. It can hold your smartphones safely so you can enjoy music or video streaming in a hands-free mode. You can stick it on the back of your iPhone, iPad, or any other mobile device to hold up off of the table.
Fred iMAG Magnet Phone Stand and Cord Keeper $9.99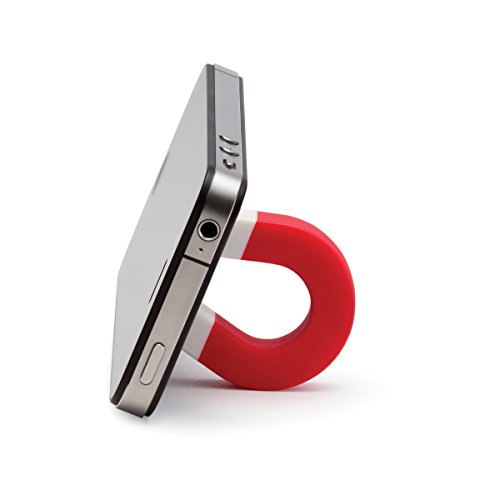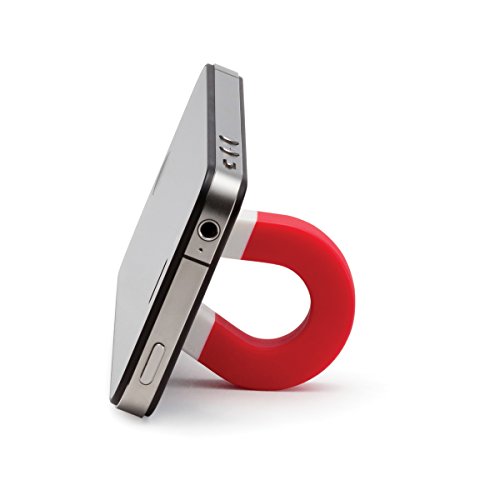 4- Batman Night Light
Looking for some smart home gadgets to gift something this Christmas season? Go with this batman night light. It comes with a sensor that turns it on in the dark (night). It could be a great gift for kids who afraid of the dark. It looks like the barman is watching over you so there is nothing to worry about.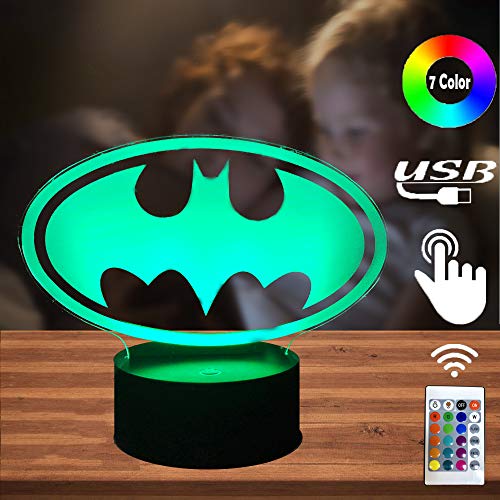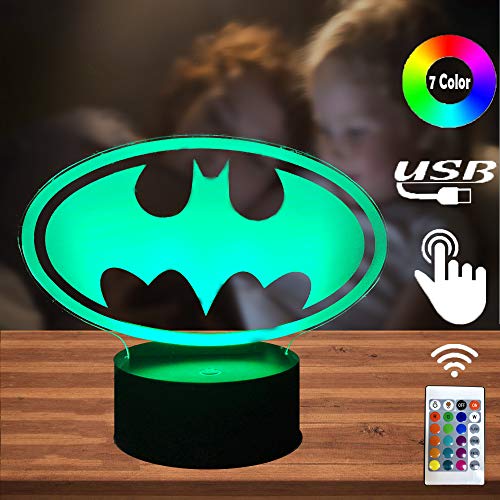 5- Fingerless LED Flashlight Gloves
Fingerless LED flashlight gloves are the best gift for someone who often needs to complete most of his/her tasks like repairing and remodeling in a dark place. There is no more need to hold a flashlight in teeth as these gloves shine greatly in the dark when you are doing something important and tricky with both hands. It provides enough light so you can work easily.
LED Flashlights Gloves $12.99 $9.99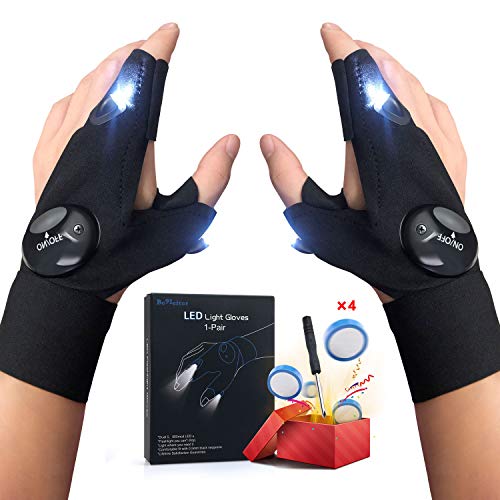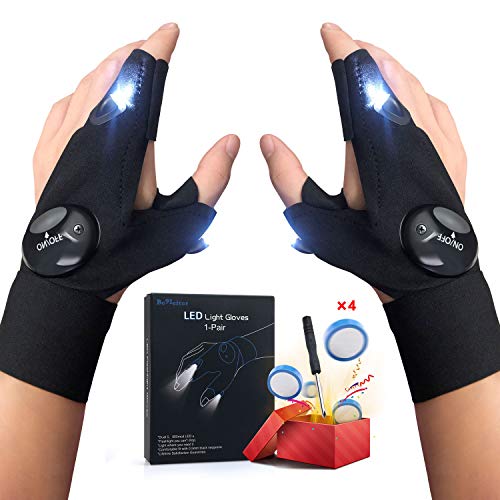 6- Smart Magnetic Key Organizer
Let someone special organize his/her keys in a perfect way by presenting this smart magnetic key organizer this Christmas. It is a super amazing and unique gadget to keep keys organized. It is the best key organizer for all types of keys.
MAGKEY Stainless Steel Magnet Keychain Ring

7- LED Light Up Drink Coasters
You should pick up this amazing tech gift for someone special to make this special day extra special for him or her. These bright and super cool changing LED light drink bottle coasters can make any event exciting and more enjoyable. These coasters light up your drinks and beverages in a superb way. LED light-up drink coasters are very easy to use and one of the best Christmas gifts under $10.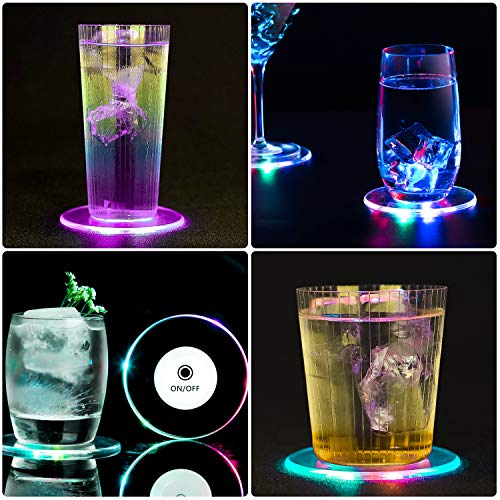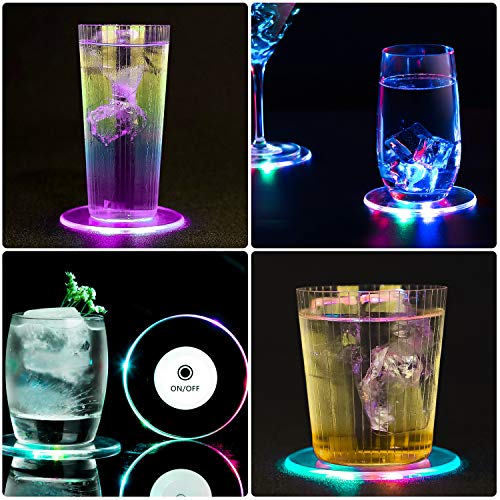 8- Spy Glasses with Rear View Mirror
Believe it or not, these glasses allow you to see what is happening behind you. Basically, it is a secret rearview mirror that looks like ordinary sunglasses and helps you see everything behind you. You can surprise your friends or family members this Christmas by presenting this amazing and cool spy gadget.
Spy Glasses with Rear View Mirror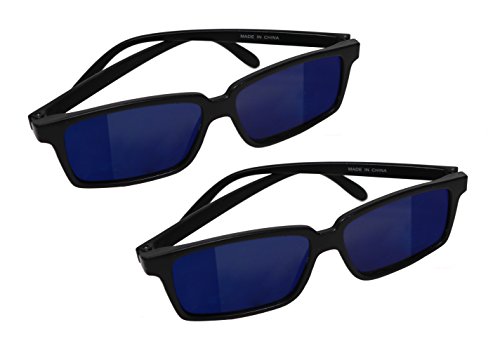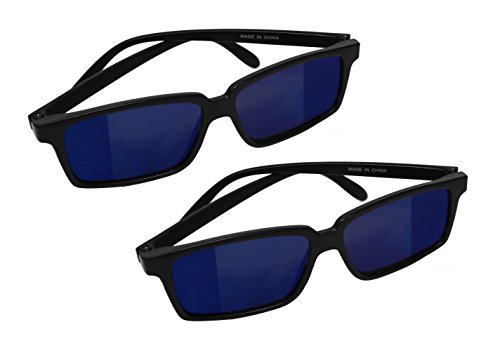 9- Alarm Clock Rug
If someone in your Christmas gift list often struggles hard to wake up in the morning, you should give him or her this incredible alarm clock rug. It is totally different from traditional alarm clocks as you need to get off the bed in order to turn it off or snooze. It will never make the receiver oversleep again even after running the alarm bell. It could be the best cure for oversleeping as it forces you to get up and leave your bed when you want to turn it off.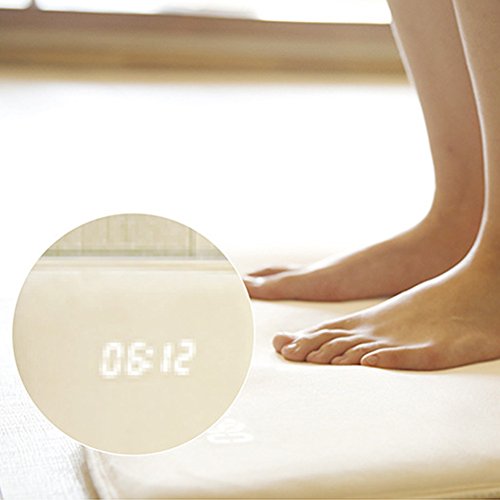 10- Pop Out Wall Outlet
Let you hide the outlets when not in use. The outlet pops out when you press/push it and it is available to use. You can hide it in the wall when it is not in use. After use, a gentle push makes it automatically disappear into the wall. It comes with a capacity of 3 plugs.