Computer
Strategies For Building a Budget-Friendly Home Theater PC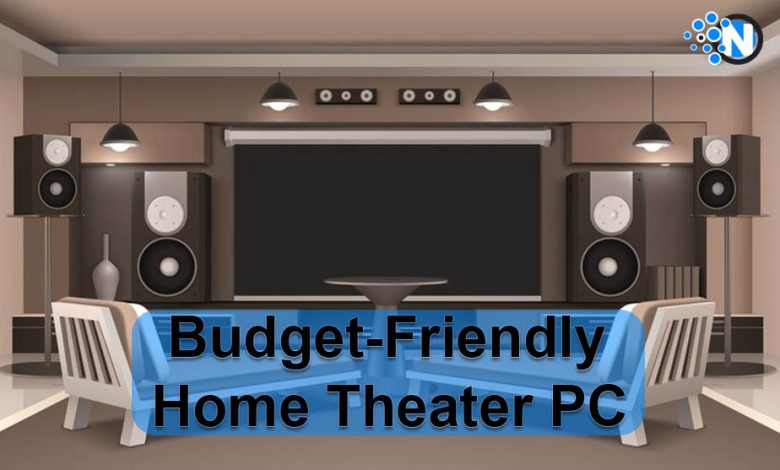 A home theater PC is a wonderful source of fun and entertainment for your home as it allows you to perform numerous activities such as watching your favorite videos, listening to top songs, or playing your high end games on the big screen. You must own this system at your home to take your entertainment to another level. Moreover, you can enjoy the benefits of a theater from the comfort of your home. However, it is a noteworthy point that the home theater PC is very expensive and requires a lot of components. Therefore, we have developed this guide on strategies you can opt for having a home theater PC.
Strategies for Building a Budget-Friendly Home Theater PC
In the under section, we have enlisted some top points elaborating on the strategies and tactics you must follow to have a budget friendly home theater PC in a reasonable amount or under a constrained budget.
Budgeting Requirements
Having a budget friendly home theater PC requires you to adjust your budget under a concentrated range so that you can purchase all the essential elements and integrate them into a proper structure to allow the performance. Moreover, you must set your goals to determine what level of performance you want from a home theater PC. If you need a cinematic appearance, you must go for a larger screen and capacity storage device to store larger films. Nevertheless, the more the storage is, the higher the cost, and vice versa. So you must be very precise and accurate regarding your estimations and the size of the budget.
Prioritize Components
Building a budget friendly home theater PC is not an easy task. You must be very accurate and prioritize the essential components at the top of your list so that you can assess them better or purchase them in enhanced quality. Among the major components that you should look for first are the CPU, Graphic processing unit, RAM, storage drives, and processor. Additionally, you should look into the types of these compounds. For example, you can own an HDD storage drive to store a small capacity film. At the same time, SDD (solid state drive) is essential to run many high applications or movies.
Consider Pre-built or Barebone Systems
If you are not comfortable or do not have enough money to run and launch your home theater PC, you should consider pre-built and barebone system techniques. Generally, such systems include a case, motherboard, power supply, and even a CPU and GPU. As a result, you can save enough money, time, and effort on purchasing and integrating different parts. Still, you have the choice to upgrade yourself in the coming days.
Embrace Open Source and Free Software
The home theater PC is not generally used for commercial purposes. As the name represents, it is mainly focused on enhancing the entertainment and amusement of your home or family members. Therefore, you should consider spending on top-paid or premium platforms. Instead, you can leverage the power of open-source or free software to enjoy your favorite videos, music, and games.
Upgrade Existing Hardware
Upgrading your existing hardware is another brilliant technique that you must leverage to design a budget-friendly home theater PC. Instead of purchasing the elements or storage drives from scratch, you should look for the components of your PC that are working perfectly. For example, components like a mouse, keyboard, PC case, power supply, and storage drives can be repurposed. Thus, you should focus on the critical elements, like processor, RAM, and GPU.
Utilize Online Deals and Discounts
Digital marketing is growing excessively and providing several amazing benefits, allowing you to have your hands on the best budget friendly solutions. You must research the market ultimately to determine whether such offers are available on the elements you have to integrate for building a home theater PC. Consequently, you can have your hands on the best deals. For example, if you get a voucher for 50% off, half of your cost will be reduced.
Build Your HTPC Incrementally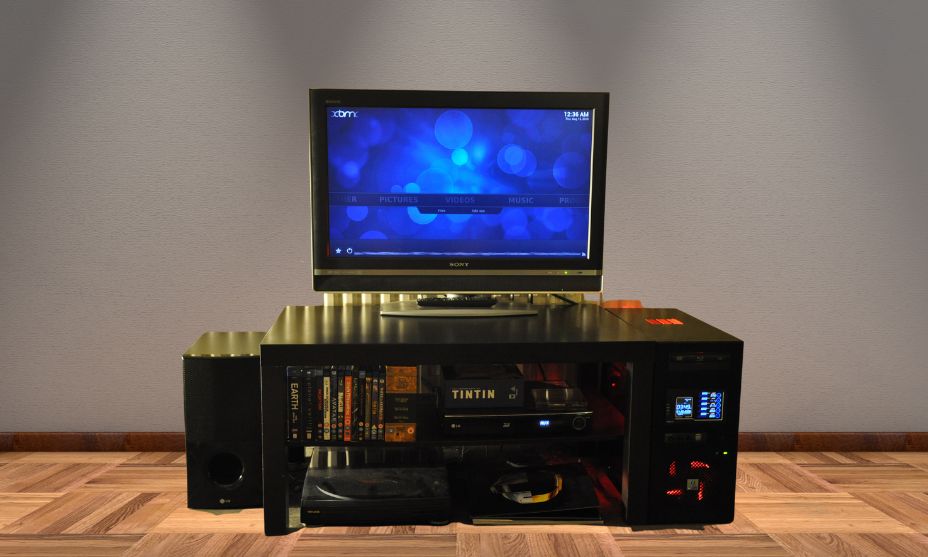 Building your HTPC incrementally can help distribute your costs over time. You can start with the essential components like the motherboard, CPU, and power supply. After your system is running, you should look to add more elements like RAM, storage, and a dedicated GPU by understanding your budget. This approach allows you to stay within your desired pricing range without compromising on performance. Above all, it helps you achieve long term advantages.
Optimize for Energy Efficiency
Energy efficient components can save you money in an incredible manner. CPUs and GPUs that are power-efficient can ensure power supply with higher efficiency ratings. Configure your home theater PC to go into a low power mode when not in use, and consider using a smart power strip to cut off power when your system is turned off. Hence, you can bring massive benefits to your user base.
Future-Proof Wisely
Although it is necessary to constrain your cost to build a good quality home theater PC within the desired amount, you must look for the elements that help you maintain your HTPC for a longer duration. While budget-friendliness is crucial, you should invest in future-proof components to some extent. For instance, you can pick a motherboard that can allow expansion, ensuring it supports newer CPUs and RAM upgrades. Moreover, select a power supply that can handle potential future upgrades and leave room for additional storage drives.
Final Verdicts
Based on the details mentioned above in this guide, it is not easy to develop a budget-friendly home theater. You must compromise on performance or features to control your cost. However, careful planning along with smart shopping can create a PC, providing you with an excellent multimedia experience without breaking the bank. Further, you must define your budget, reuse existing hardware, and make strategic choices. As a result, you can enjoy movies, TV shows, gaming, and more from the comfort of your home.