Tech
Ways to Create and Maintain the Power of Your Database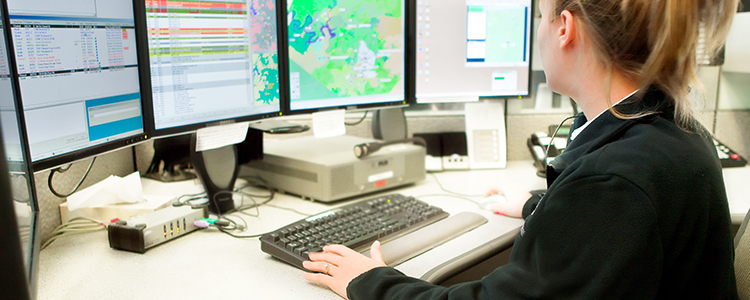 Many organizations do not properly maintain a database, and those who maintain never consider it anything above a spreadsheet containing email addresses and phone numbers. If properly used, a database can serve a lot of purposes and can play a great role in enhancing your business. Now, let us look at various ways for maintaining a strong database for your business.
Get Started: If you do not possess a database, you should immediately get started with one. You should start the habit of referencing your database whenever you are communicating with a business partner, customer or prospect. At the initial stage, it will be very difficult to make your database work with all the new entries updating through it. There can be a lot of data entry activities in the first month. But you need not over-analyze the situation and get analysis paralysis.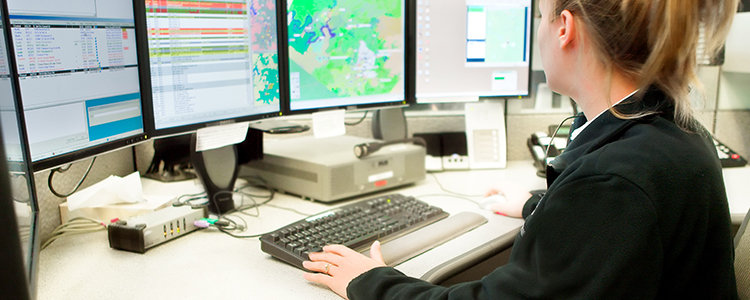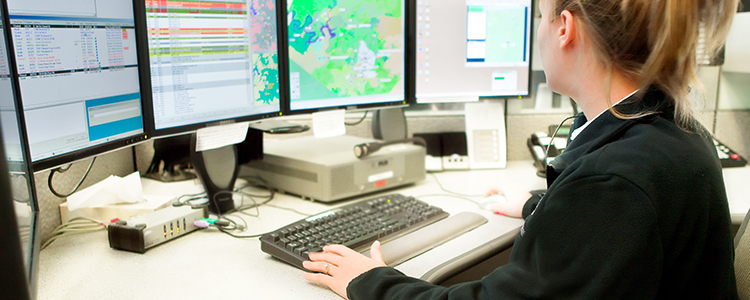 All the papers and the hard copies are to be gathered for entering them in the database. The old files, the mailing lists of the customers, business cards etc, and anything which shows any contact information should be collected at the first stage. The list should include your past customers, any business contacts and anyone you know through your business.
At the beginning stage, you should decide which database system you are going to use. It will not be worthier if you start with a database system and require changing the system just after 2 months. You should decide according to your requirement and only select what suits you best. There may be various industry-specific database systems, for example, programs for real estate or finance industry. Some all purpose programs can also be used for your databases like Outlook and ACT! These multipurpose programs can provide you with 99% of what is being searched in database programs.
Database Characteristics: At the basic level, the database programs will keep track of the email addresses, physical addresses and phone numbers. The data can also be customized within the database system, for example, some information can be added to the new fields. For example, if you are in the mortgage industry, you should be able to keep records by adding hundreds of additional fields with the details of the customer's loans and their financial information. There should be a 'notes' section for each contact information where you can add any additional information beyond the fields. For example, if you receive an email from a client, you can copy the mail and paste it in the notes/history tab. This will help you to refer back to all the key points of the client. Human beings cannot remember the whole conversation with everybody and so taking notes is very necessary.
Database Information: You can be confused about the information that should be kept in the database and which information should be avoided. Besides the basic information like the addresses, phone numbers and email addresses, you can also add some fields like ID number, status, referral source, referral date, best time to contact, a preferred form of contact, surveys, birth date, number of children, hobbies or any industry-specific information.
Database Tasks: The database should allow you to perform tasks like following up with your prospects in an efficient manner. A specific and automatic follow-up mechanism should be included in the system so that the clients can be successfully followed up once they have been entered into the database system of the organization.
A proper database functioning depends on the maintenance of the system. Never forget to keep a backup of your database in an external device. Get back to your database for referring relevant information at a regular basis.