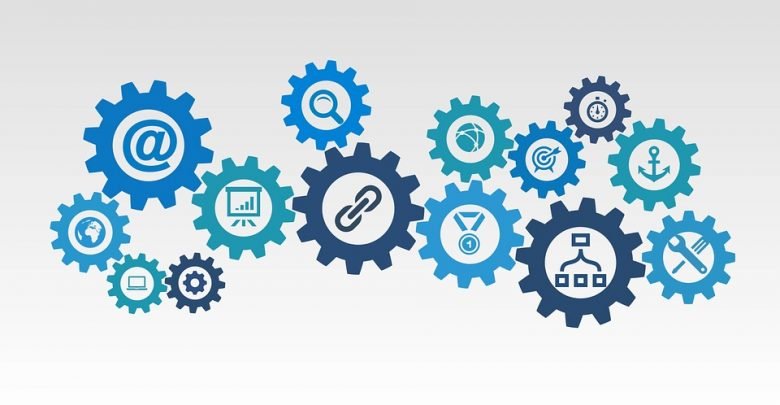 Just like moving into a new city or changing a current job can be daunting, launching a new business in a field with bigger competitors can also be frightening and will take determination and hard work to thrive. Finding a profitable niche and ranking it successfully in search engines can be both time-consuming and tough.
However, I have listed some of the best search engine ranking tips on how small businesses can successfully compete large businesses in search results.
Mobile Responsive Website
In this competitive era of digital marketing, the responsiveness of the website is considered as one of the ranking factors. A site that requires resizing or pinching on mobile devices, will not appear in top SERPs due to the increased use of mobile devices for web browsing. As an SMB, switching to a mobile responsive website from a non-responsive website would be a great initiative to compete with the giant fishes of the ocean by getting better SEO outcomes. If you cannot afford expensive web development services to your business website responsive, you can opt for mobile-friendly ready to use/edit themes or website builders for this purpose.
Ensure the Availability of HTTPS in Business URL
As the full form of HTTPS (Hypertext Transport Protocol Security) shows that it is something secure for the visitors, installing SSL certificate on your business website can provide you an edge to appear in the top search result pages. The largest search engine 'Google' marks the websites starting with HTTP as insecure sites and also doesn't show them in the top search results. A business site with HTTPS encrypts users' activities automatically so these cannot be tracked or accessed by the third parties for malicious activities and cyber threats. Making a business site secure with SSL certificate will not only create a trust factor but will also help small business appear in more and top SERPs.
Quality, Informative and Fresh Content
Updating a small business website with fresh and informative content on a regular basis is one of the best ways to rank higher in search engines. Providing your target audience with up to date and useful content consistently will not only keep them engaged with your business, but will also help you rank higher in search results with target keywords. Moreover, providing them with relevant and quality content will make you an authority in the field. Starting a blog with your small business website is a great idea to keep your small business updated with useful and informative content on a regular basis.
Opt for Local Optimization
As Google is continually improving the way they classify and identify locations, getting your business listed in the Google business listing can help you get more local clients even without doing a lot of. Utilization of other local search engine optimization techniques is also a great way to appear in more searches along with the large businesses. It will help you present your business in front of the more potential customers. Creating social media profiles and optimizing them accordingly could also be the best way to boost local search results for a small business.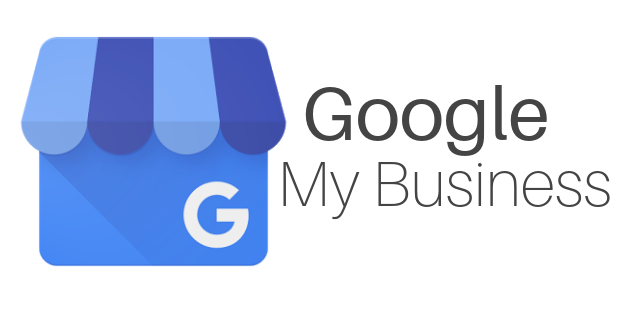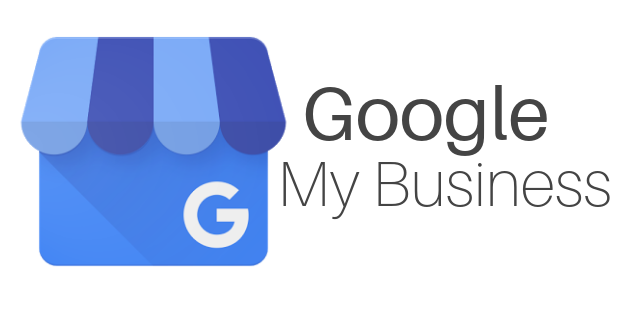 Ask Customers for Reviews
As reviews are one of the local ranking factors, getting 5 stars from your satisfied and valuable clients would be a plus point to rank your small business higher in search engine result pages. Platforms like Google, Facebook and Yelp are the best places to get your business reviewed for better local search ranking. According to the customers, customer reviews and testimonials affect how they perceive the trustworthiness and reliability of a business before making purchases. Whether it is the Facebook page, Google reviews or review section on the website, ask valued customers to leave 5 stars with a satisfactory statement to help your small business compete large businesses in search results.
Employ Link Building Strategies
Link building is another highly recommended way for small businesses to compete with large businesses in search results. Getting your small business featured in the most relevant blogs or website is a superb way to build strong backlinks for your business and to reach more target audience as well. For this purpose, you can reach out the influencers and experts in the field to ask them for publishing your content (with your website link) on their blogs or websites. Strong and authority backlinks for your small business website tells the search engines that your business website is authoritative. In results, they will rank your site higher in search results to steer more organic traffic towards your site.
Social Media Marketing
Social media is an ideal marketing platform not only for digital marketers but for business owners as well. Making profiles on different social media sites like Facebook, Twitter and LinkedIn, etc. provide small businesses a most effective way to reach the target audience. On properly optimized social media profiles, a small business can promote its products or services to boost traffic on the website. Moreover, traffic generated via social media marketing is also considered as a good ranking signal that can help small businesses compete with large business in search engines. Though, one must be sharing quality, informative and fresh content with the social media followers to keep them engaged with a small business for the long run. Being active on social media sites also enables a business to boost its overall online presence and brand awareness.