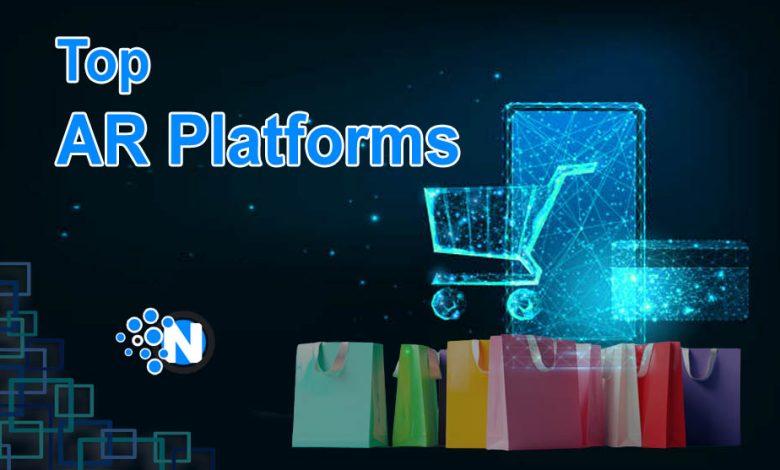 Augmented reality or AR technology has revolutionized the ways of online shopping by allowing customers to analyze the product thoroughly. Hence, you can shop in a more immersive environment to have your hands on the best quality products available on the market. Based on these benefits, numerous AR platforms have been developed and launched in recent years to deliver a more engaging and better shopping experience. However, not every platform is equipped with excellence and precision. Therefore, we have created this guide and enlisted the top 8 best AR platforms you should use.
AR Platforms for Better Shopping Experience
After researching the web and testing so many options, we have found the following eight AR platforms to be the best in online shopping, which can deliver the best experience.
1 – Amazon AR View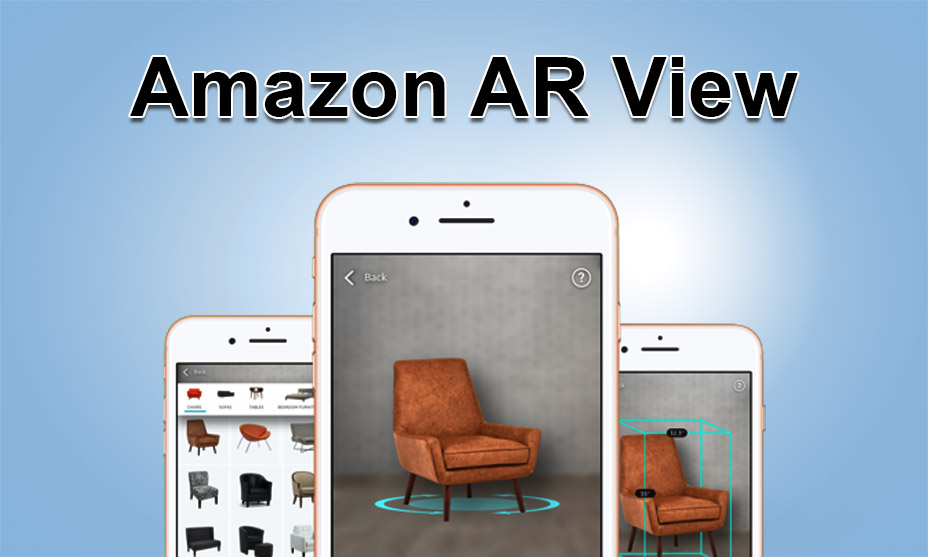 Firstly, Amazon AR View has grabbed the position among the top platforms as it lets users visualize a larger number of products before making a purchase. This feature is exciting when you are on your way to purchase furniture, home decor, and other similar items. Also, you can check the size and placements to avoid difficulties. Some top features of Amazon AR are the following.
You can preview products by creating a virtual space to estimate the structure and overall look.
Additionally., you can customize your designs to find the one that better resonates with your actual surroundings.
The shopping feature is integrated to allow exceptional convenience to the users.
2 – Facebook Spark AR
Facebook has evolved from the traditional social platforms on which you can send and receive messages. Now, the marketplace available on it has expanded greatly with the presence of different tools. The Facebook Spark AR allows you to use different filters and effects to visualize the products. Hence, it leads you to make better purchase decisions. Retailers can also pocket massive perks by integrating it directly with the advertisement option. Other attributes are:
Spark AR can integrate with Facebook and Instagram to reach a wider audience base.
Customizable AR filters are present to determine the quality and appearance of items under different conditions.
3 – Google ARCore
Google has launched its own AR platform, especially for Android users, to maximize their online shopping experience. It can integrate with Google Lens to capture the object, and by creating a virtual space, it enables you to test the appearance of the product. Similarly, the multi-user support offers AR shopping opportunities to take the experience to a further level.
Multi-user capability helps you to share the overall experience with others to grab better insights.
In addition, it can integrate with Google services and tools to grab more extensive outcomes.
4 – Apple ARKit
iOS users can now also enjoy a tremendous shopping experience due to Apple ARKit. Millions of iPhone users can access this tool to take their shopping experience to an advanced level. The software comes with 3D object recognition capabilities to help you test different items. Above all, the user-friendly interface is highly functional and adapted to the knowledge level of different audiences.
Apple ARKit is available for iPhone and iPad users for a broader customer range.
The development framework is user-friendly and ensures a seamless shopping experience.
5 – IKEA Place
IKEA Place is also an outstanding AR platform, particularly for people who are interested in furniture shopping online. It allows users to check the products from IKEA to determine their position and compatibility with their homes. It can create realistic room maps and deliver insights regarding the critical changes you can make to improve the visual of your home.
IKEA Place allows people to purchase products directly from the website after testing their features.
Virtual maps, as well as AR placement technology, make sure that you purchase the best furniture for your home.
6 – Shopify AR
Shopify is the leading online dropshipping and store creation platform. Nevertheless, it evolved incredibly with time. Now, its AR technology is offering exciting and magnificent perks to general customers who are fond of purchasing different items online. This platform provides a 3D models library through which you can check numerous products. Besides the web platform, the mobile app lets you test products from anywhere.
An extensive 3D model library accommodates products of everyday use to make shopping more convenient.
In-store AR enables you to reach the retail shops in the virtual world and then purchase the required items.
7 – Snapchat AR Lens Studio
Most people wonder to see Snapchat AR Lens in this rundown. However, it has made its mark in the online AR world by delivering exceptional benefits to users and sellers. Retailers can create AR videos and share them on social media to allow people to learn about the experiences they can grab with the products. Additionally, the sellers can run advertisements for more significant outcomes.
Users can try numerous products, such as clothes, watches, and glasses with AR lenses.
Furthermore, user-generated content also adds authenticity with the use of this platform.
8 – PTC Vuforia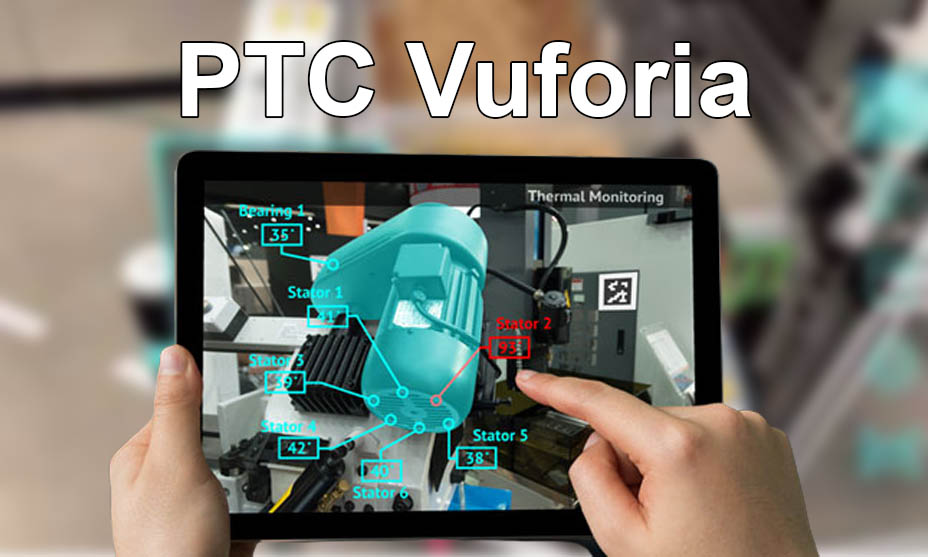 Lastly, PTC Vuforia is present in this rundown due to its wide range of services and integration. It not only allows a compelling online shopping experience but also in retail industries. The advanced object recognition technology has the power to determine the products easily and visualize them in the real world.
PTC offers customizable product configurations to enhance the shopping experience.
The best part of this platform is its direct integration with e-commerce stores.
Final Verdicts
Augmented Reality or AR platforms emerged as the top solutions for retailers as well as for buyers to purchase products quickly and effortlessly. The customers can interact with developments in their own environment to determine if it is suitable. Similarly, they can test the size and placements for a better shopping experience. Among the numerous options available on the web, we have enlisted the top 8 platforms in this guide. The likes of Amazon AR View, Facebook Spark AR, Google ARCore, and Apple ARKit are the best in the business, along with others mentioned in this rundown.