Business
A Guide to Maximizing Your Hireability as a Nurse Practitioner in 8 Steps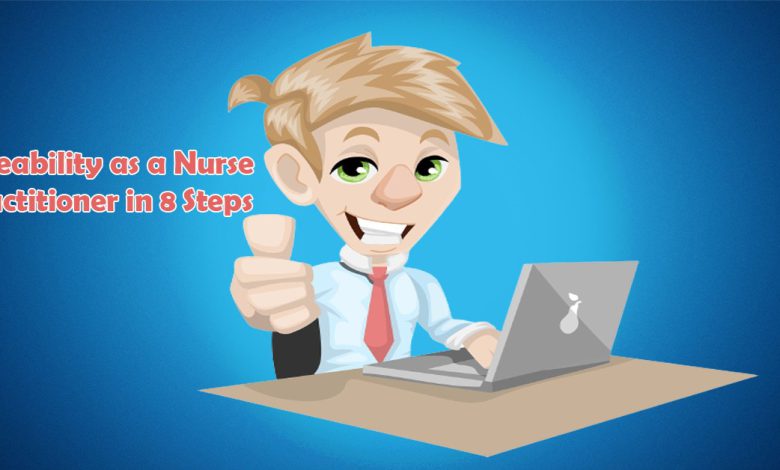 When you're working as a nurse practitioner, you quickly realize that many peers are seeking the same level of success and respectability that you are. To stand out from the crowd, and make your career a resounding achievement within your medical community, you need to know how to brand yourself, and how to boost your hireability. If you're ready to supercharge your career prospects, here is a useful guide on how to maximize your hireability as a nurse practitioner (in 8 easy steps):
1. Attend Professional Meet and Greets
If you want to make your face well-known and respected within your local medical community, you need to attend meet and greets (as well as other professional mixer opportunities). Not only will you further your network, but you'll meet individuals who can help you propel your career to new heights. Joining, and attending, meet and greets held by the all-important American Academy of Nurse Practitioners becomes especially important for ambitious and fledgling nurse practitioners.
2. Understand Your Job's Flexibility
When you're looking to boost your hireability, the professional branding of yourself is not your only major concern. Knowing that you have insane flexibility built into your career path, simply by being a nurse practitioner, is of utmost importance. You'll perform better in interviews, and gain higher salaries and benefits if you understand your worth. The demand for nurse practitioners is extremely high and shows no signs of slowing down, so be sure to take this into account as you look to maximize your hireability in 2022.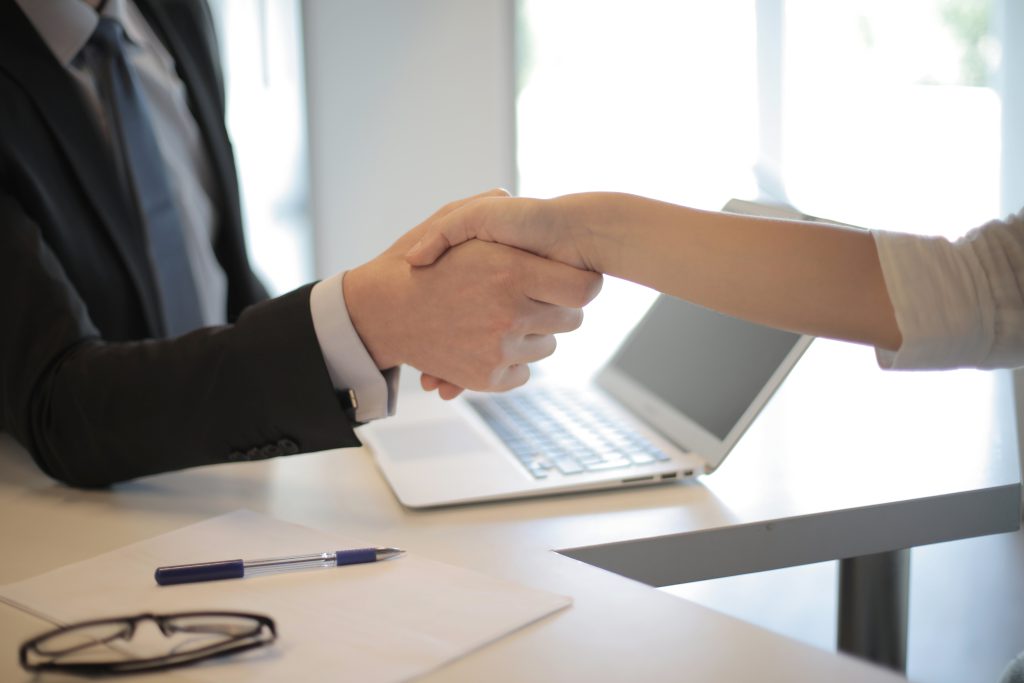 3. Re-Formatting and Stylizing Your Resume
Nothing can cut your hireability quite like a sloppy, boring, or improperly formatted resume. Making sure your passions, skill sets, and experience are all brilliantly (and clearly) displayed in your resume is key to boosting your hireability as a nurse practitioner. Addition to detail is a matter of life and death when you're working as a nurse practitioner, so making your resume spotless is a great way to demonstrate your capability to become laser-focused on any task put in front of you.
4. Using the Right Keywords
If you're posting your resume on a website or using other digital methods to promote yourself as a nurse practitioner, keyword usage becomes a huge part of the equation. Knowing what keywords will gain you the most traffic, and boost your visibility on important platforms such as Google, will make or break your ability to truly maximize your hireability. Thankfully, with enough grit and research, you'll find the keywords that will help push your medical career to new, exciting heights.
5. Develop a Marketable Specialty
To truly stand out in a wide field of nurse practitioner candidates, you need specialties that make you more valuable than the rest of the pack. Find ways to target specific specialty fields within your medicinal education, and you'll find yourself making much more than your peers. Whether you're looking to specialize in gastroenterology, neuroscience, holistic medication, or another useful (and profitable) niche, specializing is one of the best ways to boost your hireability in today's professional landscape.
6. Always Find Ways to Expand Your Experience
Speaking of experience, looking for ways to obtain on-the-job training is key to expanding your career prospects as a nurse practitioner. Knowing that you can develop expertise in this fashion and that you'll simply expand your resume and list of professional references, will help motivate you to continuously expand your experience. This knowledge will not only boost your career, but it will ensure that you can care for your patients to the fullest extent of your abilities.
7. Find a Quality Mentor
A strong mentorship will guide you through the specific obstacles of your local medical community in a manner that's simply unrivaled by any other tip on this list. Mentors allow you to truly understand the politics, science, and specifics of the hiring process in your area. Additionally, they are a surefire way to help expand your medical skills and certifications. While mentorships of this manner are rarely official, they can lead to career opportunities that you have yet to realize even exist.
8. Produce Relevant Medical Content for the Web
The internet is your most useful tool in branding yourself as a nurse practitioner. To demonstrate to both your professional peers and the public, that you're a top-tier NP, you need to publish medical content on the web. Doing so will help get your resume out there, while simultaneously letting the world know valuable information that will keep them healthy and safe. As your articles spread, so will your name, giving you the insane boost to the hireability that you've been striving for.
Begin the Journey Down Your Dream Career Path
With these eight tips, you can easily begin your journey down your dream career path. Nurse practitioners are some of the most respected professionals within the medical field, and the career path can ensure you live comfortably especially when you get your degree from UTA. If you're planning on raising a family, the many benefits of the career make it a perfect way to give your family the fulfilling, happy life that they deserve.