Gadgets
9 Best Baby Gadgets for Parents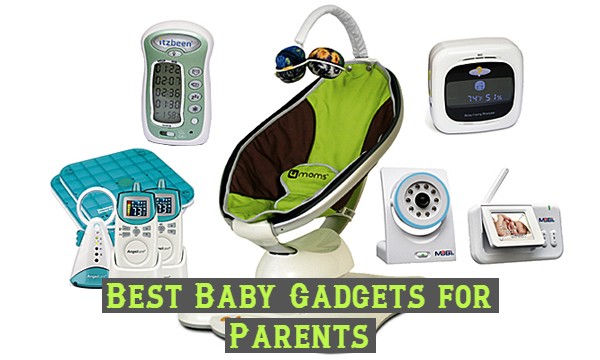 Parenthood is full of anxiety and a lot of preparations to be made for a newborn to provide him/her with a healthy and better environment for optimum growth. No doubt parenting is stressful but there are several baby gadgets for parents specifically designed to make many difficult parenting moments easier and to make the life of parents less stressful.
In this post, we have listed some of the best baby gadgets for new parents that are not about feeding, diapering, or outfitting a baby, but can come in handy to make life of both baby and parents a lot calmer.
It is a safe, perfect and comfortable mobility solution for parents. It is a two in one baby gadget that can work well both in the car and outside because a single touch of button can easily convert it into a stroller or car seat. It is a superb infant stroller that offers complete and fully unified travel system to make travelling fun for you and your baby. One can easily carry it in cabs, uber drives and most importantly in the aircrafts. It is available in six glowing colors so you can buy in your favorite color.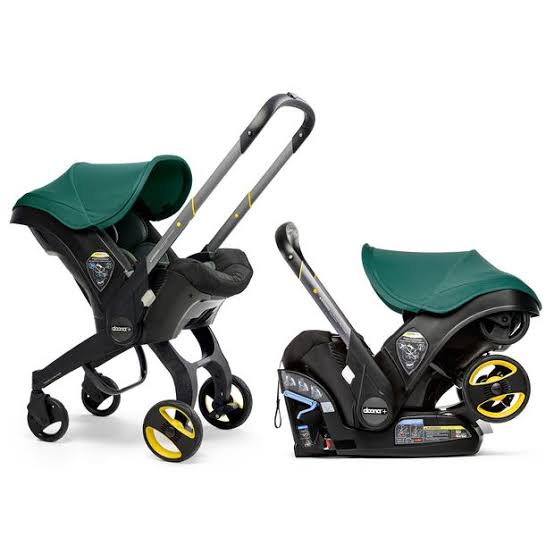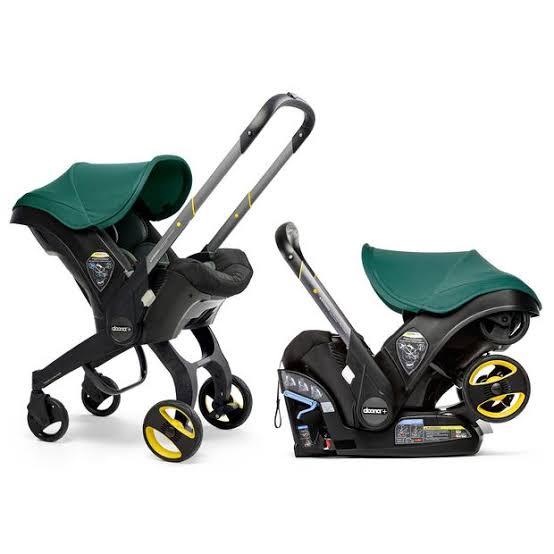 It could be the best baby carrier during family vacations. It is an innovative, reasonable, easy-to-use baby carrier that not only provides you with great support to carry the baby easily but also keeps the infant comfortable and relaxed. It allows the parents to carry a newborn to toddler in four different positions to make mobility easier and comfortable. 2-in-1 Baby Carrier + Hip Seat could be the right choice for you as it allows you to do a lot of daily chores while carrying your baby with you.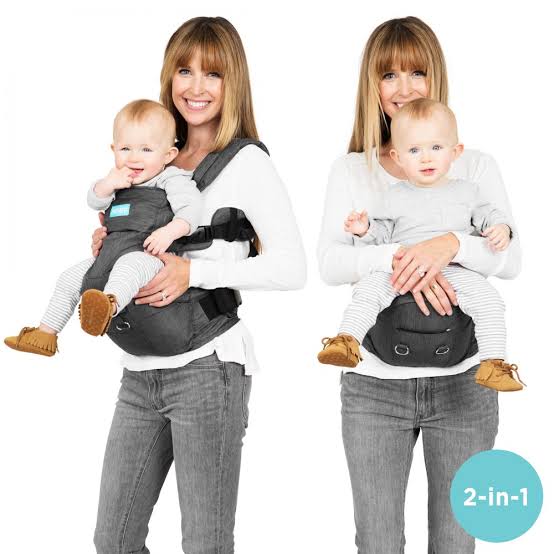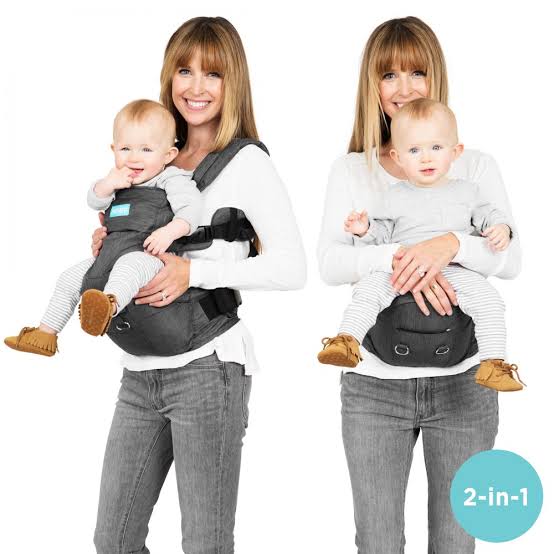 It is a better monitor that can help you keep an eye on your kids in a great way. It is designed with a high-quality HD display and offers 15 hours of battery life. Eufy claims that it has a longer range and the camera can rotate up to 330 degrees. It is a worthy baby gadget you should in, to make sure your baby is enjoying greatly without experiencing any danger.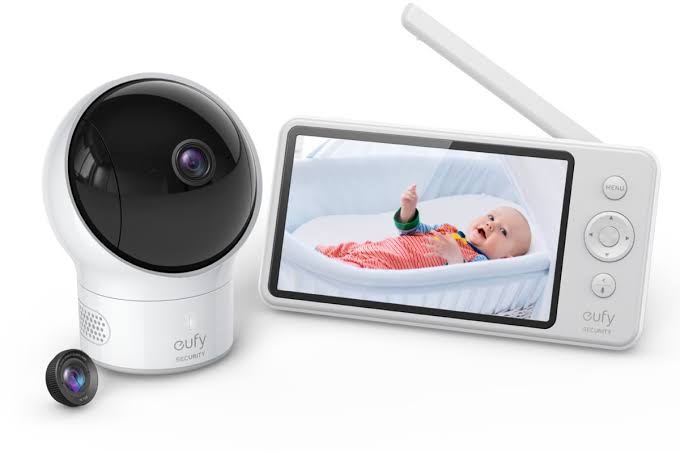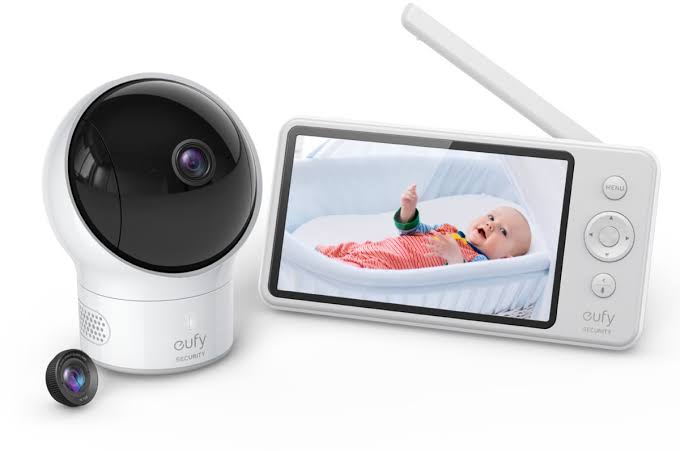 This is not only for kids but for the entire family. It is an amazing night light and sound machine that helps you and baby to sleep tight during the nights. It is one of the best smart home gadgets everyone should have, especially for kids The best thing about this baby gadget is that you can operate it via a mobile app. Moreover, you can also schedule time periods for the machine to make it produce soft and calming sound with dreaming light to help you sleep better whenever you want. As quality sleep is one of the must-haves for a healthy lifestyle, you should invest in this machine to take good care of the health of your family.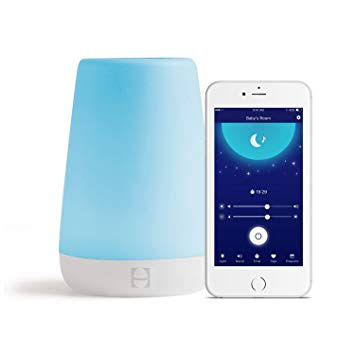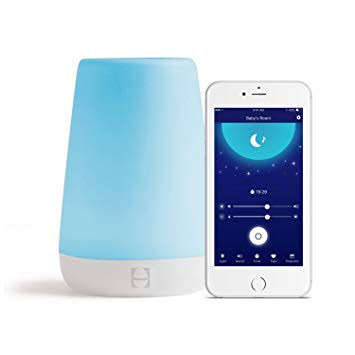 It is a superb infant seat and could be a lifesaver for soothing a fussy infant. It moves as you want it to and operational with a variety of different soothing sounds that can be changed via mobile app. This electronic baby seat is a worthy baby gadget to provide your kids with a better and comfortable environment to relax and grow greatly.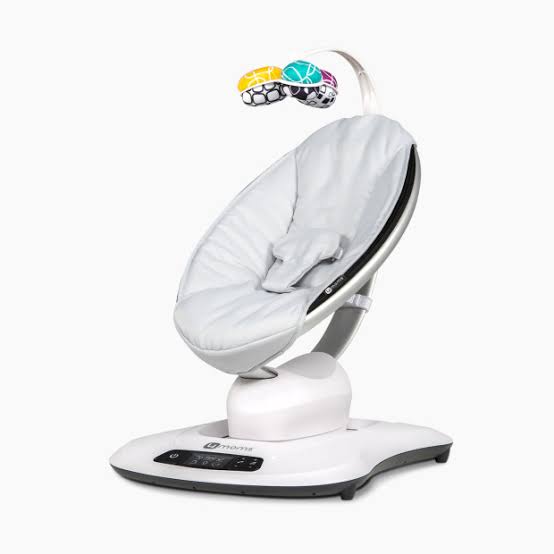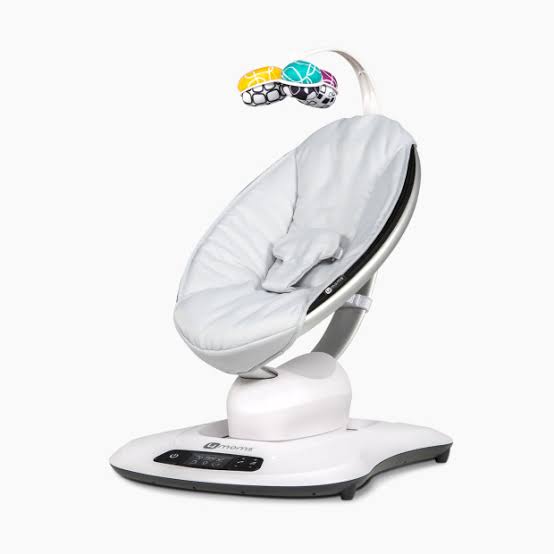 All parents are cautious about the good health of their babies and Owlet baby monitor could be a best option to choose for better health of the baby. It is a smart sock for the foot of your baby. It provides you complete details about the breathing, oxygen levels and heart rate to make sure your baby is okay. Moreover, it also generates alters when kids drop below the levels programmed as safe. This amazing baby gadget lets you to monitor your kid without visiting their rooms or seats. It might also help your kid to enjoy better sleep during the night.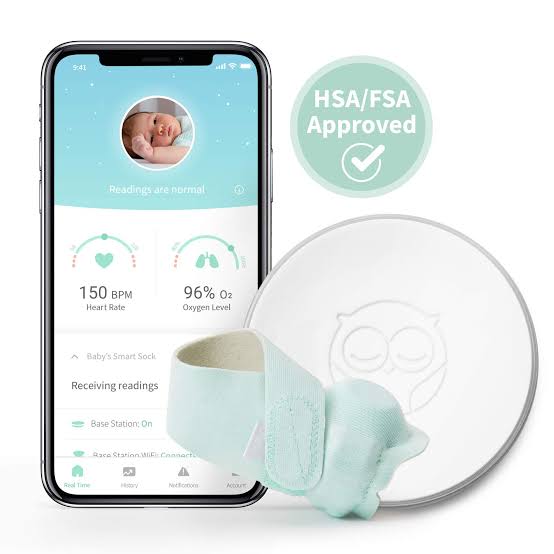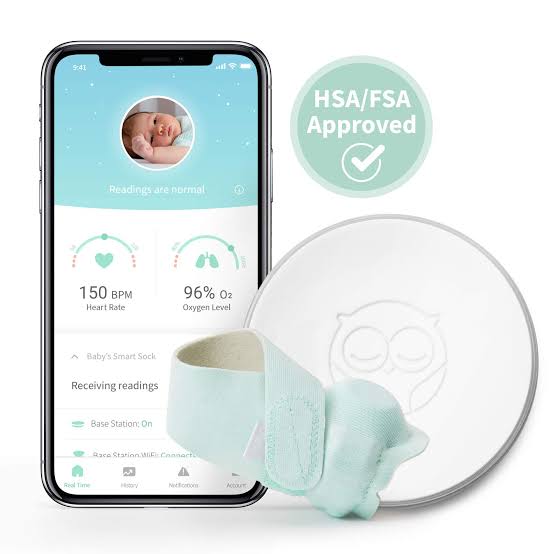 Giving medication to your infant made easier with this superb baby gadget.  It is a Medicine Dispenser to make the kid medicine time easier than ever before. It has an adorable design that kids love and generates sweet sounds that are pleasing to the kids. By using this amazing smart gadget, you can easily and quickly give medicine to your kids without making them cry.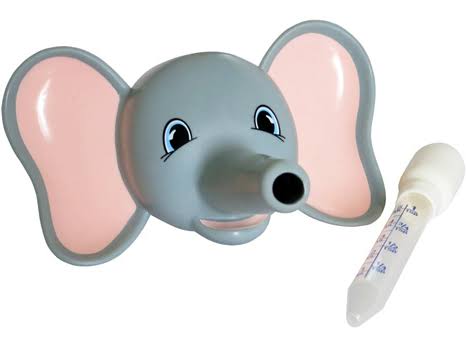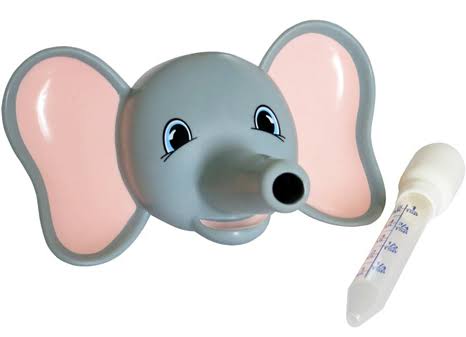 Do you often need to mix several nutritional formulas for your kid especially at night? If yes, then this electric formula mixer pitcher is made for you. Making a bottle for your kids in a dark kitchen is not a big deal anymore. It could be a great addition to your kitchen appliances to make nighttime meals for your infant within moments. Just put the preferred formula and water in the jar and press the button to get the meal prepared. It blends the mixture speedily on a single push of a button so your baby wouldn't be waiting for minutes to get his/her favorite diet.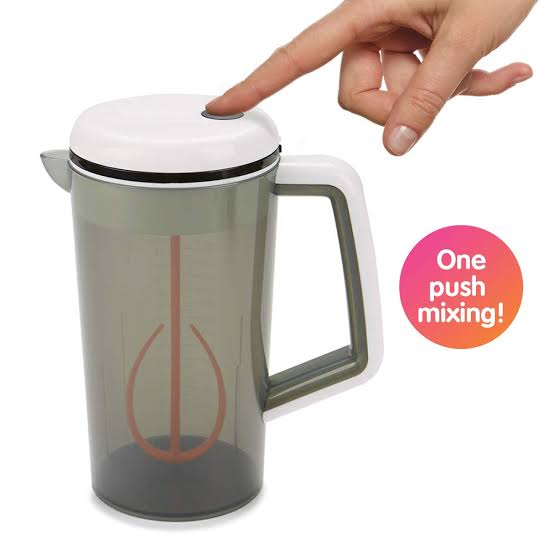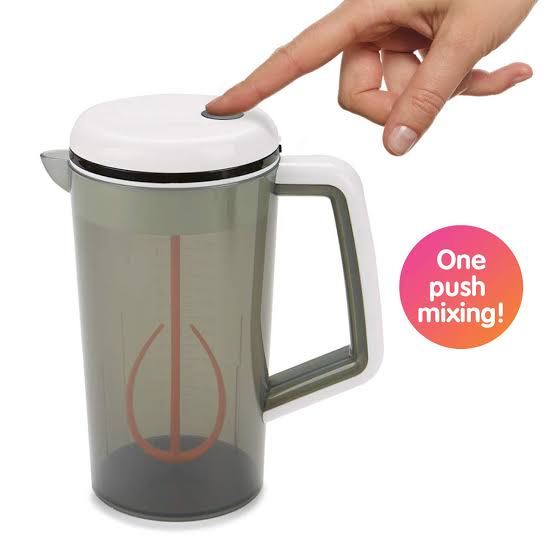 It is one of the best baby gadgets to make a shushing bay sleep better at night. As the name shows that it is the sleep miracle, it can easily make your baby sleep by generating real human voices to make your baby sleep well. It can be operated via a mobile app and is easy to carry during the vacations. It could also be a great gift for a mom-to-be at her baby shower party.