Business
7 Tips to Start an Online Optical Business in 2022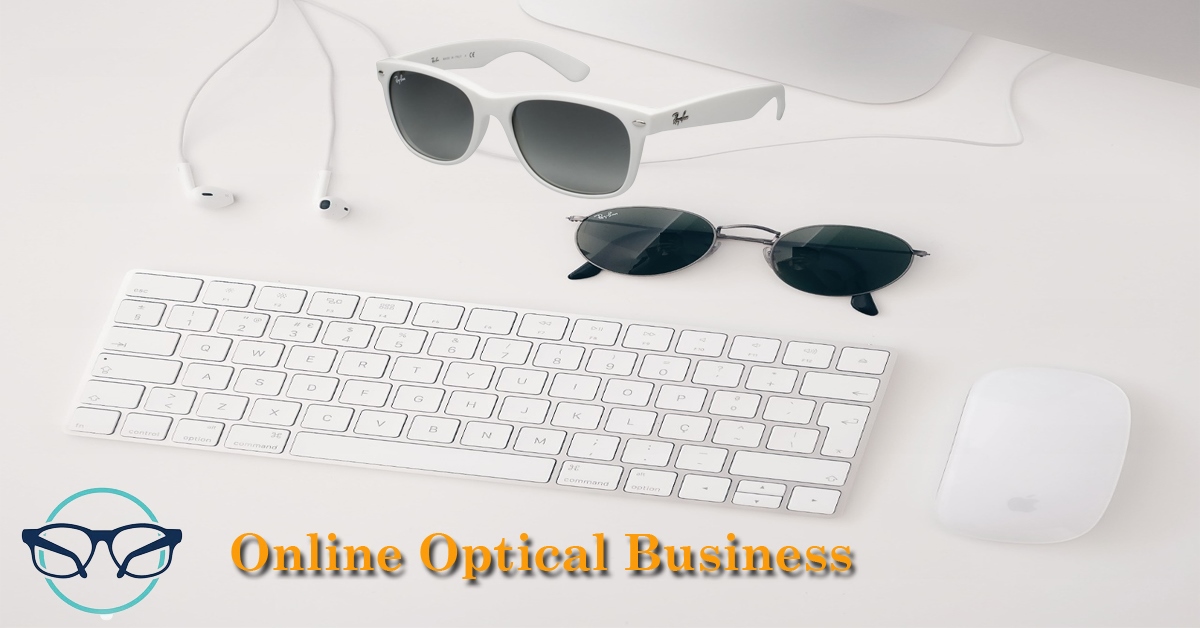 Due to the recent record growth of the eCommerce landscape, a big part of overall purchases is made online. Eyewear shopping is no exception. Even online sales of optical products like sunglasses and prescription sunglasses have reached a new height in a recent couple of years. This is the reason, online optical businesses are growing with huge demand. However, if you are about to kick-start your venture, you must do homework and follow the basic business planning tips to start and keep it growing effectively.
From perception sunglasses and replacement lenses to ordinary glasses, you can start an online optical store with a variety of frames and lenses just with proper planning and research. The blog post will reveal useful tips on how to start an online eyewear business and grow it effectively.
Conduct Market Research
Market research is the first and foremost step of starting an online optical business. This helps you find out who your competitors are and what they are doing to survive and thrive in this competitive marketplace. Researching the market allows you to understand your target audience, your competitors, their sales & marketing strategies, and things they are doing to grow their customer base. For example, if your competitors are providing a poor customer experience, you can focus on improving the experience of your customers to stand out. You can also get many useful insights and information by conducting detailed optical market research.
Start with a Proper Planning
There must be a proper business plan and set of strategies to make things happen as planned. A list of products, suppliers, payment methods, and checkout process are some prerequisites to starting an online optical business successfully. You must also think about the capital you need and legal requirements like licensing to get started effectively. Getting a corporate entity established and opening a business bank account will also fall under the category of business planning. If you have never started a company before, it is highly recommended to contact a local business consultant to get all the necessary requirements completed successfully.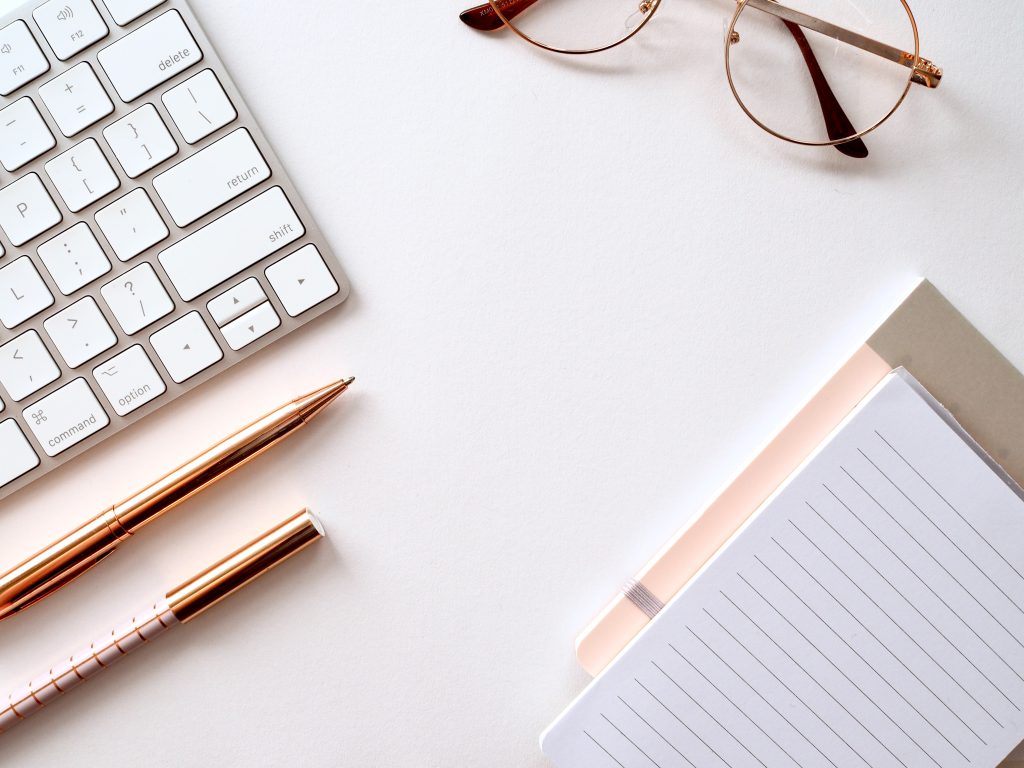 Find Reliable Optical Suppliers & Vendors
When you start a new eyewear business, you need to offer a variety of high-quality eyewear products at affordable rates. For this purpose, you need to find and partner with local suppliers and dealers you can trust. Either you can stock the products in your own warehouse or get them delivered to the customer directly from the supplier's warehouse. With so many options available to choose from, you should make the right choice by comparing their products and rates with others.
Create an Appealing and Easy to Navigate Optical Website
When running a business online, your website is the ultimate branding and sales tool that must be designed by professional web developers. Your website must reflect your business branding perfectly. Ask the developers to make your website mobile responsive, easy to navigate, and fast loading. This will not only increase its accessibility but will also make it search engine friendly to rank higher. Your optical business website must have a shopping cart feature so people can make online purchases without facing any difficulty. Include multiple payment options on your website for the greater convenience of customers. Along with accepting payments via credit or debit cards, enable payments from digital wallets and online payment solutions like PayPal or Apple Pay, etc. Make sure your website is easy to navigate so customers can easily find exactly what they need without spending a lot of time.
Create an Omnichannel Marketing Approach
Once you are all set to deliver high-quality eyewear products, now it is time to let people know about your business. You may have a great business website but if people don't know about it, you will not be able to attract new customers and make sales. Develop a digital marketing plan for your online optical store to get your products in front of the target customer via search engines and other online channels. Search engine optimization is the best way to drive organic traffic toward your optical business website. This allows you to appear in relevant search results by increasing the visibility of your website in search engines.
You should also create business profiles on local business directories like Google My Business and Yelp to get your business in front of more customers. Creating social media profiles should also be a part of your online marketing campaign. Social media marketing not only boosts your presence across different social media sites but also helps your customers connect with your brand and get their queries resolved in real-time.
Offer Prescription Glasses to Attract More Customers
Right after starting an online optical business, you must offer prescription sunglasses so people can get their favorite sunglasses designed according to the prescriptions by eye specialists. Make sure your website allows customers to easily submit prescription details for lenses they need. Selling contact lenses and glasses without proper prescription can lead to poor customer experience. This is the reason, ask the customers for a doctor's prescription and then design lenses and glasses accordingly.
Focus on Customer Services
Modern consumers want their questions and queries answered as faster as possible. This is where providing quick and excellent customer service helps you stand out from competitors. So, allow your customers to contact and interact with your optical business through a variety of online channels like live chat, social media profiles, email, and so on. In this way, they can get their queries addressed in real-time. Prompt customer service options like live chat on a business website also influence buying decisions of customers to make their journey easier and more effective on your website.
Final Thoughts
Starting an online optical store could be a great idea to invest your money wisely and enjoy better ROI. Provide your customers with a wide range of eyewear products from prescription glasses and regular spectacles to contact lenses. Providing the existing and new customers with exciting offers, and discounts can help you grab the attention of more customers and sell more.