SEO
7 Steps to Write an Effective Meta Description for SEO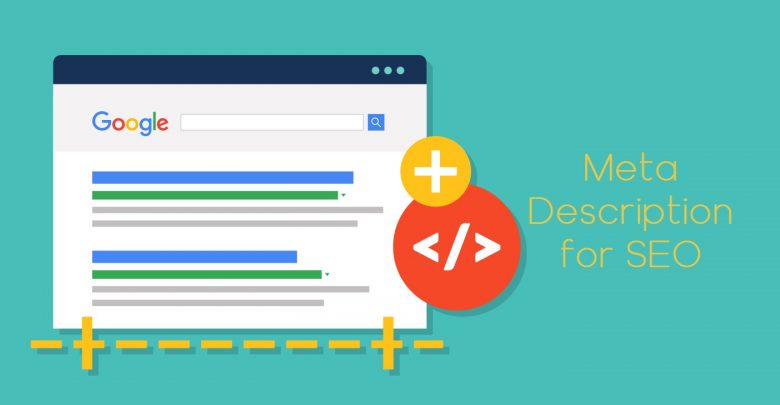 If you know anything about SEO, you know that it's a complex notion. It's like a puzzle that you need to put together. All the pieces need to fit perfectly in order for it to work. From title keywords to links and image captions- it all needs to create a synchronized image. And that includes your meta descriptions as well.
Meta descriptions can be a powerful tool if you know how to use them. This short text is displayed right under the page title on the Google results page. That means it gives you an additional chance to win over your audience and have them open your page. And, to help you do exactly that, we've created this ultimate guide for writing killer meta descriptions.
Keep reading to learn the 7 best tips and tricks.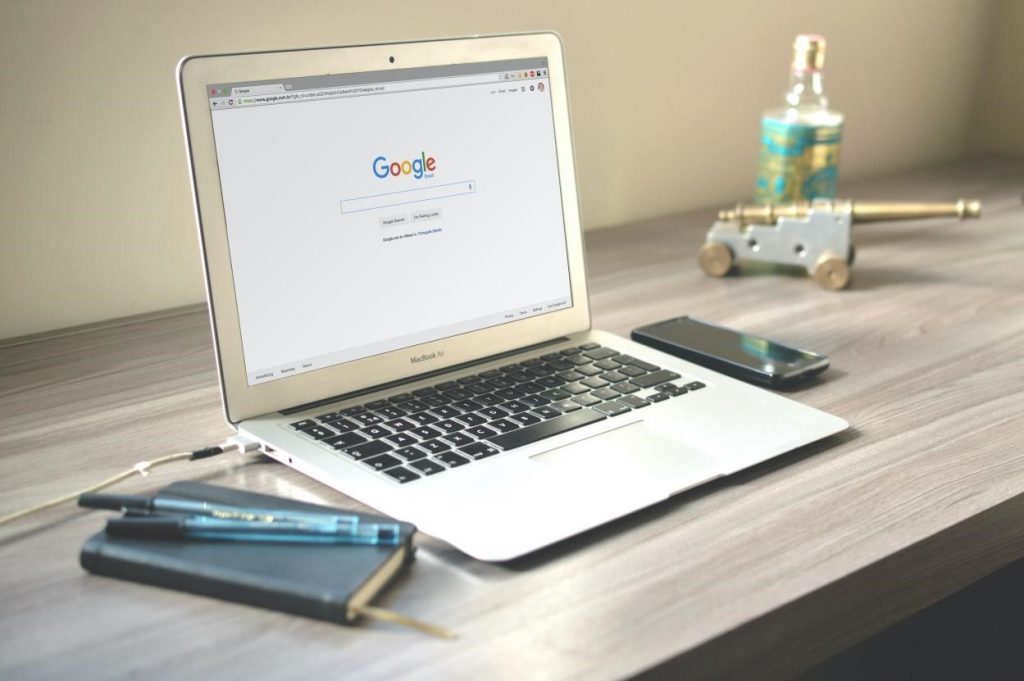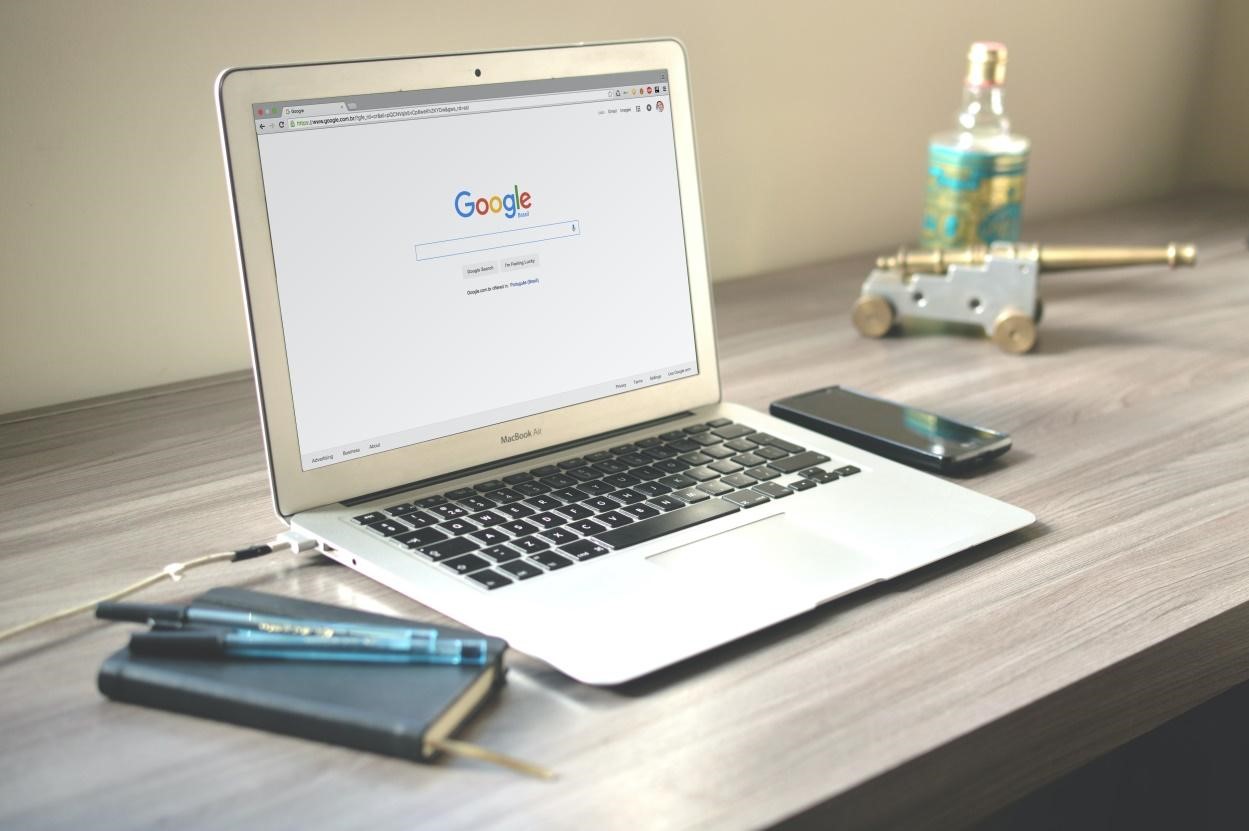 1. Set a Goal

Before you start writing any meta description, you need to ask yourself this question:
What is the main goal of this meta description?
There can be so many goals, and we'll just list some of them:
to intrigue
to raise interest
to present the main points of the page
to inform
to inspire
Make sure to set your goal before you start writing. Choose the type of message you want to create and focus on the main goal you wish to achieve.
2. Open Strongly
When you're writing a meta description, you need to understand that it might not get fully displayed on the Google results page.
If it's a bit longer, the final part might be cut out and invisible to the readers.
This is why you need to open strongly:
place the most important information at the beginning
go straight to the point
forget about introductions and oozing in
This way, you're making sure your meta description is powerful enough to get your target audience interested and intrigued.
3. Use Everyday Language

When you're choosing the right vocabulary for your meta description, we strongly recommend you use everyday language.
Even though you have a set target audience, people are still going to differ on so many levels. And you need to write for everyone to understand.
That includes:
simple vocabulary
everyday language
no technical or scholarly terminology
Make sure even the biggest layman understands what you wanted to say. This will boost the effectiveness of your meta description and make it far more powerful.
4. Address The Readers

If you want your target audience to feel appreciated and connected to you, you need to address them directly.
Write your meta description as if you were talking to a customer directly:
You want to buy garden supplies that are high-quality and professional?
Make your home shine with our home lighting system.
Your dog deserves only the best, and we offer nothing but the best.
Make sure the message is directed straight to your target audience, and it speaks directly to them.
5. Choose Your Keywords

It's always a great idea to include one or two keywords into your meta description. Of course, you need to do this naturally, or else it will ruin the effect you're trying to make.
Compare the examples below:
You want to add some aroma and warmth to your home? Our long-lasting scented candles are exactly what you need. Order scented candles today.


Long-lasting scented candles to buy. Do you want scented candles? Choose and buy scented candles from our winter catalog.
The first meta description includes the keywords naturally and makes them fit smoothly. The second one is just keyword stuffing, and that's not what you want to do.
Keyword placement is key. You can choose all the right keywords, but if you use them improperly, you'll create the counter effect.
6. Simplify It

Meta description should be short but sweet.
You don't want to bother potential readers with unnecessary information in the meta description. You just want them to get interested enough in order to click and open your page.
To do this, you have to simplify your meta description:
write short sentences
use a simple sentence structure
focus on the point
remove anything unnecessary
In case you need help with writing simple and effective meta descriptions, this academic writing service could help you out. They can edit your copies or write brand new ones for you.
7. Raise the Energy Bar

You want to make sure the energy of your meta description is just right. Those reading it should feel inspired and ready to take action.
Here's a couple of simple tricks that will make all the difference:
use active voice
use power words (exciting, powerful, killer, special, fantastic…)
include a strong CTA
create a sense of urgency (today, ASAP, go ahead, hurry up….)
use FOMO (don't miss out, don't wait up, soon to expire, book your place…)
Not only will these simple tricks make your meta descriptions more effective, but they'll ensure your target audience chooses you over the competitors.
Final Thoughts

As you can see, writing meta descriptions is a complex task, but it's far from impossible to master. All you need is the right guidance and a couple of brilliant tricks up your sleeve.
Hopefully, the tips we've shared above will help you create a killer meta description strategy. Use them wisely and enjoy the results of your hard work.