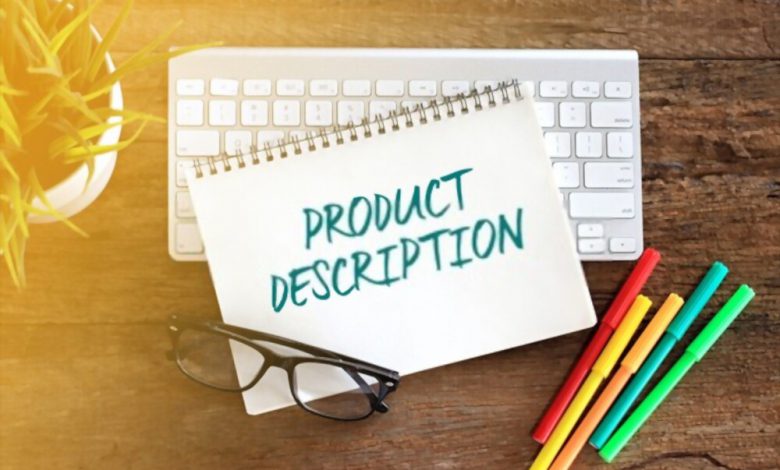 When you're writing product descriptions for your e-commerce store, what is on your mind?
Getting more traffic?
Attracting the attention of new audiences?
Bringing your business to the top of Google search results?
Increasing your store's revenue?
You can achieve all these goals at once if you invest more time and effort into SEO.
Search engine optimization is an important step in every e-commerce shop's marketing strategy. Reportedly, almost 40% of global e-commerce traffic comes from search engines. You simply cannot skip this step if you want your e-commerce business to get noticed.
One of the key strategies to achieve more online recognition for your e-commerce brand is making your product descriptions more SEO-friendly. Optimized product descriptions make online shopping easier and more enjoyable because they provide all the details necessary for an informed purchase decision.
So, how do you write an SEO-friendly e-commerce product description?
Here are a few important factors you should consider.
1. Get an SEO-Friendly Theme
First and foremost, before you start writing your product descriptions, consider the theme you're using for your e-commerce website and how well it works to put you on top of search results.
What should an SEO-optimized theme have?
A high-quality website theme always contains SEO plugins, among which you can find text editors that will help you optimize your product descriptions.
Besides, an SEO-friendly theme is also responsive and optimized for mobile devices, which helps you make sure that your product descriptions will display the same on smartphones or tablets.
On top of these features, an optimized theme also has the following benefits important for the general SEO-friendliness of your website:
Schema markup. This is the code that helps Google crawl the content on your website, including product descriptions.
Short loading time. The speed of your website also impacts your Google ranking. A good website theme should have fast performance and load fast both on desktop and mobile devices.
Structure and navigation. The way how your website pages are linked with each other constitutes its architecture. A good website theme provides a clear website structure, which makes it easier for Google to analyze and rank your site.
Thus, before you start creating content for product pages, make sure you pick the right theme for your website. Otherwise, all your efforts to create an SEO-friendly product description will be in vain.
2. Optimize Your Product Descriptions for Search Intent
Now, let's talk more about the writing process.
Many e-commerce businesses falsely believe that if they stuff their product descriptions with keywords that have high performance, it will be enough to rank higher.
However, the reality is different. Today, it is more important to consider the relevancy of a keyword in regards to the user's search intent rather than blindly cram the description with popular but irrelevant keywords.
Search intent is the reason why an internet user is looking for certain information online. There are four types of keywords based on search intent:
Informational. The searcher is looking for more details on a certain topic (e.g., "Tesco directions", "who is Jenna Marbles?", "SEO for e-commerce").
Navigational. The intent of the searcher is to find a specific web page (e.g., "Twitter", "WPopal prices", SEO beginners guide MOZ").
Transactional. The searcher's intent is to make a purchase (e.g., "buy Galaxy Tab", "Amazon coupon", "Spotify Premium price").
Commercial investigation. The searcher wants to compare two products or looks for product reviews (e.g., "best WordPress theme", "Galaxy Tab vs. iPad", "WPopal reviews").
You should choose the type of keywords based on search intent that your audience has when looking for your product. Then, you can integrate them into your product description as tags, like in the example below: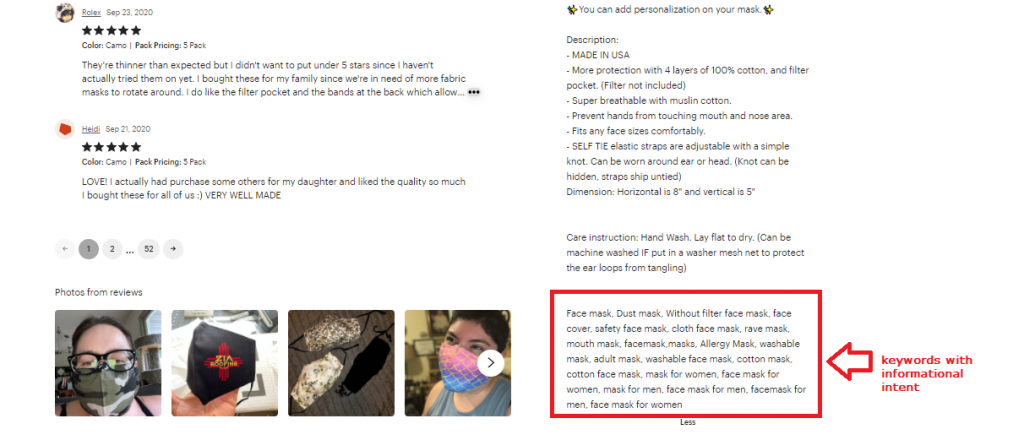 If your keywords are based on more than one search intent, you can disperse them equally across your product description to make them look more natural.
The whole point of focusing on search intent here is to make your product descriptions match the expectations of your audience. Such keywords make a product description more targeted and meaningful while stuffing it with random keywords makes your description sound robotic.
3. Integrate Social Proof 
Think about this.
If you want to buy a necklace and try to search for relevant items online, on which of these links will you click?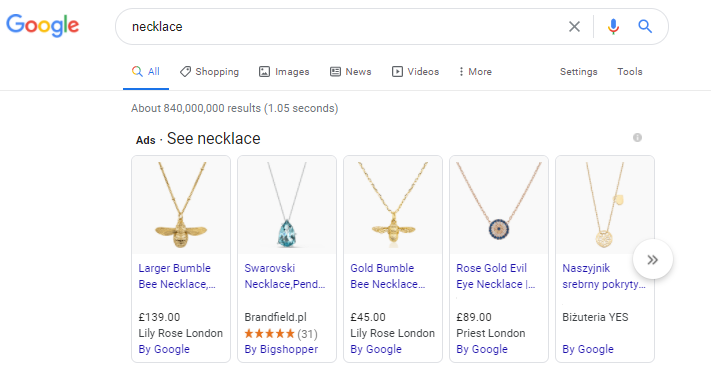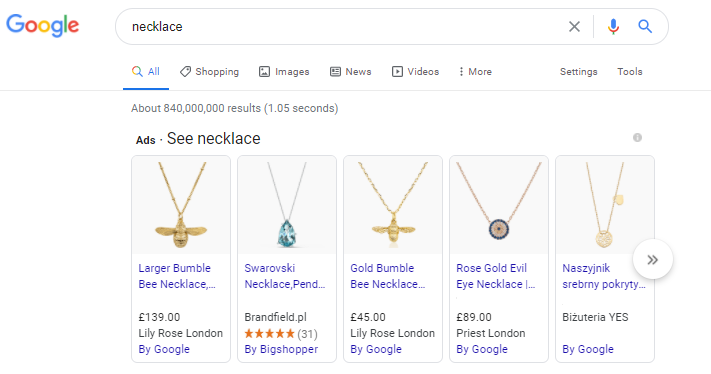 We're guessing the one that has 5 stars. And you will be correct to do so.
Social proof is a powerful aspect of purchase decisions. Statistics show that 88% of consumers trust online reviews and use public opinion before buying a product.
However, social proof is also a powerful asset when it comes to SEO.
When ranking a website, Google considers all the evidence that this website is credible. The same with products that you often see at the top of search results – if the product description contains user reviews, it is more likely to get on top.
So, to make your products rank higher, make sure that, along with the product description, all product pages include customer reviews, like here:

You can also calculate the percentage of satisfied customers and put this number directly in your product description to add more credibility to it.
Customer reviews also give your product descriptions more relevant keywords, improving search intent and the overall performance of your product pages. 
4. Use Storytelling to Describe Your Products
If you want to make your product descriptions more relatable, you might be interested in also making them more personal.
Storytelling is a powerful approach in marketing. Reportedly, using storytelling in your content can make it 22 times more memorable because it creates an emotional connection between you and your customer. 
This approach can help you make your product description more relevant to the searchers because you essentially talk the same language.
Surely, to make storytelling work in favor of making your product descriptions more SEO-friendly, you need to follow some rules:
Use a compelling narrative. Talk about how your product came to be and what inspired you.
Speak about your audience. Mention who would use your product and how it can impact their everyday life.
Edit thoroughly. Your story should not only represent your product well but should also be mistake-free and easy to read. For proofreading, you use editors from custom writing service as well as Hemingway App for a quick readability check.
Here's a good product description that follows these rules: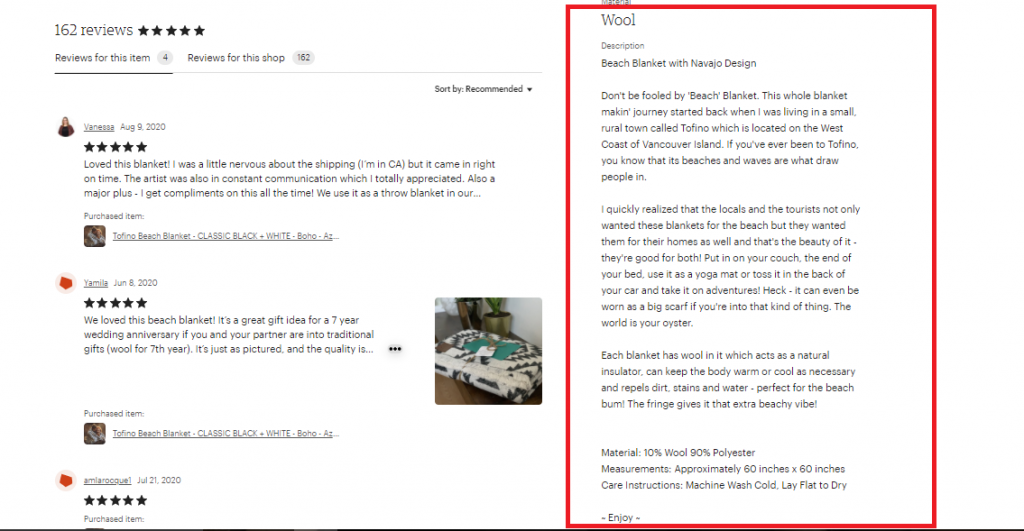 This description not only tells the story of what inspired the seller to create the product but also mentions how customers can benefit from it, using the keywords based on search intent. This is a good example of how a product description can be both SEO-friendly and engaging.
5. Add Schema Markups
Let's talk more about how your product can get to the top of Google search results. One of the most effective ways to get there is to optimize your product description for rich snippets.
Rich snippets are pieces of code that Google uses to crawl your product description. We already mentioned one of the rich snippet options – product reviews – that usually appear in the preview of the product in search results.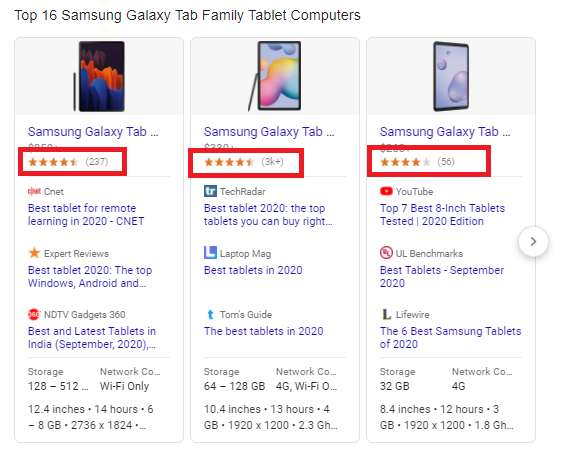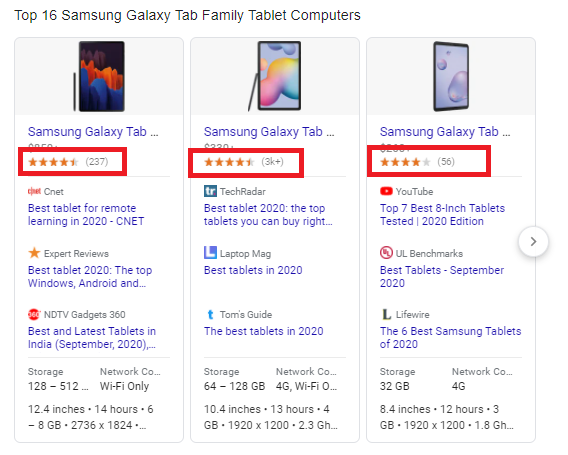 However, you can also try to optimize your product description by adding the schema markup for the product price. This will allow Google users to compare products and get a better deal.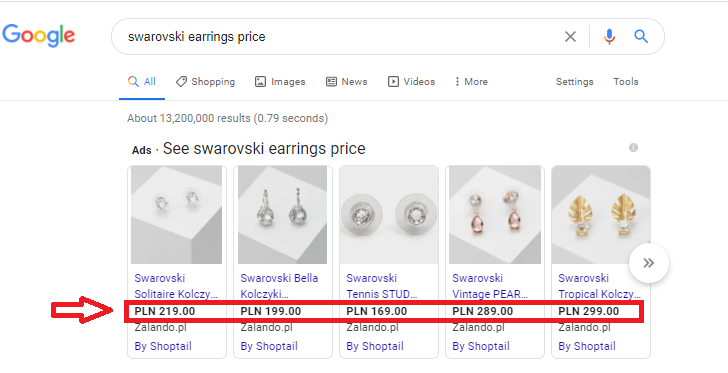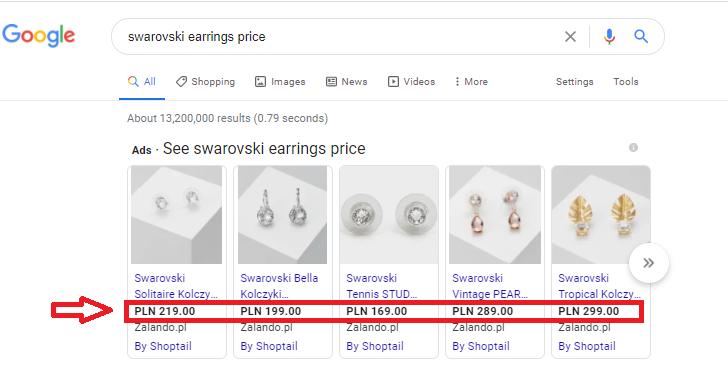 But adding the price schema to your product description, first and foremost, gives you more chances to rank higher. For that, just make sure the descriptions of your product include a clear price without any additional keywords surrounding it, like here: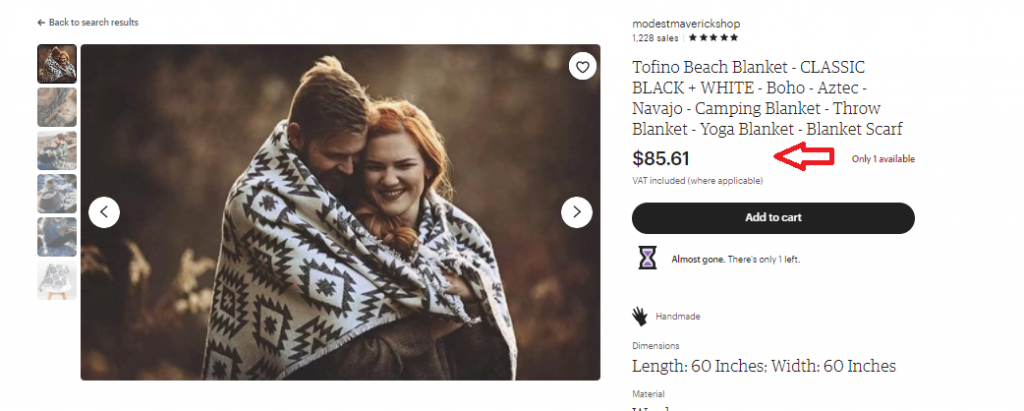 You can also add another schema markup that indicates whether your product is in stock:


In this example, you can see all the three schema markups that we mentioned above. Including these details in your product description can make it more optimized and significantly improve your chances to get higher on Google.
Get Your Product Descriptions More SEO-Friendly!
E-commerce is highly competitive. There are thousands of products competing for the first place in search results, which makes it harder to get your product noticed.
However, if you invest time and effort in making your e-commerce product descriptions more SEO-friendly, you can beat this competition faster. Search engine optimization makes it easier for Google to analyze the content on your product pages and rank it.
So, for starters, make sure your website uses an SEO-friendly theme that has a clear structure. This will help Google not get confused when crawling your website for keywords.
In terms of writing your product description, try to focus on keywords that target a certain search intent. On top of that, try to make your product description more relevant to storytelling and social proof to ensure that it meets the expectations of the searchers.
Lastly, to help your product stand out, try to add different schema markups – price schema, reviews, and product availability. These bits of code will help the search engine to analyze your product description and significantly improve your chances to rank higher in search results.