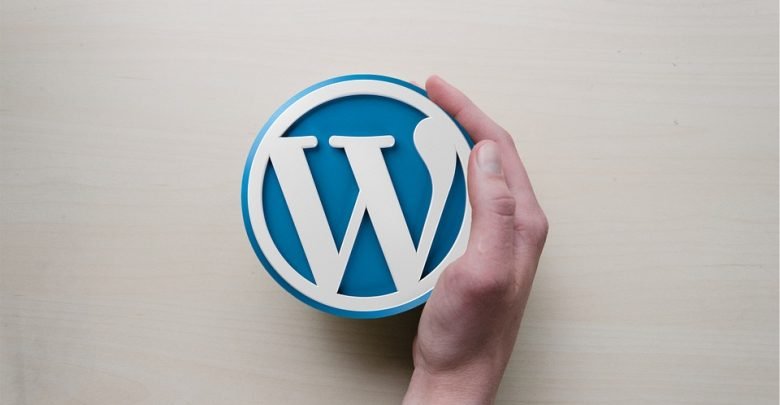 Small businesses, corporations, and bloggers alike use WordPress to boost their web presence. Since WordPress is one of the most popular content management platforms, tech professionals like yourself should be familiar with it. Whether you develop websites for businesses or for yourself, the best platforms are essential to achieving short-term and long-term goals. As long as you avoid any security issues, WordPress is one of those best platforms for developing high-quality experiences and managing content online. Continue reading to discover the top reasons to use WordPress for your next website.
1- Open Source
WordPress is an open-source CMS, which is another reason to use WordPress for your next website. Open source platforms allow tech professionals to make changes to their source codes. If you can easily alter source codes, you can customize websites efficiently. You can update your own website's functionality features quickly. Moreover, you can also shift the appearance of clients' websites upon their request. Best of all, you don't have to pay any licensing fees or royalties. Your overall flexibility and design capabilities improve when using WordPress because it is an open-source system.
2- Low Costs To Implement
Additionally, WordPress is inexpensive to set up and maintain. The installation process takes less than an hour to set up. Many hosting providers have quick install options. Using these tools, technology professionals create sites on WordPress quickly and easily. Unless you want extra plugins or themes for further customization, WordPress is free to use. Therefore, the only fees you would pay include hosting and obtaining an original domain name. These two factors will inevitably cost you on any content management system. On those other systems, you would also be required to pay for setup and maintenance costs. Additionally, you can choose a WordPress hosting plan that is optimized for the platform. This lowers your costs while increasing the website's overall performance. Hence, WordPress is one of the most cost-efficient options.
3- Customizable Themes
WordPress also offers customizable themes, making it the best option for all tech professionals. Retail store owners use WordPress to sell their clothing online. At the same time, media and news sites attract visitors every day through their informational posts and the promotion of their websites. Since a variety of businesses the platform to operate their companies, designers agree that WordPress themes are wide-ranging and can provide necessary features for all types of sites. Of course, if you want to save some money, WordPress offers users numerous free themes. Within each theme, you have the option to choose colors, upload photos, and alter page backgrounds. You will not have an issue finding a theme that fits your web designing needs with WordPress. Then, you can customize it to your preference.
4- Responsive Design
Tech professionals use WordPress themes for their responsive design. To make a profit, site owners must adhere to the needs of both desktop users and mobile users. The best WordPress theme for web designers and creators is available on Betheme. Since WordPress is highly mobile and functional, it allows audiences to view sites from anywhere, at any time. Tech users who work on other content management systems do not create enjoyable mobile experiences for consumers. When their potential customers view their websites on smartphones, their sites are simply compressed to be smaller. Hence, they are not highly functional for mobile usage. Consumers cannot easily navigate through the sites. To refrain from falling into this category, choose a WordPress theme with a responsive design.
5- Accessible Support
Additionally, WordPress provides a huge community for support. Even the most experienced technology professionals have questions regarding the platforms they are working on. If you use a content management system that does not offer plenty of resources and tutorials to fix problems, you fall behind schedule. WordPress has accessible documentation, which eliminates such negative and shares helpful information through the WordPress forums. These forums are available online to the public at all times. Odds are, if you are having an issue, someone else has had the same problem and you can find the solution easily. Thus, you should take advantage of the vast community that WordPress has to offer.
For your next website, consider using WordPress. Since WordPress is open-source, you can change source codes efficiently. The CMS is not nearly as costly as other options. And, you can find cheap and realizable hosting options that are specific to the platform. Themes are both free and easy to customize, meeting your website designing needs. Their responsive design allows you to reach desktop users and mobile users alike, expanding your potential. In addition, you can access the community support forums 24/7, ensuring that you fix any potential issues. These are the top reasons to use WordPress for your next website.