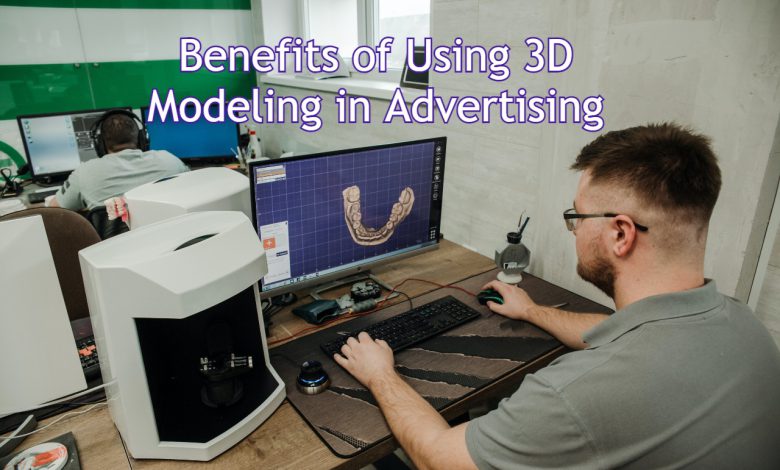 Be it a matter of increasing brand awareness or driving more sales online, improving user experience and user interactions on your digital channels should be a top priority in marketing and advertising. This is the reason, brands and organizations are using advanced advertising technologies for better audience engagement and interaction. 3D modeling is one of the best and most effective advertising technologies these days to grab the attention of more consumers.
What is 3D Product Modeling?
3D modeling, also known as 3D product modeling is the use of scientific/mathematical concepts and formulas to design products, shapes, animations, and objects with help of 3D modeling software and tools. 3D mesh models and computer-aided designs (CAD) are 2 main categories of 3D product modeling. The technology is used to add color, scale, ratio, and other details of the product into interactive visuals so viewers can get more details and information about a product in a realistic manner.
When combined with other advertising concepts, 3D modeling can incredibly enhance the online presence of your brand and make it more distinct for both potential and existing customers. 3D advertising go beyond website content and digital ads as businesses can use it in real-life advertisements like virtual environments or 360 videos that the audience can interact with using their mobile devices or VR headsets.
7 Benefits of 3D Product Modeling in Advertising
3D modeling can take product presentation to a whole new level as it offers myriad irresistible benefits to both business owners and marketers. Some of the most important benefits that 3D product modeling offers in advertising are listed below.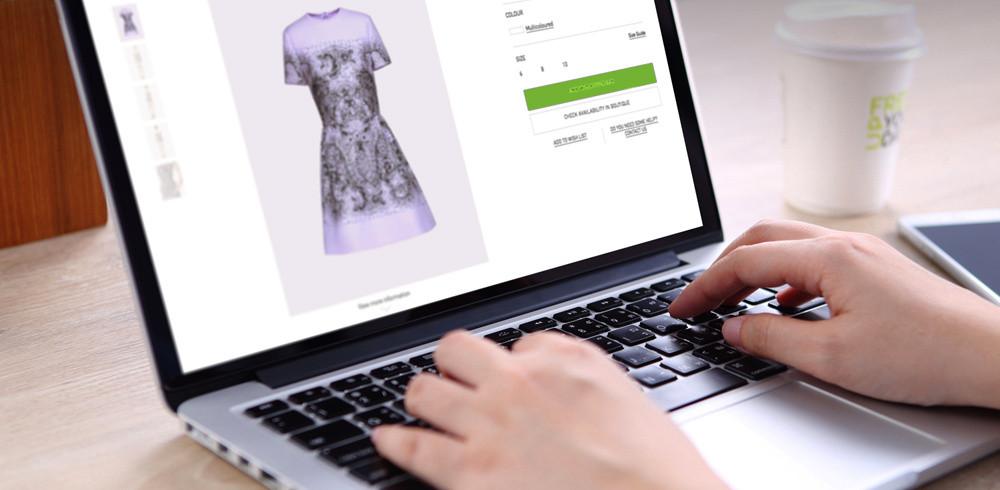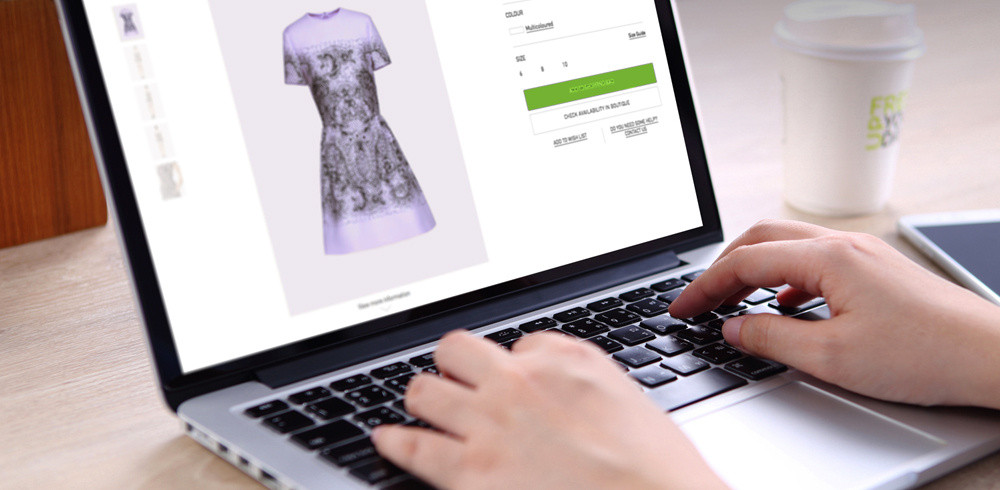 1 Make Marketing Materials More Memorable
According to experts, text ads are prominently less-effective than visuals in both effectiveness and usability. 3D modeling allows business owners and marketers to create the most photorealistic product visuals (images & videos) in any style to make advertising campaigns more effective than ever. The use of quality 3D product modeling software helps you make 3D models of your products that appeal most to the target audience. For example, instead of using a simple picture of a computer desk, you can put it in a stylish office environment using 3D software or tools to make it more attention-grabbing for potential customers.
2 3D Modeling Makes your Products Look Flawless
In some situations, marketing campaigns are launched even if the product is not ready yet and needs revisions. This is where using 3D product models in advertising comes into play and presents your products in a great way. 3D experts can implement different design concepts and methodologies to give your product the best possible look even before it is done in real. They can simple product images into very much interesting visual masterpieces to make your products look flawless.
3 Emphasize Unique Features of a Product
Unlike boring and traditional advertising techniques, 3D product modeling is much more focused on highlighting the uniqueness of a product or item in a great way. 3D experts are better able to create amazing concepts for ads and products of all types to enhance the overall efficiency of advertising campaigns. Businesses can highlight particular features and benefits and possible usages of their products. In this way, potential customers can understand every single detail of the product just by having a glance at 3D marketing materials.
4 Detailed Overview of All Product Benefits
3D modeling is a superb way to direct the attention of prospects to all the features and benefits of the product that need to be emphasized. Using 3D tools and software brands can create high-quality images of their products from different angles without spending much time and effort. 3D photos and 360-degree videos of products can help consumers understand all the features of a product in a detailed manner so that they can make informed buying decisions even without interacting with the product in real.
5 Better Industrial Designing
Since industrial designing includes designing new products and projects that cannot go in the hit and trial method. 3D modeling techniques like 3D printing, virtual reality, and animation allow industrialists to create product prototypes and virtual environments so they can see and implement the changes before giving the product or project a final look.
6 Precision & Quality
3D modeling techniques are used in different industries to generate precise virtual spaces and sites even before a project or design begins. For example, construction contractors can create a virtual environment or site for a project they are about to start. This will help them give detailed briefings on project-related tasks and progress to customers and stakeholders even before starting the work. Real estate agents can also create virtual spaces for the properties they are dealing with. This helps them take their customers through the properties via virtual tours so that they can view each detail of the property even when they are far from the site or location.
7 Better User Experience
3D modeling in advertising help brands and marketers bring products to life and allows potential customers to virtually see and use the product to check out its details and features. Highly interactive 3D ads can incredibly improve user experience by allowing them to see the real-world view of their favorite products when they are about to purchase them. Some companies also use technologies like AR and VR to help their customers see and interact with the products virtually using mobile phones or VR headsets. As a result, customers can have a real-time view of a product to make better buying decisions even when they are shopping online.
Summing up
3D product modeling is a great differentiator in boring and immersive advertising campaigns. Before a business or company spend money on 3D modeling services for advertising, they must assess their marketing needs and requirements to choose the best option in town. When you want to outsource 3D product modeling services, make sure to choose a service provider that is reliable, capable, and delivers excellent services without compromising your privacy and product details.