Tech
3 Ways to Attract Quality Employees and Keep Them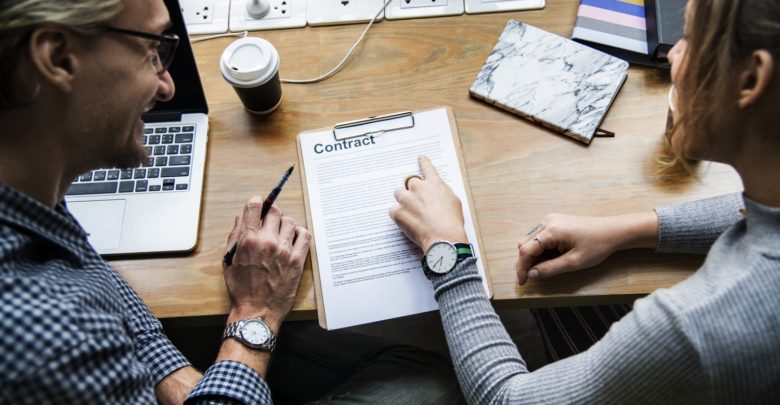 A good employee is someone who can contribute something of value to a company. While most people have the ability to do that, quality employees are a different breed. Not only do they give contributions; they also constantly seek ways to make themselves better and exceed the metrics set by their employers.
To have quality employees, you must first attract them. The next step is to find out how to retain the best talents you've found. After all, these people will be good for the company, and it will save a lot of money, time, and effort in the long run as well.
So why is it important to get quality over quantity? Read on below.
Good Pay
No quality employee who knows their worth will willingly work for someone or a company if they aren't justly compensated for their work. Although this is a standard set for progressive and competitive companies, this should be a given if you want to get on the bandwagon of attracting and retaining quality employees.
A good pay is one of the most basic telltale signs that an employee and their skills are valued. While it is true that not all jobs are created equal, the same principle goes for experience and expertise.
When discussing salary range, take into consideration what certifications and experience the qualified employee have. While having a good idea of the base pay for employees is good, it is not a good approach to give all your new employees the same right if they have varied levels of experience.
As time goes by, a quality employee will give stellar performances on their job. A good way to encourage them to keep it up is to incentivize it either with bonus pay or some perks. Providing good feedback is also a good way of validating all their efforts, so make sure to let them know.
Great Work Environment
A great work environment is subjective, and it largely depends on the individual's perception of an ideal workspace. The best you can do is to provide what is expected of an employer: a clean and safe work environment, space where they can thrive. It's not about having the most swaggily designed office space; it's about setting enough furniture and decor to make the space more inviting.
The work environment also encompasses the company culture and how employees interact with others. The management should set the tone for a positive workspace since it is the most visible to employees. For example, if a manager prioritizes results even if it means working overtime at the cost of the health of the employees, then it isn't a good look for the administration.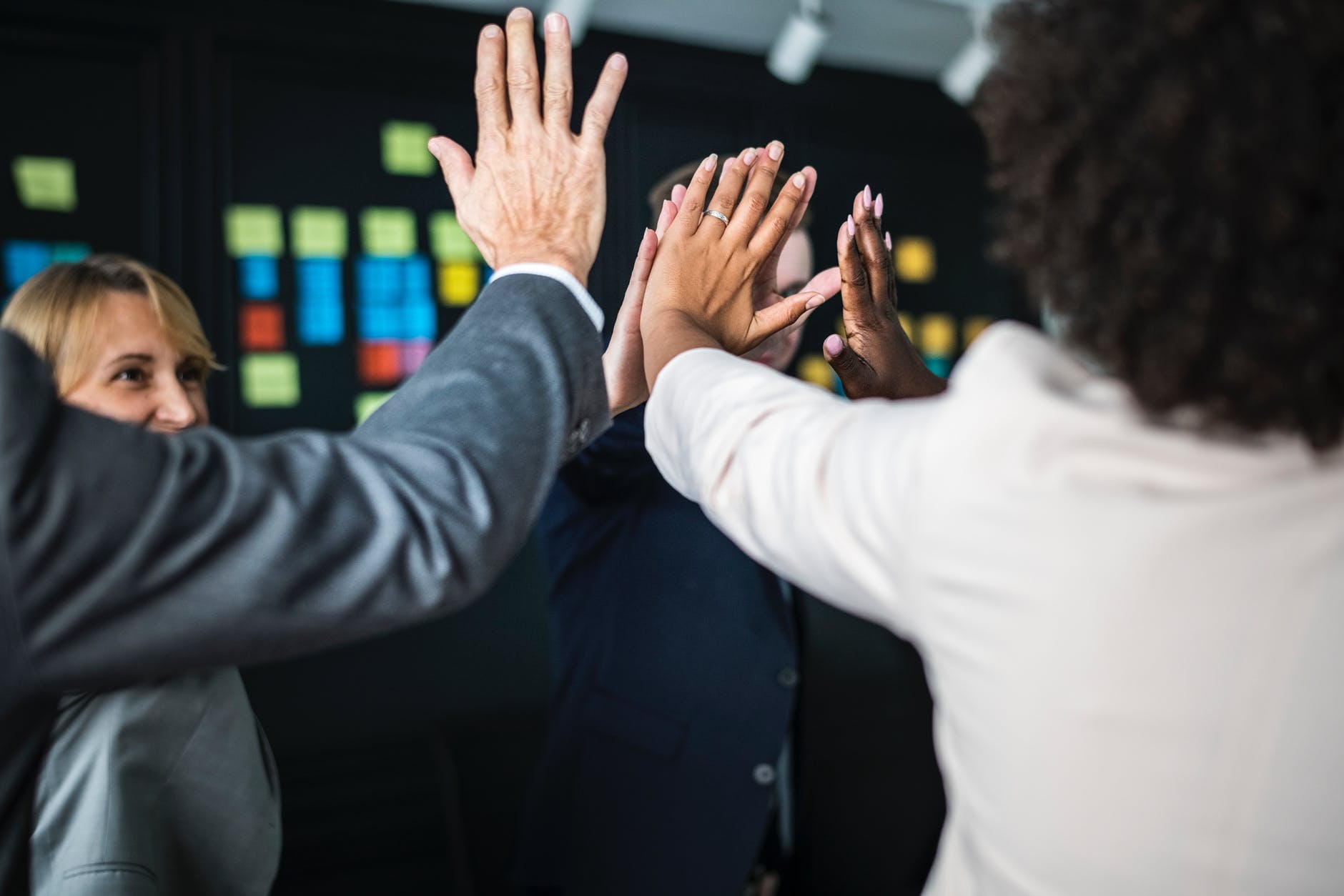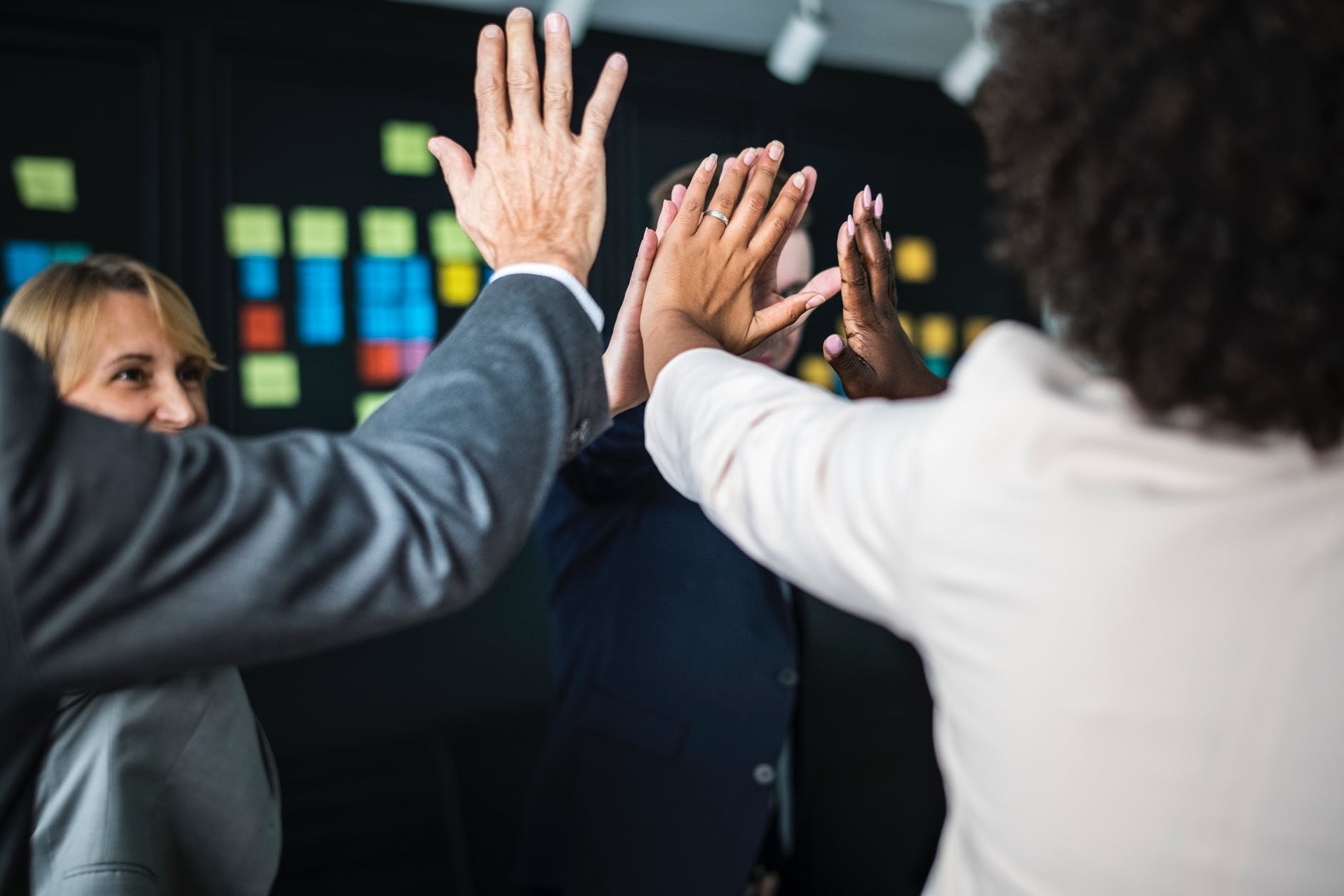 Good higher-ups should encourage employees to have a work-life balance. They should leave plenty of room for workers to grow. Strategies for retaining employees should include training on how to develop them for career advancement and more.
If employers want to see their business grow, they should invest in career growth and professional development. There should be time and resources allocated just for this to keep talents happy and challenged. It may look and feel like the expense is too much, but it has been proven time and again that it is critical, it works, and it will pay off in the long run.
Employee Referrals
Great people know others just like them, and that is why it is recommended to reward talents who can refer people to work for the company should they qualify. With the stringent qualifications the HR department has provided, employees will be encouraged to find a candidate who is best suited for the position. Some positions are harder to fill than others, so adjust the incentive accordingly, and employees will be willing to scour their social network for a friend or acquaintance to refer.
Before You Go
If you've always had your sights on getting quality employees, chances are, you will only be focused on a one-sided aspect. Remember that hiring is a process and it takes a bit of time to hash out the mediocre from the pool of the best candidates. Always have a set procedure, like including an exam and other types of screening, to check for basic knowledge.
In states where marijuana is legal, workplaces still have mandatory drug testing, and be sure to let them know of that beforehand. You can recommend letting them use detox products to flush out the toxins.
Another thing to remember is that candidates, even though they are the best on paper, have to be interviewed too. Let them tell more about themselves through interviews, and if they are willing to be vulnerable, probe them for more information. The best talents may be willing to open up about what they do in their free time or what they do for fun.
What methods do you use to attract quality employees, and what are the ways you make them stay? Share your tips and advice in the comments below.