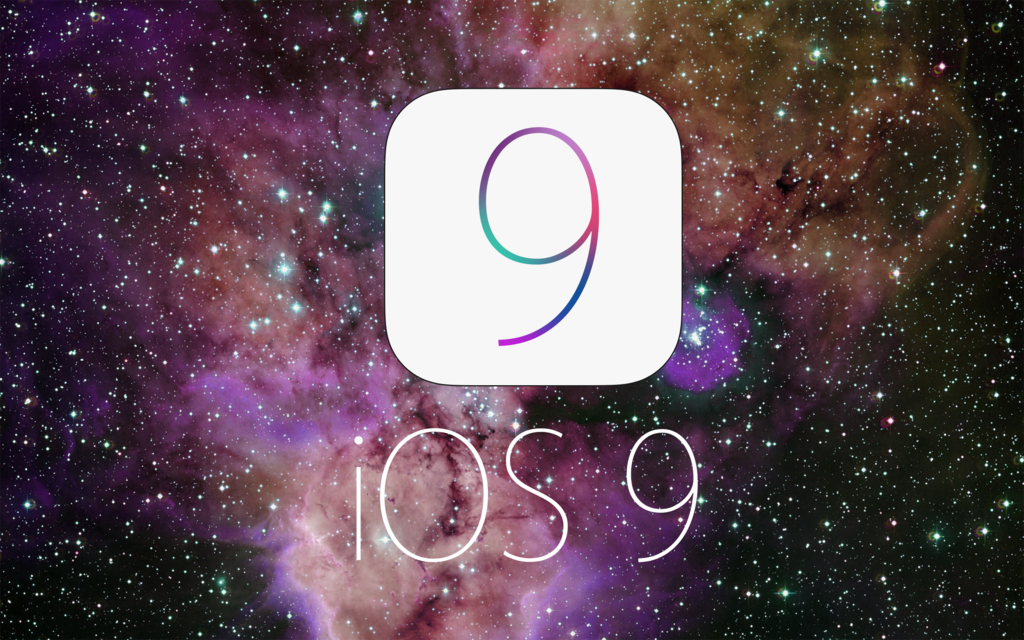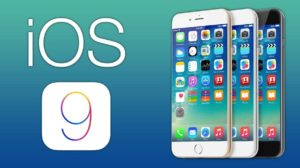 iOS 9 has been given the codename of Monarch and it is the next-gen operating system for Apple phones. Initially, it was announced at WWDC 2015 in San Francisco on 8th June, 2015. If you didn't know anything about iOS 9, you should make yourself aware that it includes an even more intelligent and active Siri, a brand new apps for News, a Notes app that's updated, a renamed Wallet app and transit directions in Maps.
Finally, iOS 9 is available for download now and if you're an Apple user, what are you waiting for? For you, this might seem to be a normal jump but there are plenty of new things loaded in Apple's new OS, the iOS9. Read on through the below mentioned points to educate yourself on the best new features of iOS9.
Siri gets more dedicated
One of the most noteworthy features of iOS9 is that Siri is going to get more proactive and aggressive. Your Apple phone with iOS9 will pay more attention to your behavior, your habits and change accordingly. This entire stuff is totally under the hood and it depends on the way you use your smartphone device. There are few features like automatic suggestions for people in mails, events from your mail, displaying different apps and contacts in Spotlight and event-notifications based on traffic.
The brand new News App
Apple has added a new app to your smartphone's home screen and that is 'News'. This app works in a similar way like Flipboard where you just have to install the app, choose some news companies from where you would love to receive their news and then you can start reading the articles right away. You will be allowed to search articles as per your favorite topics and read them later on when you have time.
Spotlight will be able to search more for you
Spotlight is the app which is getting to par with its OS X counterpart along with iOS 9. With this you can now search different stuff and also get immediate results, including weather forecasts, scores of cricket matches, stock prices and also search for the apps which lie within your phone. The search screen will be full of people you wish to contact or schedule to meet, local news, nearby places and few suggested apps for the entire day.
Improvements in Maps
The biggest added feature in Maps is public transit but till now this is only there for a few cities like Chicago, Baltimore, Philadelphia, New York, Washington DC, San Francisco, Toronto, London and Berlin. For the others, Maps still give you the permission to explore all the nearby destinations, seeking routes for your locations and alternative routes with regards to changes in traffic.
The Notes App
The app called Notes goes through a major overhaul after iOS9. You can soon turn lists into checklists, add pictures to the notes that you create and also sketch the thoughts through a notepad.
Multitasking available on iPad
Did you know that the iPad finally receives multitasking which increases its popularity and demand? The iPad becomes more useable for work and with the brand new iPad, you may see a Slide Over view which works in a similar manner to Control Center to check certain apps. Apart from this, you also get a side-by-side mode through which you can run 2 apps at once.
Therefore, when you're about to invest your dollars on the new Apple gadgets, you should first know the features that you're going to get from your iOS9.