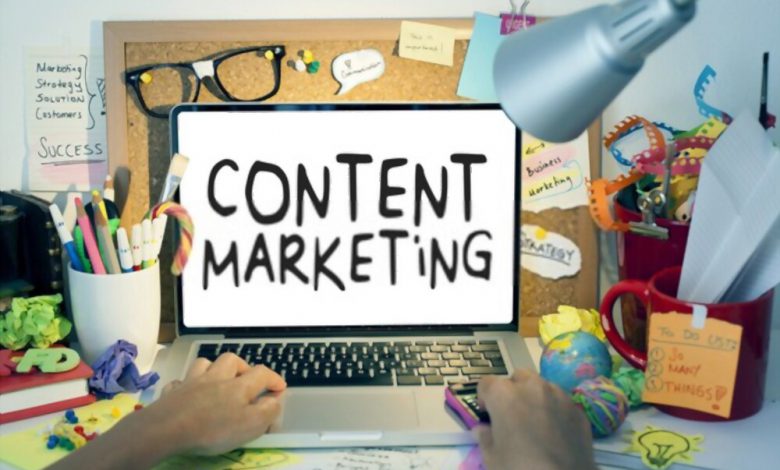 Your digital marketing strategy plays a pivotal role in your conversion rate. To optimize sales, you need to include both content and social media marketing. Social media provides an online presence, a crucial element to any sales strategy. While content marketing generates brand awareness and authority, giving customers another reason to engage with your product. Boost your performance with this powerful combination in ten easy ways.  
What is Content Marketing?
Content marketing is a strategic marketing approach focused on adding value, creating relevant content that attracts and retains a defined target audience. It's about more than selling a product. It's a way for brands to build a sense of loyalty and trust. Instead of bombarding customers with product USPs and promotional deals, content marketing creates a relationship. Taking time to craft a content strategy is one of the best ways to help customers buy into your vision, experience what you stand for, and fall in love with your brand. Get this right, and your sales will soar because customers will believe in your ethos. 
Your content marketing objectives are going to be:
Generate leads
Nurture your leads and build a sense of trust
Convert your leads to customers
What is Social Media Marketing?
Social media marketing is the use of social media channels to market your company's products and services. It provides a valuable platform to communicate with customers, reaching new audiences, and engaging with existing ones. Whether it's Instagram, Facebook, TikTok, or LinkedIn, there's a social media platform perfectly suited to your brand, giving you access to your ideal target market.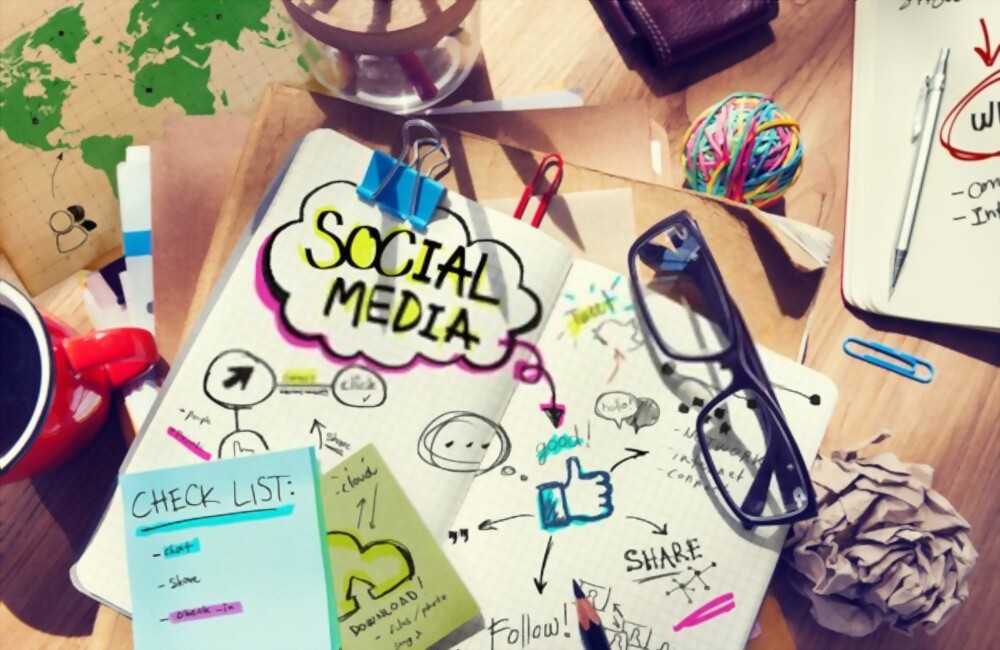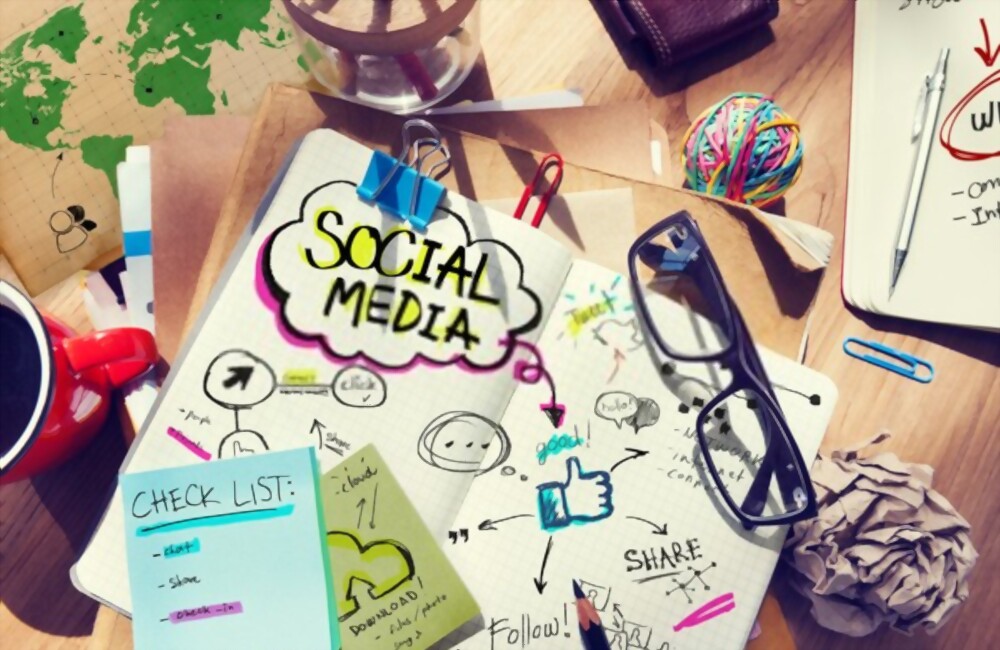 Your social media marketing objectives are:
To increase brand awareness
Build a community online
Communicate with current and prospective customers
Convert community members to leads
Convert leads to customers
10 Ways Content Marketing and Social Media Strategy Work Together
Now that we've established how important social media and content marketing are for your brand. Let's understand how you can use them together. Remember, content marketing is about adding value to your customers' experience. Whether it's recipe hacks or productivity tips, there are plenty of content pieces that will relate to your business. Using your social media channels to communicate your content marketing is one of the most effective ways to amplify your presence.  Here are ten ways they work together to boost your sales.  
1 Promote each other
Use your social media pages to promote your content. Whether it's blog posts, infographics, or product write-ups, add links to your various channels. Sharing your content on social allows you to reach a wider audience, increasing your site visitors.
2 Use the right channels
Spend some time aligning who your audience is on each platform, targeting the right content to the right people. It may sound like a lot of work, but you can use tools like Hootsuite and Buffer to schedule content ahead of time, allowing you to focus on more than one. 
The better your content, the more engaged your audience and the more your following will grow. They feed into each other at every turn. 
3 Get input on your future content
Make a point to engage with your audience on social media, building up a rapport with your followers.  They're more willing than you'd think to share their input about what they want to see next. It's an opportunity to bolster up your content calendar with ideas guaranteed to succeed. It also shows your audience that you're listening and your relationship matters, the ultimate recipe for producing superfans for your brand.
4 Turn loyal customers into brand advocates
Instead of using influencer marketing, promote your products using real people. Your existing customers can become effective brand advocates if you entice them to promote your products in exchange for freebies or promotions. Use your social media channels to host competitions encouraging them to create user-generated content that does the work for you. 
5 Increase your reach
Your social media strategy should include a paid media investment. Whether it's Facebook targeted ads or promoted Instagram stories, putting spend behind your social media posts allows your content to reach a broader audience. It's an opportunity to make your content go viral with the right people, a shoo-in for increased conversions. 
6 Humanize your content
One of the fundamental elements of your social media channels is creating a human connection. It's hard to do this when you're posting sales-driven content instructing them to buy, buy, buy. A content marketing strategy allows you to create a personality for your brand, bringing that human element to your pages. Give customers a window into who you are.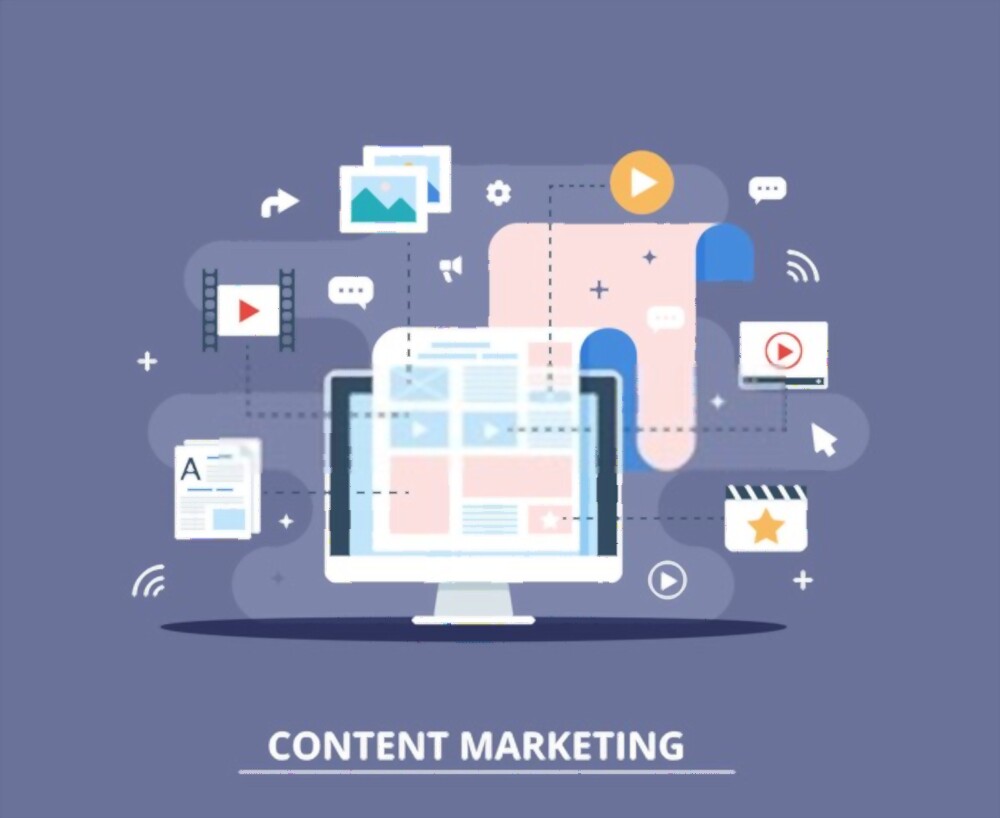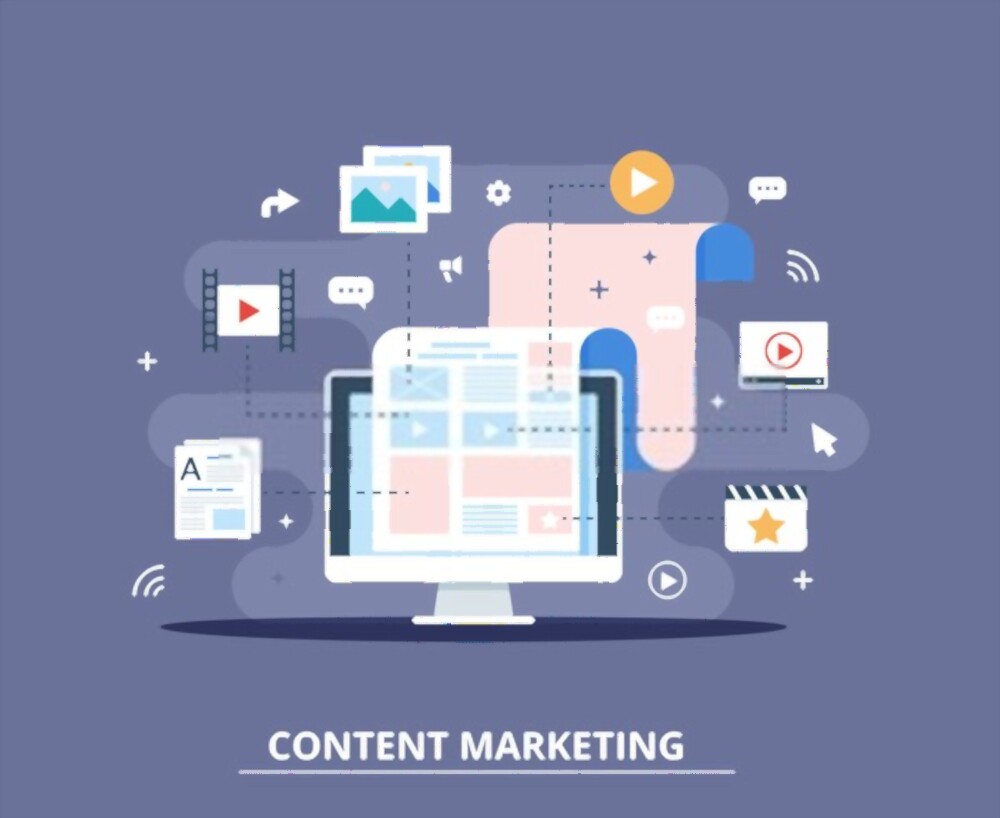 7 Make data-driven decisions
Use social media analytics to provide valuable insights into your content performance. Focus on engagement rates and impressions to get an understanding of what your customers are looking for online. Scrap the content that isn't working and shift your attention to the pieces that are delivering.   
8 Provide feedback
Sometimes it's tricky to get feedback on your content marketing strategy. You'll have analytics to guide your thinking, but social media gives you access to qualitative feedback. Use it to find out more about your customers. Ask them questions like "what did you find interesting about this?" or "who is your favorite guest?" can guide your strategy, helping you understand what's adding the most value. 
9 Get the most out of video 
There's no doubt about it. Video content is expensive to produce, but it's one of the most effective practices for conversion. It should form part of your content strategy, and you can use social media to give it longevity. Boosting your video posts across various platforms allows you to engage a new audience, making the production budget well worth it. 
10 Make it easier to buy
We know that using your social media channels to communicate your content strategy is one of the best ways to access an engaged audience. Take it a step further by making purchasing as easy as possible. Include buyable pins and quick links to guide customers when they're ready to take the next step. Once they've bought into your ethos, it's a simple way to maximize revenue opportunity and stimulate repeat purchases. 
A Killer Combination
Content marketing and social media are like peanut butter and jelly, a match made in heaven. You can have them as stand-alone strategies, but by putting them together, you're unlocking a bigger audience ready to fall in love with your brand.