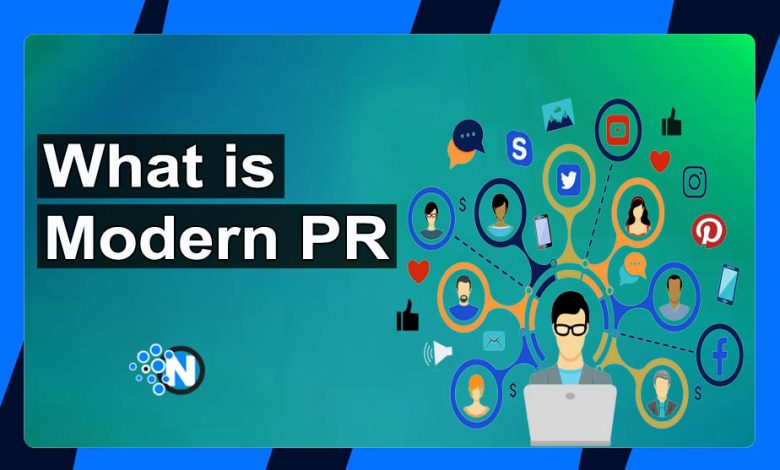 Public relations, more often known as PR, has been important since old times. It allows people to build links with others to enhance their professional growth and to receive other associated benefits. PR has profoundly transformed in recent years, making this hectic approach a multidimensional practice. There is a specific term opted for it, and it is called Modern PR. Without leveraging these high-end strategies in this highly competitive environment, no brand can generate a customer base. We have developed this guide on its importance and why businesses have to focus on adopting it.
What Is Modern PR?
Modern PR is a practical approach to managing a brand's reputation and communication strategies in this digital age. By utilizing channels like social media platforms, content marketing, and influencer collaboration, you can engage with more people than before. As a result, you are at the top of receiving more sales and generating solid revenue. These strategies enable you to make data-driven decisions to reach the targeted audience more ergonomically. Above all, professional relationship building ensures your brand remains agile, adaptable, and competitive in this evolving media landscape. Hence, you can enhance your brand's visibility, leading to more success.
Importance of Modern PR
We have elaborated on some crucial points to help you understand the importance of modern PR in this fast-paced world.
1 – Enhanced Brand Visibility
Creating professional relations with the industries and individuals helps you improve your brand visibility. For example, if you work on fostering a connection with social media influencers with an extensive fan base, you can reach millions without spending much resources. Moreover, this modern PR strategy enables you to extend your company's reach far beyond expectations, bringing incredible advantages and perks. Also, you can connect with global influencers to scale your brand across different countries.
2 – Improved Reputation Management
Another key benefit of Modern PR is that it brings solid improvements in reputation. In addition, you can maintain it more ergonomically. Recently, there has been a tremendous rise in the marketing competition, making it seriously troublesome for the brands to maintain their customer base. Besides, hacking and phishing attempts are the most significant risks that may cause a loss of credibility. On the other hand, having links with higher authorities and related industries gives a positive vibe to clients about your authenticity. As a result, you can receive more sales and generate heavy revenue.
3 – Audience Engagement and Loyalty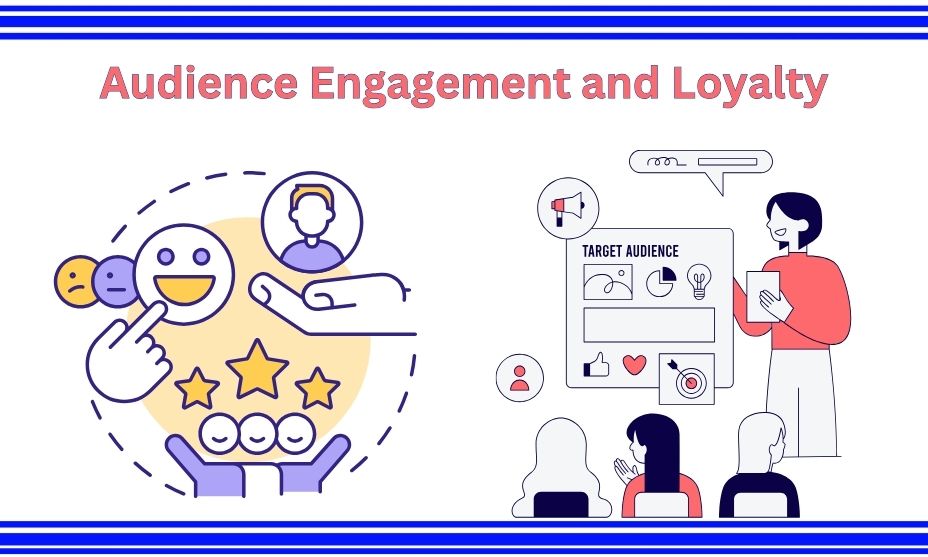 Modern PR strategies not only focus on developing relationships with higher industries or experienced individuals but also on active engagement with the audience. Listening to your audience's feedback and responding to it allows you to build a more robust connection with potential buyers. Consequently, they will find you more authentic and responsive, resulting in future interaction and enhancing customer loyalty. Also, you can turn your satisfied customers into your brand ambassadors, boosting your reach and delivering other benefits.
4 – Crisis Mitigation
Not any business or brand can become successful without facing a crisis. However, the strategy to deal with them depends upon the severity of the damage. In addition, you may have to consider your resources to mitigate them. If you don't have any of these paradigms, you will end up with your plans. However, modern PR won't let your brand die in dismay. Having a more robust network of loyal partners can result in financial aid. Also, you may receive high-end tools and insights to keep your company on track again.
5 – Measurable Results
Modern PR is one of the best sources for analyzing your performance in the market. You can quickly learn about your potential flaws and areas of improvement by discussing them with individuals in the related industry. Having experienced personalities in your network promises exceptional advantages. You can easily get in touch with them to share your analytics. Hence, by seeking their opinion, you can modify the direction of your brand's growth to get more productive results. This way, you can adjust strategies to maximize impact and measure ROI.
6 – Adaptability
With the rise in competition, traditional marketing platforms and social media are not providing the brand with the required outcomes. They are facing a continuous decline in influencing power because of the increased audience. Nevertheless, modern PR can put you above the competition by enabling you to adapt to the changing media landscape. Contacting people with an extensive approach can help businesses reach their targeted audience to sell their products and pocket heavy revenue. 
7 – Influencer Collaboration
We described previously that traditional marketing options are no longer effective in this competitive world. You need to do something out of the box to grab enough customers to sustain in the market. Modern PR strategies develop a solution by generating links with numerous influencers on social media or on Google. This influencer collaboration doesn't require any extra effort from your end. The collaborator will influence his or her fanbase's perspective to purchase the products from your organization or leverage your services.
8 – Competitive Advantage
All the above points have cleared the picture that you can pocket enormous benefits from modern PR strategies. Utilizing the expertise of experienced professionals and the latest digital tools can greatly improve your brand's performance. Also, your outreach will be increased, taking you ahead of your competitors. Furthermore, by receiving enough sales and revenue, you can pay incentives to your loyal customers to become the advocates of your organization.
Final Verdicts
Modern PR emerged as one of the best options in this fast-paced environment to make companies more digital-centric, audience-engaging, and data-driven. As a result, it has influenced the way of communication, connection, and building trust with the audience. By embracing modern PR, brands can make their way to enhance visibility, reputation, and customer loyalty, promising significant advantages in the form of increased sales and revenue. Modern PR is vital for brand survival and growth in this era of constant changes and rapid communication.