Gadgets
10 Coolest Things to Buy On Amazon- Gadgets, Accessories and More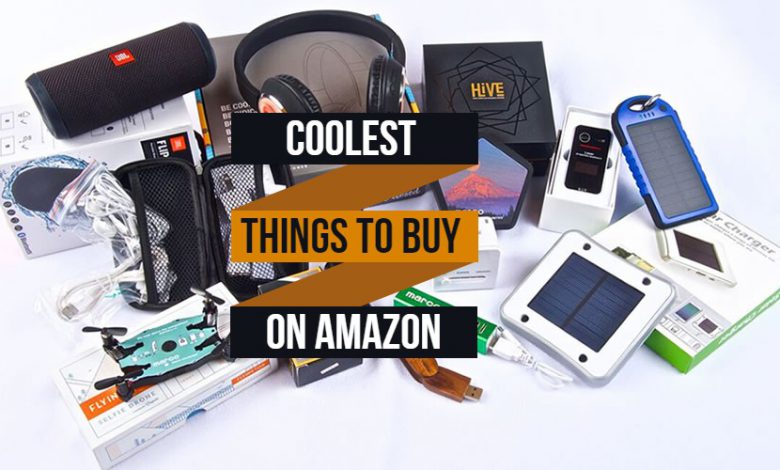 Amazon is the land of millions of awesome things that we all need in day to day lives. The largest online store has become the one-stop-shop for millions of online buyers around the globe. There is a huge number of coolest things to buy on Amazon. But it can also make it difficult for you to know what's really worth spending your hard-earned money on.
Cool Tech on Amazon
To make the decision-making phase easier for you, here we have listed some best tech gadgets and coolest things you can get on Amazon even without breaking the bank.
1 Amazon Basics 10-Foot Nylon iPhone Charger
Looking for a longer charging cord that can easily reach across your room to power up your Apple devices? The 10-feet nylon iPhone charging cable is here to lend you the desired support. It is less expensive than the standard Apple charger and longer too. It allows you to get all your iPhone and other Apple devices conveniently wherever they are laid. The charger is designed with an extra layer of protection to make both lighting and USB ends durable.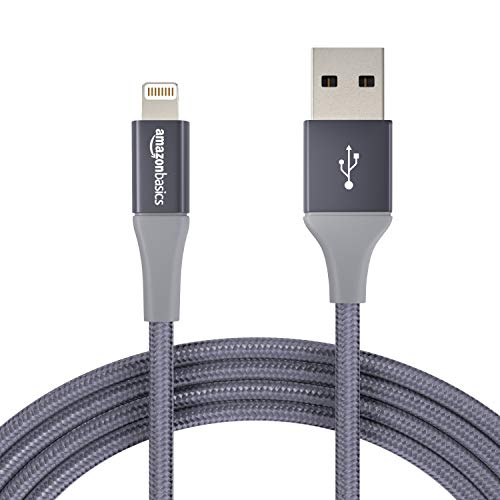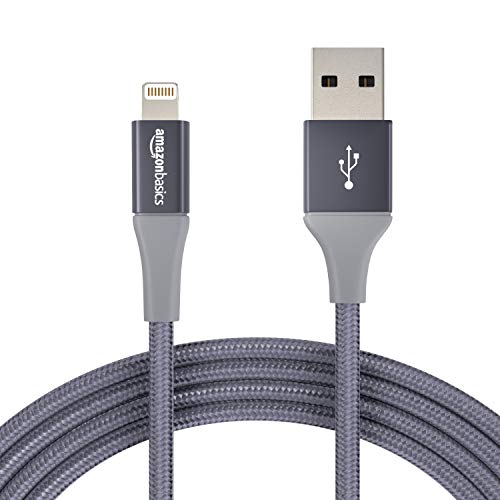 Amazon Basics Double Braided Nylon Lightning to USB Cable $17.49 $14.75
2 Urmust Laptop Notebook Stand Holder
No matter you are a digital nomad or working from home, this laptop/notebook stand is one of the must-haves to help you accomplish the assigned tasks conveniently. It is designed with specially processed aluminum alloy material that makes it easy to clean, rustproof, and delicate feel. Moreover, it comes with a metal heat conduction alloy that helps your notebook or laptop prevent overheating. It is durable to hold up to 4 KGs (8.8lbs) and has rubber on the holder to make sure your laptop is stable while you are working.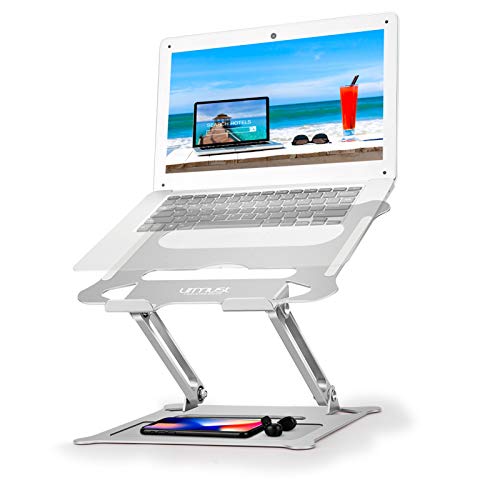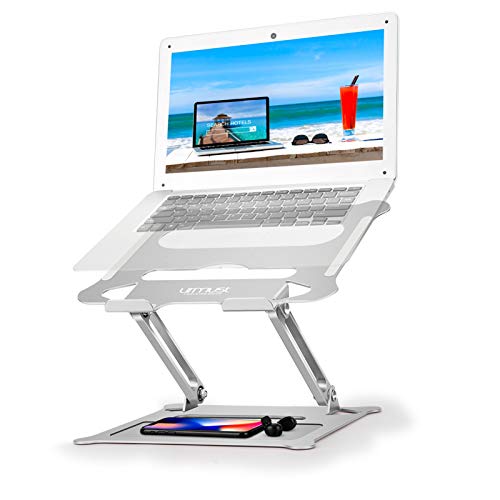 Urmust Laptop Notebook Stand Holder $39.99 $23.99
3 Mini Spy Camera 4K HD Wireless
If you have kids or pets in your home, then you must get this coolest gadget on Amazon to add an extra layer of security and to keep an eye on what's happening around. It is a super tiny and discreet spy camera with each to install and high-quality picture quality features. Furthermore, you can also check the footage on your smartphone via an app. With a powerful 1500mAh rechargeable battery, this tiny spy camera can help you keep an eye on your home for about 6 hours.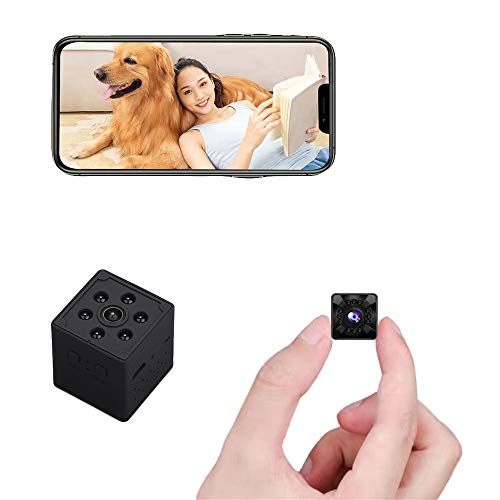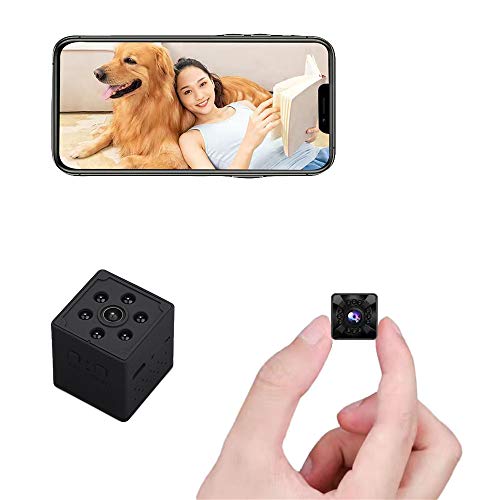 Mini Spy Camera 4K HD Wireless Hidden Camera Portable WiFi Nanny Cam $40.99
4 A Car Mount that Secures your Phone
Whether you need to check Map on your smartphone often or need to attend calls while driving a car, this car mount can keep your phone in front of your eye while keeping it secure too. The best thing about this car mount is that it will work great with all smartphones including all models of iPhone and Android devices. It comes with a strong suction cup that holds your phone tightly. It comes with 2 Silicone made grip, universal for secured and sturdy grip for most conservative air vent blade.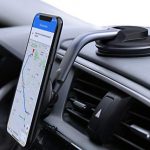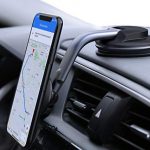 AUKEY Car Phone Mount 360 Degree Rotation $21.99 $15.99
5 Solatec Solar Fountain
Believe me or not, the Solatec solar fountain can give your backyard an amazing and appealing look. It is fully controlled with solar power and comes with 4 types of nozzle heads. It has an eco-friendly solar pump so you can also use it for fish tanks, birdbaths, pools and in the garden. However, you need to place it in front of the sun so it will work properly under the sunshine.
Solatec Solar Fountain, Black $10.99
6 Jelly Comb Electronics Organizer
It is one of the most useful and coolest things to buy on Amazon. It is super handy when it comes to travel with a lot of electronics and tech gadgets. It provides you with enough room to keep all your electronics and gadgets organized and in a safe manner. It allows you to carry all the important accessories including power bank, headphones, charging cords and much more. It could be the best and worth spending item for you this year.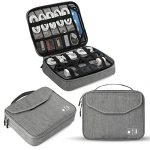 Jelly Comb Electronics Organizer $17.99
7 Eyekepper Vintage Computer Glasses- Anti-glare, blue-light-blocking computer glasses
This is the best item on Amazon especially for those who usually spend hours in front of the computer screen. They filter blue light so you can healthily work on the computer for hours without having an effect on your eyes. These anti-glare glasses could also make the best gift for a tech geek in your life. They are appealing and can also boost your overall getup.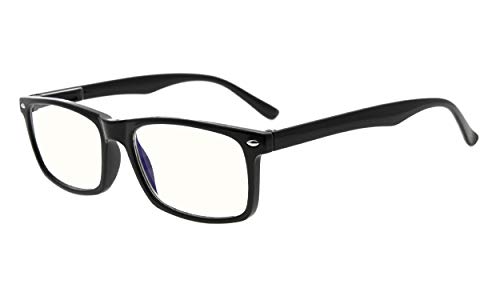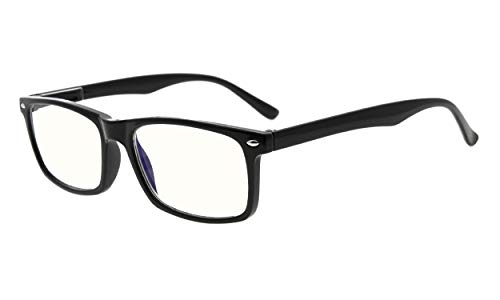 Eyekepper Vintage Computer Glasses $11.99 $9.59
8 Sleek Socket Ultra-Thin Electrical Outlet Cover- An Extension Cord
Looking for something amazing to enhance the decor of your home while hiding unsafe and ugly cords? Sleek Socket Ultra is here to help. It is a beautiful, ultra-thin wall hanging power outlet cover that creates a wireless look and hides all your cords behind. It is almost 90% thinner than traditional plugs. The space-saving 3-foot outlet cover comes with 3 outlets that are ideal for small places of your smart home like kitchens and bathrooms.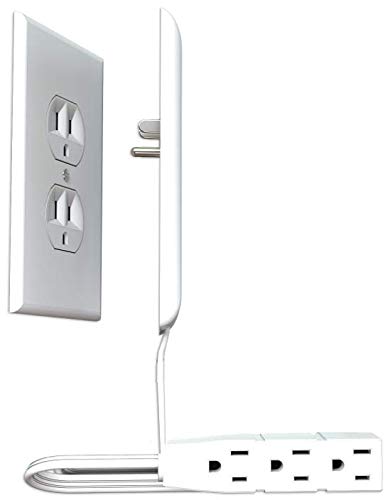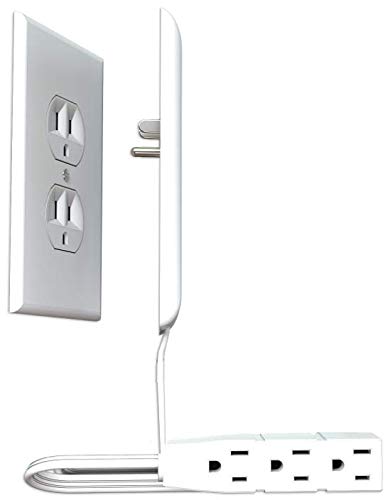 Sleek Socket Ultra-Thin Electrical Outlet Cover with 3 Outlet Power Strip $23.95
9 Panasonic ErgoFit Earbuds
If you want fantastic sound quality without spending a lot of bucks, then Panasonic earbuds are made for you. These earbuds are stylish and comfortable too. They come with 3.6 feet long cord so you can easily take calls or listen to your favourite music while your smartphone is in your pocket.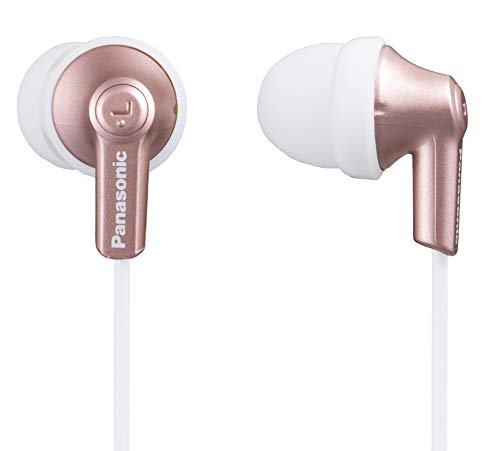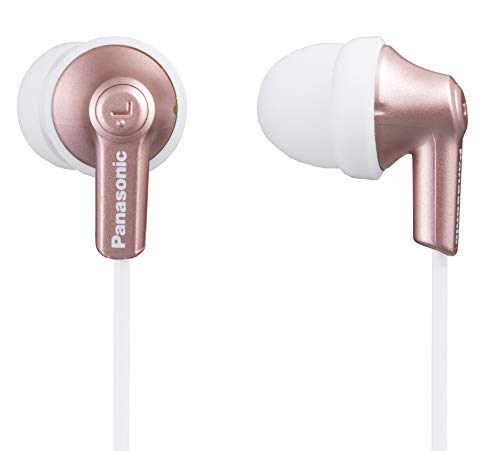 Panasonic Ergofit In-Ear Earbud Headphones Rose Gold $9.99
10 Conair Travel Smart Garment Steamer
Believe it or not, you can get this inexpensive travel steamer on Amazon that can last longer and help you prevent electrical mishaps while you are on the go. It offers 10 minutes of steam time when fully charged. It is designed with compact and travel friendly design to provide you with longer steam time during traveling.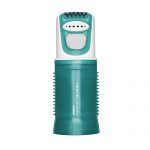 TRAVEL SMART Conair 450 Watt Dual Voltage Garment Steamer $27.36