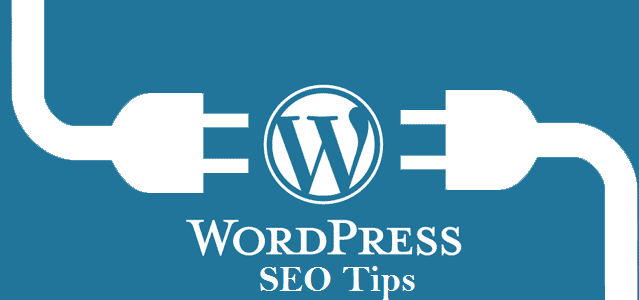 Introduction to SEO
SEO, which is also known as search engine optimization, basically is a set of techniques used by website or blog owners to optimize blogs or websites for different search engines just like Google and Yahoo.
By doing so, they improve search engine ranking of a website or blog to get more visitors and readers when someone searches for the same keyword for which the website or blog is optimized.
There is nothing wrong to say that SEO is the discipline of making a business website or personal blog user-friendly as well as making the content on the website easily understandable by search engines and for readers as well.
When you are running and managing a website in Wordpress (a famous Content Management System), you must take following WordPress SEO tips on in order to get high ranks in search engines. It sounds like a WordPress SEO guide for beginners so they can make their websites easily accessible in search engines.


Ways To Improve Wordpress SEO
#1 – Content optimization
SEO tasks would be easier to perform if the content of your blog or website is fairly optimized not only for search engines but for readers as well.
Try to create unique and easy to read content that contains target keywords to emphasize overall theme of the blog post written by you.
Use the writing style that readers will enjoy a lot, because it increases the stay time and diminishes the bounce rate as well.
Keep in mind that, you must write for readers, not for search engines in order to improve the user experience.

#2 – Use permalinks with keyword inside
WordPress enables you to edit the URL of each and every page of your website according to your desires and here you need to set your permalinks with the main keyword of your post.
See the example below to set the permalinks right for best SEO results;
Wrong: http://yourwebsite.com/page-id?495/
Right:    http://yourwebsite.com/wordpress-seo-tips/
Edited permalinks with keyword can play a vital role in WordPress website SEO as they can help you appear in more search engine results.
#3 – Search engine optimized themes
Wordpress is providing its users innumerable themes (paid and free) that they can use for websites and blogs to manage the content in a great manner.
When it comes to do SEO for a WordPress website, use of SEO friendly WordPress theme play a vital role in getting high ranks and visibility in search engines.
Fast loading and easy to navigate themes are suggested by Wordpress experts for your Google ranking.
#4 – Image optimization
Image optimization is one of the best WordPress SEO tips because it helps your website to appear in organic searches when a user searches for a specific topic or keyword via Google Images.
You can do it by giving your image files unique names or titles that include your main keywords.
Edited Alt tag and title tag for your images can also help improve SEO for a WordPress website.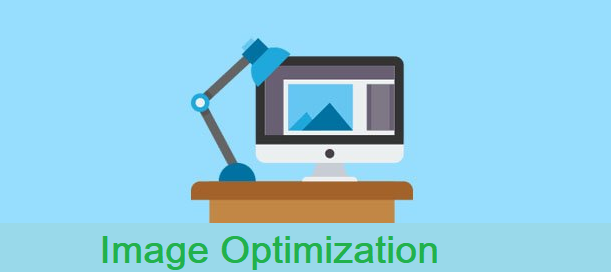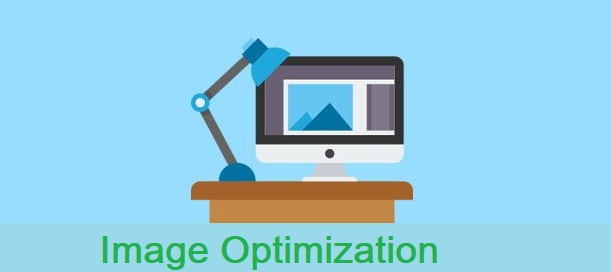 #5 – Sitemap (also known as XML Sitemap)
Yes, it plays a vital role in SEO for WordPress website and can be done easily by using free WordPress plugins like Google XML Sitemaps.
It is something great that helps search engine bots and spiders to index your web pages in a great order that results high ranks in search results.
#6 – SEO Plugins
Variety of latest and easy to use SEO plugins is available in WordPress that make SEO easier than ever. Yoast SEO and All in One SEO plugin are most famous and result driven WordPress SEO plugins used by millions of people around the globe.
These SEO plugins help a user a lot to take good care of website SEO and also hearten the user to add Meta title, Meta description, Meta tags, keywords and so one that makes a huge difference in SEO success and failure.

#7 – Highlight informative content or keywords
Wordpress offers you a set of H1 to H6 heading formats that can make your content more engaging and easy to understand.
These formats are used to highlight article subtitles and important keywords of the content to let the reader know that what the writer wants to explain.
Keep in mind that, overuse of H1 headings can lead you towards search engine penalty so don't overdo it.
#8 – Make your content easy to share
Did you ever read the saying that 'Sharing is caring'? Yes, it's true and its damn true so make your whole content easy to share as it is one of the top WordPress SEO tips to optimize your website for search engines. In results, readers can share your content with friends or social circles.
You can use WordPress social sharing plugins to make your content easy to share that will provide more traffic and visits to your website or blog.