Web Dev
Why Hiring a Great Web Designer is Important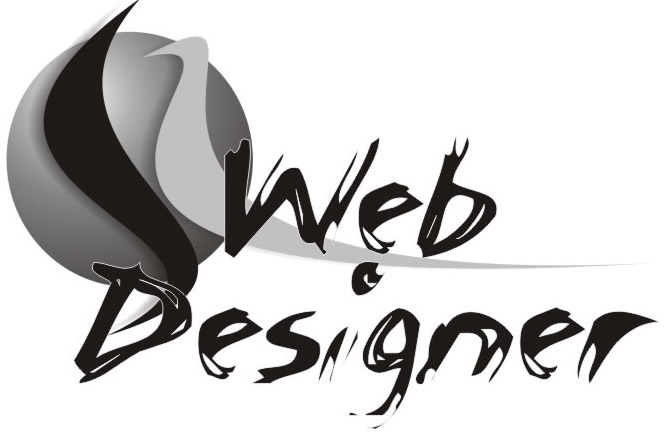 Do you have an idea for an online business? Now is the time to turn your vision into a reality. However, they are quite a few things that must be done before your online business is ready to be seen by the general public. After you have decided what type of business it will be and the products you are going to sell, you will need to turn your attention to the site itself. Nowadays, the look and functionality of an eCommerce website are just as important as the products or services you are selling. If you have no experience in programming, you will need to hire the services of a web designer to make your site look attractive and cutting-edge. Here are some of the reasons why hiring a great web designer is important.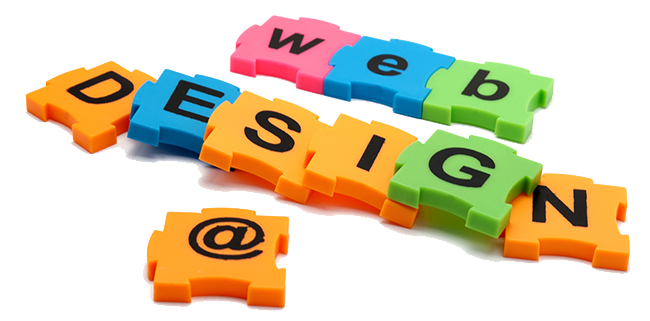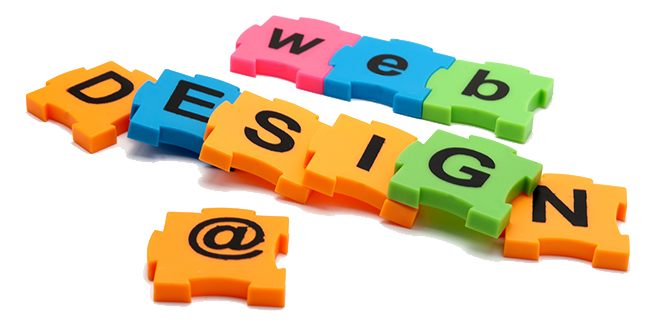 1. Looks are everything
Okay, maybe looks are not everything as far as eCommerce sites are concerned, but they are close to it. In other words, if a person comes to your site and it looks like it was designed 20 years ago, the person will immediately start to wonder why your site looks so outdated. Then he or she will question if they should do business with a company that places no importance on the appearance of their website. Basically, if your site looks cheesy, old or outdated, it will immediately call the credibility of your business into question. Many potential customers may get turned off to the point where they decide to leave and shop at a different site. Having a company that specializes in hosting and web design involved with your site from the early stages is essential for the success of your online business.
2. Functionality
Along with the overall appearance of your site, a professional web designer can also make sure that your site is functioning exactly how it is supposed to. You have probably visited sites in the past where you clicked on a button to take you one place, and you were taken to a different part of the site instead. These types of glitches can be annoying. More than that, they can waste people's time. This is something that many people can't deal with. Glitches like this will not be tolerated by the vast majority of consumers, no matter how great your products are. These issues need to be addressed by your web designer before your site ever goes live.
3. Less problems in the future
If there are any issues with your site, you want to be able to solve them in the testing phase of your site's development. Once you decide to finally make your site go live for the public to use, you want all of the bugs to be fixed. As mentioned earlier, problems with the way your site works will only anger your visitors, making them more likely to shop elsewhere. The better your web designer is, the less chance there will be that bugs will still be present when you go live.