eCommerce
Shopware PWA: 5 Main Ways To Optimize Your Sales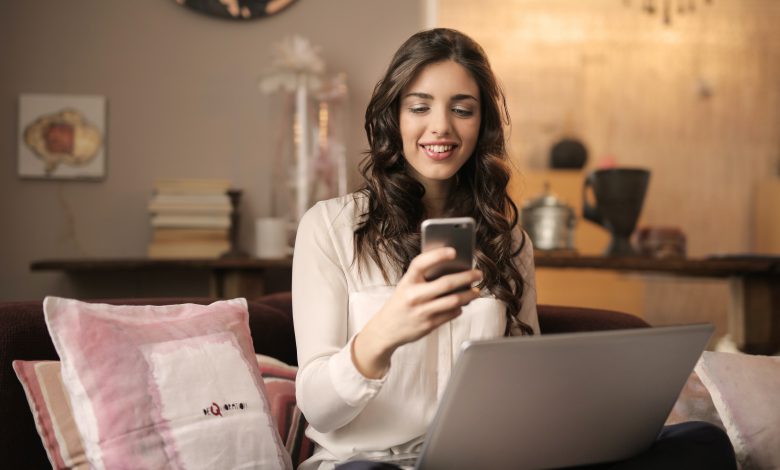 Successful management of an online store requires a lot of work and effort. With the advent of the Shopware Progressive Web App, how an online business establishes a presence has fundamentally changed. Previously, communication with customers took place through websites and native applications, but this is now in the past. The evolution of PWA technology has made its adjustments, and now even the largest stores are actively using it to increase sales growth. If you follow the trends, then you must have been thinking about developing Shopware PWA development for your e-commerce store for a long time, this is how you can provide a unique experience to the customers of the store.
The capabilities of PWA suggest that it is the technology of the future. What is the peculiarity of this technology? Their concept was first presented in 2015. PWA is a technology that allows the site to interact with the user as an application (work offline, send push notifications, use GPS navigation and other native features). This hybrid approach takes all the best from both traditional sites and mobile applications, which allows you to significantly improve the project and make it many times more efficient. Sites in the browser look the most ordinary way, but the interaction is as if with a mobile application. And this is very important, as there are more and more mobile users every day. Web applications are more user-friendly – ​​they load faster (almost instantly), look great on a small screen, and can work even without an internet connection. The conversion rate of progressive web applications is significantly higher than that of a traditional website.
Progressive Web Apps are an engrossing and effective way to provide users with the best possible experience. The features provided by Shopware PWA leave no one indifferent. Let's take a closer look at some ways to optimize your sales and reach more shoppers using the Shopware Progressive Web App.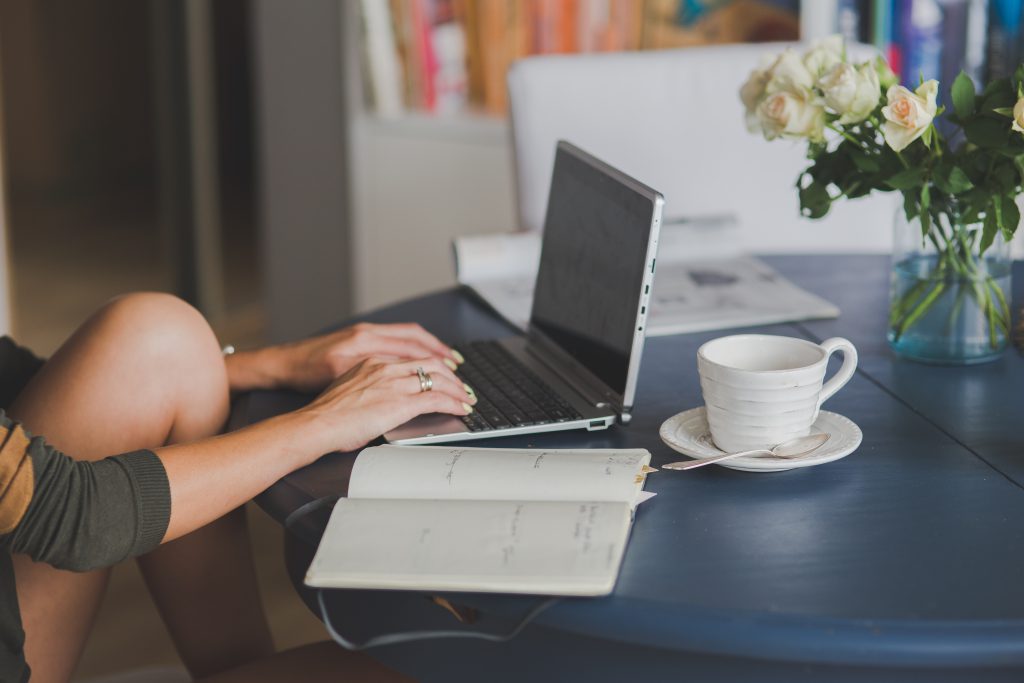 Boot time reduction
It's no secret that a fatal mistake in online sales is problems with long loading times. Speed is one of the most important criteria for the success of an online store. Of course, everyone is striving to increase the download speed and make it faster than the competition. Every extra minute can cost you a couple of clients. The good news is that with Shopware PWA, you won't run into this kind of problem. PWAs provide a consistently fast experience for users.
Because PWAs use service workers, which are JavaScript files that run separately from the main browser thread and actively control resource caching, they can provide much better performance than traditional web applications. From the moment a user downloads the Shopware PWA to the moment they interact with it, everything happens very quickly. The client can also promptly launch the application again without going online. Your potential buyers are waiting for an instant page load!
Creating an attractive appearance
With the increasing popularity of e-commerce, buyers are becoming more demanding, and first of all, this concerns the appearance of the store. To impress customers, at first sight, you need to think of an affecting design. The main criterion that the design of an online store must meet is that it should help the buyer choose and buy the right product as easily and quickly as possible. A surprising, eye-catching homepage, an original template, and a catchy headline are all hooks that hook potential customers and give an extra chance that the user will continue to explore your site.
But don't panic, because Shopware PWA handles this task without any problems. With the use of individual design, you can realize any ideas using any interface creation tools. Shopware PWA is the key to a whole new future of online sales. Trust Shopware PWA, you won't regret it!
Improving Marketing Opportunities
To attract customers to an online store, only a good product is not enough; several marketing activities are also needed. Marketing includes a whole range of activities designed to increase sales and profits. There is no better way to scale your business, increase the profitability of your business project and attract a large number of potential customers than using PWA Shopware. This will provide you with a variety of tools and technologies: contextual and display advertising, SEO promotion, Email and content marketing, and other elements based on building communications between the store and customers, disseminating high-quality and useful information for them, and attracting attention and gaining consumer confidence. And all this without huge efforts — just a couple of clicks, and you are already running a successful marketing campaign.
Ensuring free access
Conventional apps have disadvantages such as needing to be updated regularly, being too large to install, or being incompatible with some devices. This can put potential buyers on their way to purchasing the product. But it doesn't matter, a solution to several factors that make it difficult to install and use them already exists. PWAs get rid of all these problems. This is because the application is offered in the form of an interactive website and is available, in particular, to anyone with Internet access and a browser. In addition, a huge plus is that PWAs are cached in the memory of the web browser and therefore do not lose their performance even when offline. This is great news for an online store because customers can view them without an internet connection, which increases engagement and potentially leads to more revenue. In addition, PWA allows seamless switching between mobile devices, tablets, and desktop devices, so the advantage of the technology is obvious.
Therefore, PWA desktops are a whole new level of online sales, and Shopware PWA has the key to this. E-commerce brands will surely get the most out of this level of high technology.
Security improvement
One of the top topics on the Internet is secure, especially when it comes to stealing, sharing, or hacking content. Cybercriminals are doing their best to deprive any buyer of money. Many customers wonder if they should stop shopping online because of this practice. You probably don't want to lose potential conversions for this reason, but PWAs can solve this problem. Because they are delivered over HTTPS, this allows developers and buyers alike to sleep peacefully without worrying that valuable data might be stolen. With many years of experience and a sufficient level of professionalism, the creators of Shopware PWA were able to provide the maximum level of security.
Final Thoughts
There are enough reasons to choose Shopware for your eCommerce store without hesitation. And with the development of Shopware PWA, you will get the maximum benefits of this technology for business, which will become increasingly important in the future. First of all, this is the behavior of the application and its appearance, download speed and performance in general, and easy and quick installation if necessary. As well as versatility — PWA launches and works correctly on all types of devices. Also, a high download speed has a positive effect on the number of sales.
If you're still not sure if you should use PWA, then trust the Shareware professionals to help you get the most out of your online store. If you don't want to fall behind the trends in 2022, hurry up and start using the technology that is becoming more and more popular in the world of online sales every day.