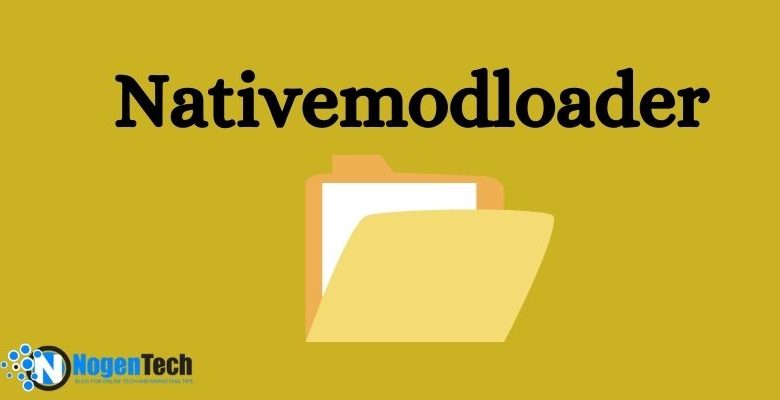 Quite often, gamers are looking to get a more personalized and customized gaming experience with their favorite characters. This experience is not only limited to personalized character modification, but it can also extend to the rest of the environments.
Yes, we are talking about the mods. But how can you load an unofficial mode into an official game without getting copyright infringement?
To make your gameplay experience more personalized, you need the Nativemodloader. A mod loader for PC is something that simplifies the process of installing customizations and add-ons in your game. It works like a plugin to let you tweak the game files and make the changes as defined in the mods.
Although it is just a mod loader and not something that will actually help you to make mods for games. To explain things more clearly, we have written a detailed guide on what is a Nativemodloader. We will also present a brief guide on how to use it for a customized gaming experience.
What is a Nativemodloader?
A Nativemodloader is a software that is used for loading any local files for DLL plugins found in the bin\NativeMods\ folder. This loader is much like an emulator or real-time installer for mods that modify your gaming experience. There is a lot that you can do with the Mod Loader, and all you need are the right files for running them compatible with your games.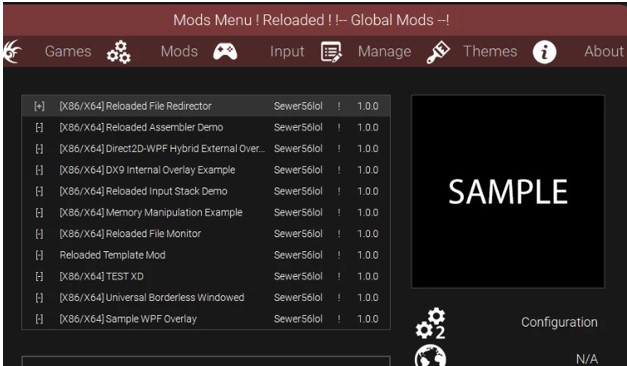 Keep in mind that Nativemodloader is not like a collection of games or a hub for gaming where you can play real-time games. It's an open-source software that comes with its own code and requires a complete installation procedure to run before you can use it.
Native mods are the only mod files for games that can be run through this installer. There is a wide variety of mods available for different types of games. Be advised that this mod loader does not work for all or any of the mod files except for the Native mods.
Hence, if you are willing to merge the native mods files in your game and the mod redirects you to download this loader, only then do you have to install it.
How to Install the Nativemodloader for Baldurs Gate 3?
Now, we will show you how to install the mod loader for running the Baldurs Gate 3. Follow these steps, and you can use a web browser to download and install the files.
Go to the Native Mods source code to download the files.
Unzip the bink2w64.dll and bink2w64_original.dll files from the extractable file.
Paste these files in the Baldurs Gate 3 bin folder. The path of the game may look like this "E:\Program Files (x86)\Steam\steamapps\common\Baldurs Gate 3\bin."
The path mentioned above can vary depending on the location of the game saved on your computer system.
Upon pasting the files in the above-mentioned folder, select 'Overwrite' from the pop-up and click Confirm to move the files.
Once that's done, you can run the mod loader, and it will let you choose and play the mod for Baldurs Gate 3.
The next step is to install Vortex. Download and install the mod that you want to use with Vortex.
Click on 'Install as Replacer' and remove the error to continue.
Double-click on the mod file, and if the Windows warning appears, simply ignore it.
Select the 'Engine Injector' option from the drop-down menu under Mod Type.
Select 'Deploy mods' or click on 'Deploy' from the notifications center.
How to Uninstall the Native Mods Game Loader?
If you feel like removing the mods and their applied changes in your computer system, you can simply delete them by following these steps. Before implementing these steps, make sure that the game's not running in the background. Otherwise, none of these steps would be working.
Open the bin folder of your game.
Delete NativeMods folder.
Remove the bink2w64.dll file from the game.
Lastly, rename the bink2w64_original.dll file to bink2w64.dll only, and that's about it.
Is it Safe to Use the Nativemodloader?
Yes, the Native Mods and the mods loader are completely safe to install on your computer system. For Windows PC, you might receive a notification on a Windows PC that it's a security threat. But it's actually not a big deal since Windows considers every third-party or unofficially downloaded software as a virus or malicious file. The Mod Loader is simply like a simulator that inserts the mod files in your game seamlessly, and it works much like an installer.
Final Words
Nativemodloader is the only compatible software to run the native mods for your favorite games. It covers a wide variety of anime-based games and lets you explore real-time mods in games. With the mod loader, you can seamlessly run the customized mods without suffering from any incompatibility issues.