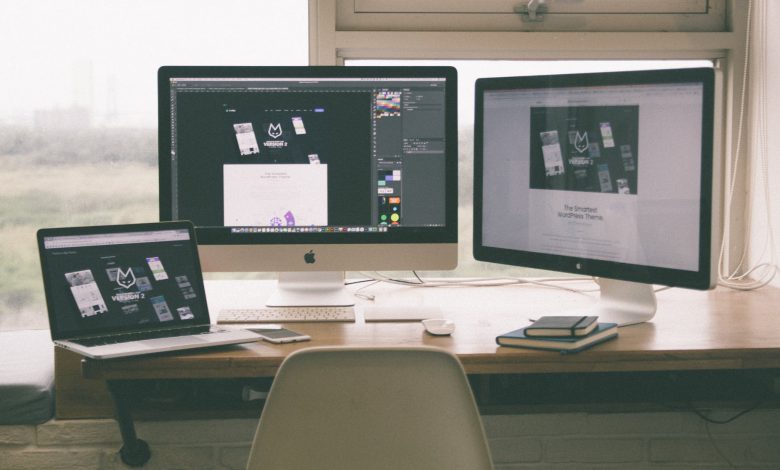 Everyone on the managerial side of a business has to deal with Web design, but only design professionals really understand. There are so many styles and directions to design a website; it can be classy to simple.
Excellent web design blends into user experience and functionality while being easy to understand at first glance. Here we have discussed five simple website design tips to help you make your site more effective and attractive.
Visual hierarchy:
Visual hierarchy is an essential function that almost every page has, and it helps to display the content of the page more clearly and effectively. Visual hierarchy helps to lead site visitors' attention. It can be defined as the arrangement, size, color, and contrast of graphic elements that determine the prominence and order of visual elements in which the human eye sees them.
Here are some steps to make your website visually attractive;
Highlight your business name and logo prominent as readers attract towards large and bold titles.
Web site layout means the placement of elements, which is another essential thing to make your website visually attractive.
Add videos, audio, or images that will help emphasize your point.
Answer all visitors' questions by making a significant page:
It is generally believed that "Scrolling is a continuation and Clicking is a decision." To make your website more demanding, you should put everything on one long page to answer all the visitors' questions as many people find it easy to scroll and find their answer instead of clicking and waiting to find their answer.
A study from Crazy egg surveyed the audience by creating a 20x longer page that addresses everything. They found that the conversation rate went up to 30 percent. It proved that people like scrolling than clicking.
Create a more reliable content Page:
When people find it difficult to read words from your website, it will lower reliability. You should provide every information of your website that users can understand effortlessly.
You can make your website reliable by following some fundamental rules as follows;
Colour contrast between your text and background is an essential key to make your website reliable and accessible.
Another rule of thumb for website design is to use a larger text size that users could see and read quickly.
To make your website more reliable and accessible, you should use an attractive font style.
It would be best to use text schemes to attract users by writing the website content in different sizes and weights.
Use original photography:
You should use original images to make your website design attractive. You can also use stock images that will help save your time, but maybe many other websites are also using the same imagery, but it will not help your credibility. So you should prefer using images of real people that tend to engage more users.
Here are the following tips for using photography;
Use pictures of actual customers and staff to engage users.
Use images that best reflect your website. For example, if you want a cheerful website so choose pictures of smiling people. 
Use high-resolution pictures to show your brand as successful and innovative.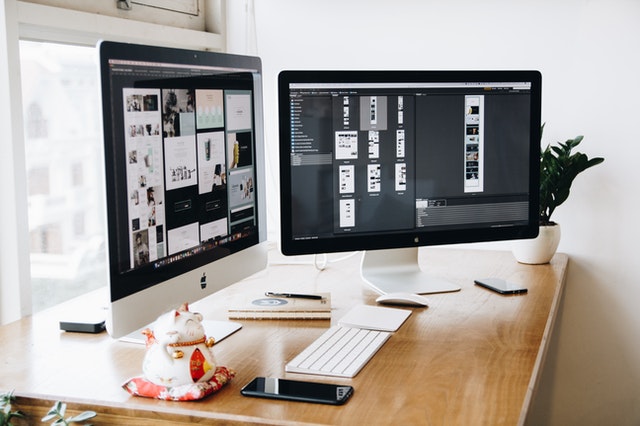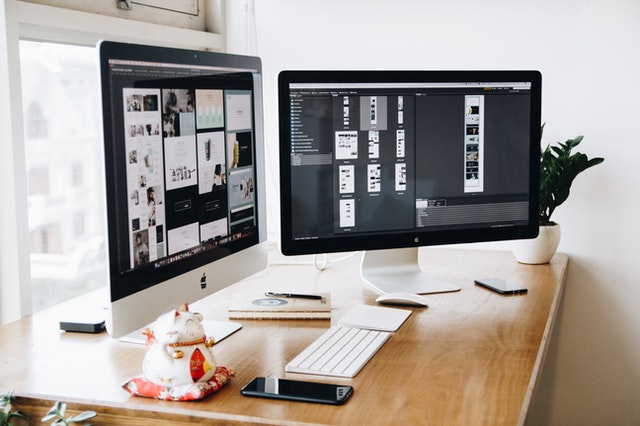 Organized Navigation:
Navigation is a key of web designing that must be visually prominent. It provides an opportunity to communicate and display the core places that a user can visit. Disorganized or confusing navigation results in an unsuccessful website and makes it hard for the visitor to find where they want to go, and at last, they leave the website.
So you should improve the website's navigation to ensure that visitors can easily find what they are looking for and where they want to go.