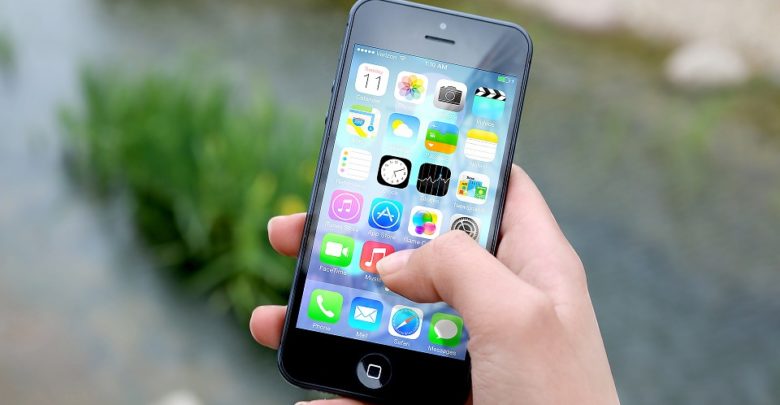 We all use mobile devices, for internet search, online shopping, socializing and for financial transactions as well. Moreover, many of us also stay logged in different accounts like Facebook, Twitter and online banking app etc for ease of use and unfortunately it can cause useful data leak or identity theft as well once your device lost or stolen. Anyone can easily access all your private and confidential data available in your mobile apps or your device when your device is in wrong hands and all your accounts are logged in as well.
Since cybercriminals and scammers are continuously switching to smart tactics for reaching you via your mobile devices, below we have uncovered some ways to keep your mobile device safe from pickpocket and malware also.
Use an operating system that offers latest updates regularly
It is the best way to keep your mobile device safe and secure as it will be up to date once the latest security patches or updates are released. In this way, security issues can be covered immediately to keep devices away from hackers, scammers and cybercriminals. Whether you are buying a brand new smartphone or a second hand, you should ask the seller about its system updates and security-related issues.
Keep it locked with strong PIN or pattern
If your phone was unlocked (with no security PIN, password or pattern), the snatcher or any other person can go wild with your device from getting your personal details to making misuse of your credit card accounts. That is the reason, you should always keep your mobile device locked with a strong PIN, password or pattern. Even fingerprint scanners are also available in latest devices that can help you maintain foolproof security for your mobile phone with convenience.
Use authorized apps only
Third party apps that are unauthorized can make your mobile full of virus, malware and other injurious stuff. Bogus apps are one of the favorite ways of hackers to access someone's personal data and information to make them victims of several cyber security threats. So, whether it is a mobile banking app, game or a social networking app, make sure it is authorized by the operating system which is using you are.
Lock your apps
Locking your mobile apps is a great way to add an extra layer of security to make your mobile phone safe and secure. You can do this to vital apps like email account or internet banking app in order to keep all your personal or professional and most importantly financial details sheltered. Most of the latest mobile devices come with a built-in feature of locking mobile apps. If there is no such feature in your mobile then feel free to search in the app store to find a best and reliable one.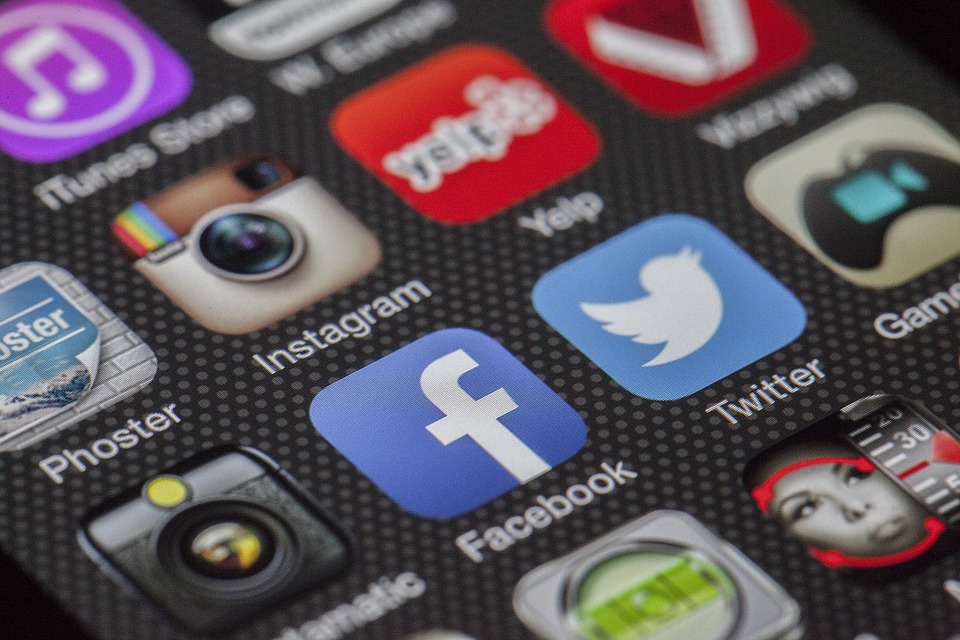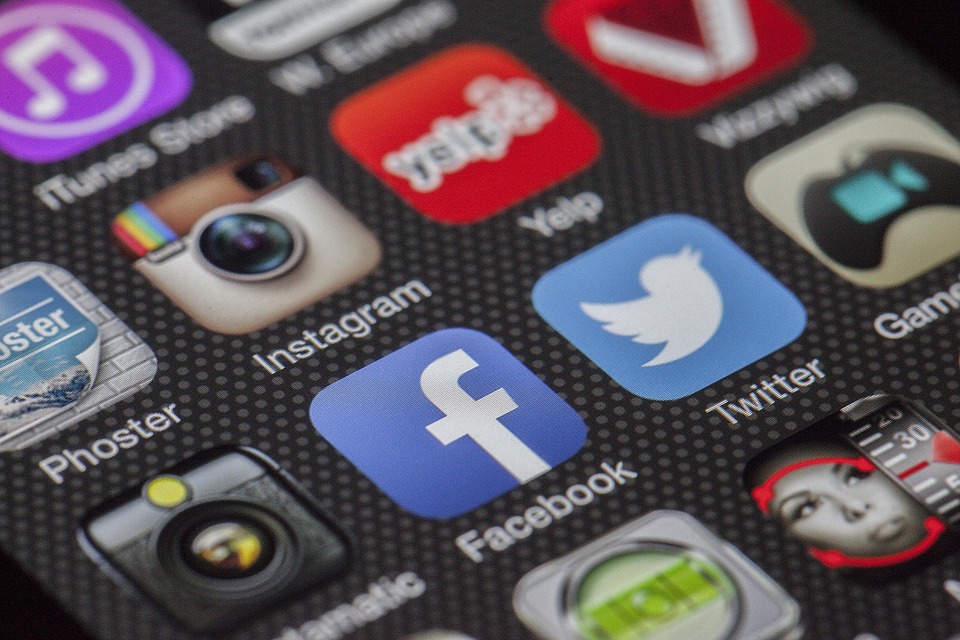 Use anti-virus and device scanning apps
Antivirus or device scanning app is one of the vital apps you must install on your phone whether it is Android or IOS. A reliable and trusted antivirus app can scan your device for threats like malware and virus to destroy them immediately in order to make it safe. Most of the apps come with web spam filtering features that can help you prevent harmful websites and links when surfing the web on your mobile device. In this way, you can successfully block virus and malware from injurious sites to maintain the best possible security for your device.
Set the 'unknown Sources' setting off
If you are using an android device, you should set the unknown source setting off in order to prevent harmful app installs from unknown sources even APK files. It is one of the best ways to keep your mobile device safe as you can get rid of malicious apps from third parties. Once this setting is off, you will be asked for permission whether to install a specific app or not if it is outside of the Google play store.
Turn off connections when you are not using
Turn all the mobile connections off like Bluetooth, Wi-fi or data connection as these can be used to access personal data and information on your mobile device. By doing so, you will not only enjoy a long-lasting battery life but the security of your mobile device will also be maintained. So, don't give any single chance to cyber criminals for accessing your information by turning all the connections off when you are not using.
Uninstall unnecessary apps
Whether it is Uber or online banking app, you should uninstall it from your device if it is unnecessary nears you. It will make your internal storage free for other important things and will also keep you away from annoying notifications and use of data connection as well. Fewer the apps are installed on your mobile device, fewer the chances of getting attacked by hackers will be.