Tech
Modern AMS: 7 Ways To Help Your Association's Digital Transformation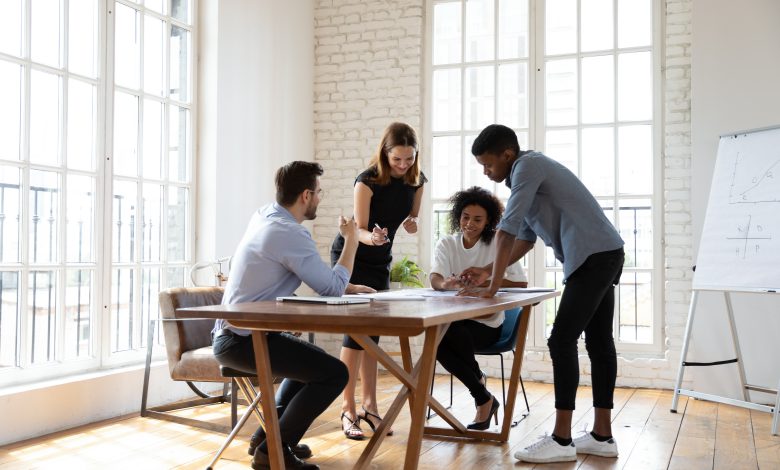 Technology has become a central part of day-to-day activities in business. Most associations currently are rethinking their technological strategies to keep up with the fast-paced changes. A digital transformation in your association incorporates technology in all phases, promotes collaboration and better efficiency, and delivers a top-notch customer experience.
The implementation of the modern Association Management Solutions (AMS) helps your organization's digital transformation in the following ways:
1 Automation Of Complex Processes
AMS plays a part in digital transformation by streamlining and automating the association's processes. The processes include:
Email communication: AMS could help your association create a welcome note triggered automatically when a new member joins.
Report sending: AMS could save your organization time by setting up reports that run and send automatically using email.
Member services: Modern AMS enables your association to implement chatbots that automate manual member services, like answering common questions and providing 24/7 immediate responses.
Therefore, implement modern AMS technologies like Impexium and others as part of your association's digital transformation. You'll have fast and responsive processes that won't disappoint your members and will free up the team members' time to focus on more critical aspects.
2 Encourage All Year Member Engagement
A digital transformation, like the cloud, websites, and social media technology, provides members with an online community. This provides the association's members with resources and connections that they care about most.
Most of the current AMS platforms have extended online communities. They advise managing your membership base, additional technical support, and troubleshooting services. These are digital homes for collaboration and connections.
3 Keeping Members And Staff Connected
Telecommuters in today's workplace have increased in number. Your association might have some employees working from home or working while on offsite duties. A technological transformation like mobile and cloud AMS enables these workers to access member data and process them remotely using any electronic device they have.
Therefore, regardless of your staff, they can easily access the data required to work and collaborate with those in the office. This is because technology has changed communication flexibility, making it available anytime.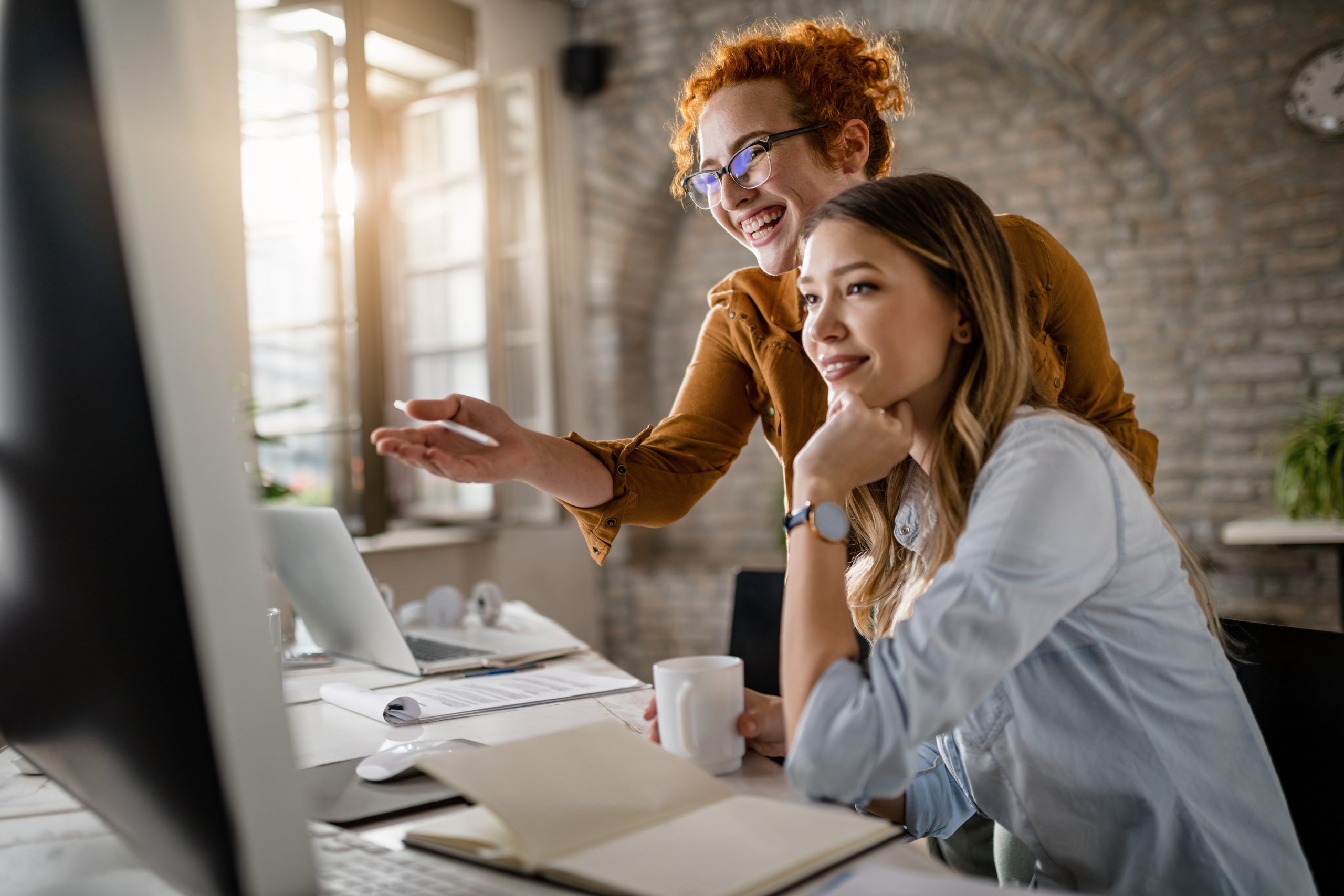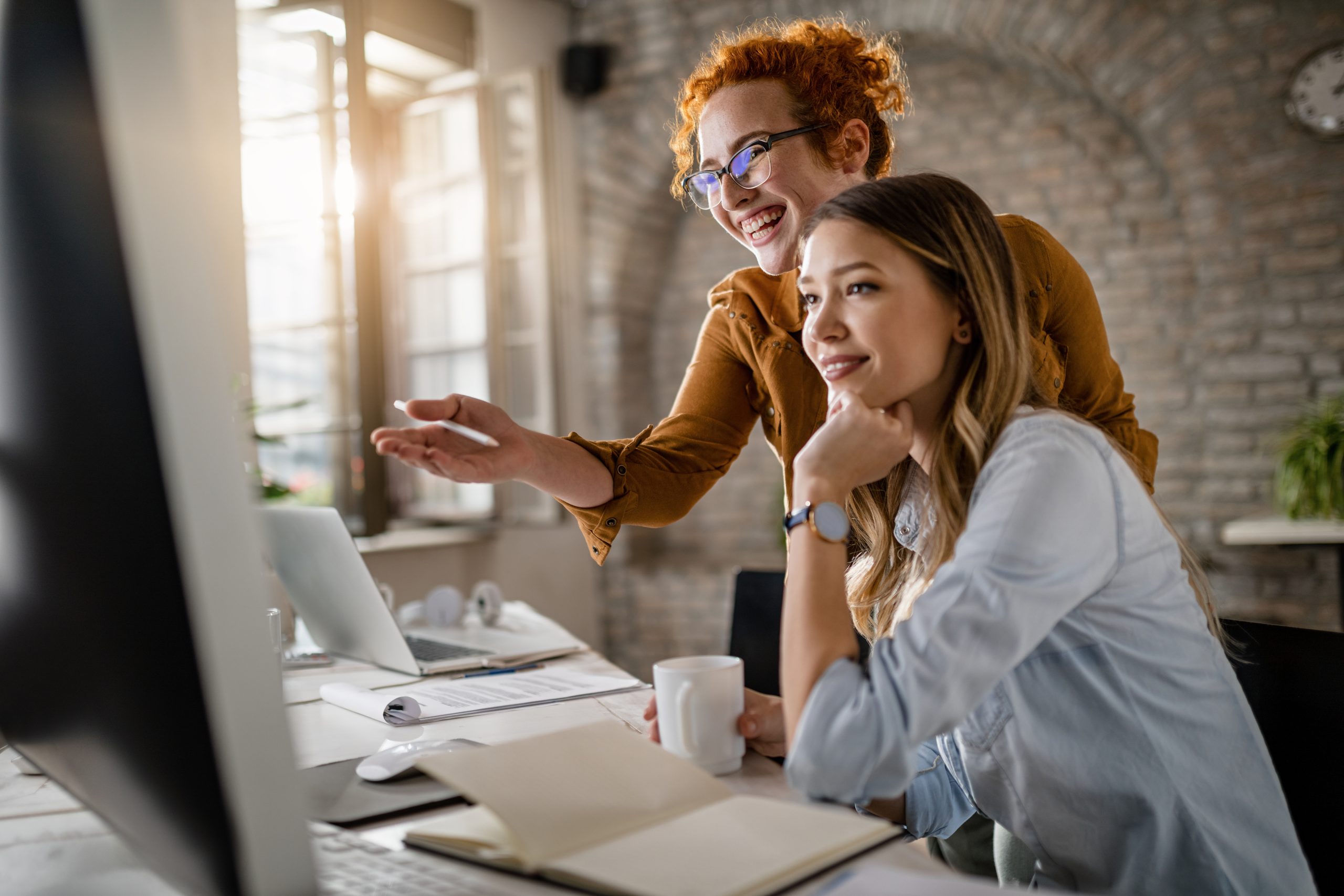 4 Membership Management
The current AMS has revolutionized the management of members in an association. This has been achieved in the following ways:
Member websites and portals: Using a unified shopping cart, these two can transform membership management through streamlining enrolments, renewals, event registration, and product sales. Also, it avails 24/7 access of your members to applications, association resources, and access to their profiles.
Customer relationship management: The technology digitally transforms how your organization tracks financial, engagement, and demographic activities over a specific period. Also, it allows you to create, merge or edit the profiles of the team members in your organization.
AMS redefines how you set up and support the number and types of members. With this, you can have several members and membership types. You can record and analyze the data of a member in real-time.
5 Accounting And Finance
The modern AMS has inbuilt accounting applications that redefine the association's invoicing, credit, cash receipts, deferrals, and all financial transactions. This technology transforms your organization through:
Enabling mass billing for your members' subscriptions and dues
Tracking associations closing periods and fiscal years
Creating invoices for the members and supply companies
Processing of payments, late charges
Tracking business units and creating journal entries
The modern AMS integrates your association's data directly into the correct accounts packages like Sage and QuickBooks.
6 Tracking Of Sales
Modern AMS platforms provide your organization with a sales app. This revolutionizes your sales by providing an efficient and easy way to manage them. These apps help in the following ways:
They track and report the various sales stages based on the opportunities
It provides an overview of the pipeline activities like generating forecasts by individuals or teams
They help in applying member and nonmember pricing and other pricing attributes.
They help in adding and managing sales opportunities for any product.
Also, AMS has eMarketing features in promoting sales that give your association a large-scale marketing and messaging platform. It allows you to create personalized experiences and associations that maximize your member renewals and recruitments.
7 Centralized Database Management
The modern AMS platforms help revolutionize your association's data storage and access. This technology has consolidated and centralized database platforms making them secure and easily accessible. This saves significant time that would've been used by analysts, database managers, and any team member who needs data to perform their duty.
Conclusion
Modern AMS facilitates your association's digital transformation in several ways. It helps you manage your organization effectively and keep track of the members' activities. Overall, it improves team member efficiency, accelerates member feedback, and frees up time to be applied to services and programs that improve your members' expectations.